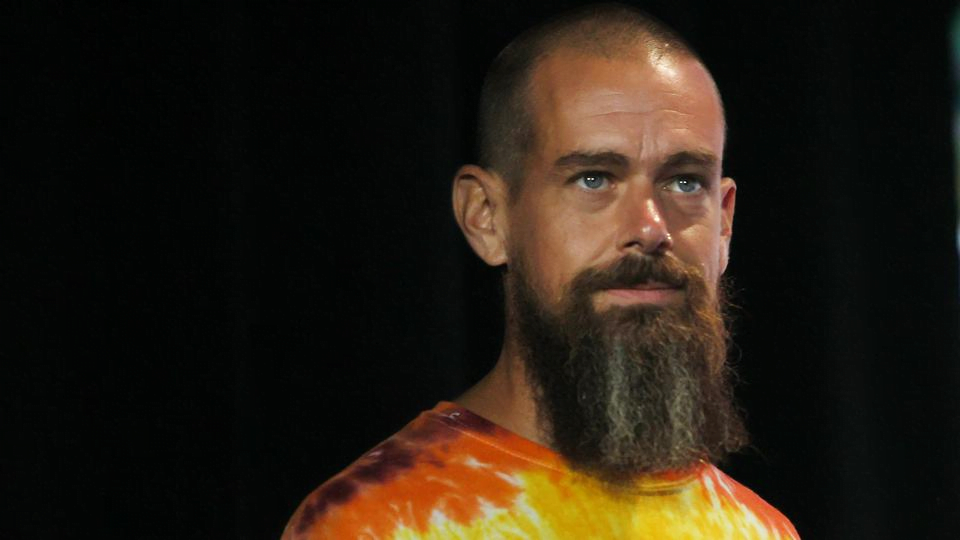 Former Twitter boss has launched an attack on Web3 which he says will never meet its potential as it's controlled by a few venture capital firms.
Tesla boss Elon Musk has joined in the anti-Web3 rhetoric, dismissing it as a marketing buzzword and saying it "sounds like BS."
---
Web 3.0, or simply Web3 is all the rage right now and companies, blockchain networks and innovators are in an arms race to dominate this new space. However, not everyone is as impressed or even a believer in the future of Web3. Two of the most influential voices in the cryptocurrency space – Elon Musk and Jack Dorsey – have dismissed  it as nothing but a venture capital-owned marketing buzzword that "sounds like bs."
Web3 is the third iteration of the Internet which focuses on giving users ownership to their online identities and content. Blockchain technology plays a key role in the advent of Web3 and already, the likes of Polygon, Solana and IOTA have seen new features, funds and applications seeking to capitalize on it.
Read More: IOTA announces new decentralized smart contract network Assembly for Web 3 and Metaverse
The world's richest man isn't one of those betting on the future of a decentralized Internet. Tesla boss Elon Musk took to Twitter (as he almost always does) to voice his skepticism on the future of Web3. Earlier this month, the SpaceX founder had claimed that Web3 "sound like bs," and he is now following this up with more attacks.
Has anyone seen web3? I can't find it.

— Elon Musk (@elonmusk) December 21, 2021
Jack Dorsey, who recently left his position as the CEO of Twitter, was quick to reply to Musk, saying that "it's somewhere between a and z."
It's somewhere between a and z

— jack⚡️ (@jack) December 21, 2021
Jack was referring to Andreessen Horowitz, one of the world's most revered venture capital firms with investments in mega successes including Airbnb, Lyft, Facebook, Pinterest and Slack. In the cryptocurrency world, the VC firm has invested in several companies including Coinbase, dYdX, Compound, Dapper Labs (the makers of NBA Topshot), Maker, OpenSea, Protocol Labs (the firm behind Filecoin), Diem and Dfinity (the company behind the Internet Protocol).
Andreessen Horowitz, which is also known as a16z (hence the reference by Jack), is betting big on Web3. In a recent blog post, the firm revealed it had conducted a study that found that 79 percent of voters in the U.S are more likely to support a candidate who pledges to expand Web3.
Jack is clearly not a fan of VC firms in cryptocurrencies. Today, he launched yet another attack on Web3's association with VC firms, reminding retail users that they are just using a borrowed technology from these firms.
"You don't own "web3." The VCs and their LPs do. It will never escape their incentives. It's ultimately a centralized entity with a different label," he stated.
You don't own "web3."

The VCs and their LPs do. It will never escape their incentives. It's ultimately a centralized entity with a different label.

Know what you're getting into…

— jack⚡️ (@jack) December 21, 2021
Also Read: Polygon teams up with Reddit co-founder for $200M Web 3.0 gaming fund