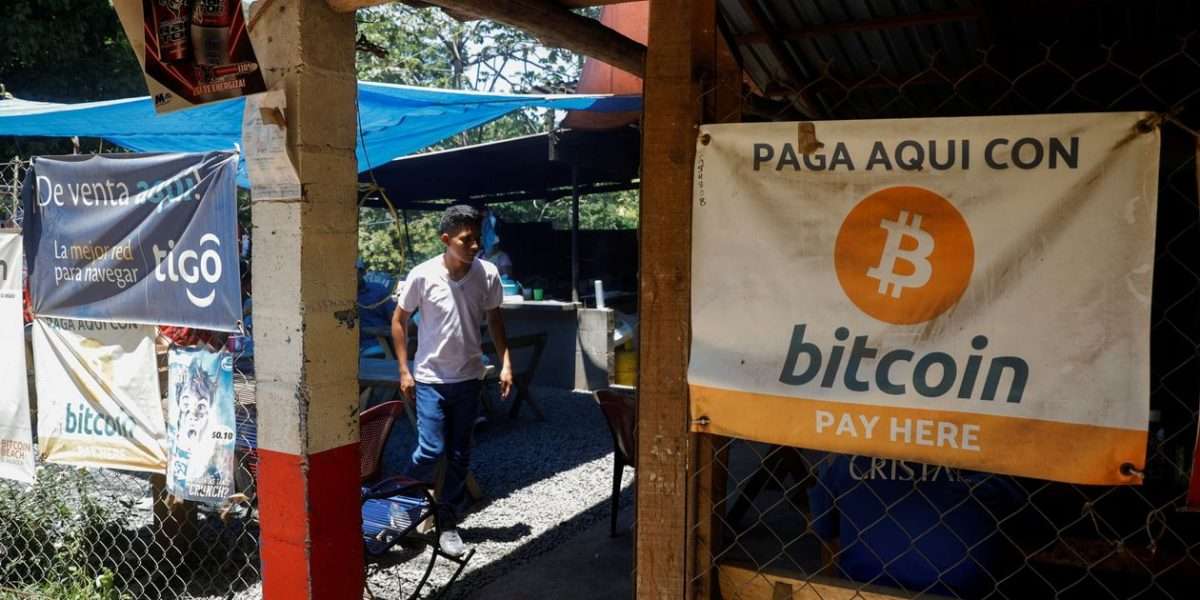 El Salvador has become the first country in the world to spearhead Bitcoin as legal tender.
Other South American nations have adopted initiatives that point to increased cryptocurrency adoption.
---
El Salvador is now the first nation worldwide to adopt Bitcoin (BTC) as a legal tender, adding to the US dollar. Ahead of the history-making event, the country's president Nayib Bukele announced the purchase of 200 Bitcoins. The country's reserve now totals 400 Bitcoins, nearly $21 million as per BTC $52,707 price at writing time.
Additionally, Bukele tweeted that citizens will soon have access to the Chivo Wallet app from Apple, Google, and Huawei stores. Registrants are still promised a $30 in Bitcoin airdrop.
"The process of #Bitcoin in El Salvador has been a learning curve. Every step toward the future is like this, and we will not achieve everything in a day, nor in a month," Bukele tweeted. "But we must break the paradigms of the past."
The introuduction of Bitcoin to El Salvador
Bukele, a right-wing populist who came to power in 2019, presented the Bitcoin plan in June. At the time, the country partnered with digital finance company Strike to determine the proposal's logistics. Strike's CEO Jack Mallers said at the time that over 70 percent of El Salvador's "active population" was unbanked. The Bitcoin initiative was seen as a solution to that issue.
Nevertheless, global financial institutions and social organizations faulted the law, largely because of cryptocurrencies' intrinsic volatility. Bitcoin's crash from its April all-time high of $65,000 to less than $30,000 is still ingrained in the minds of many. Other less traded digital assets have been even more volatile. The crypto market has also been affected by speculation or tweets from the likes of Tesla CEO Elon Musk. Additionally, Bitcoin's carbon footprint came to play in the Bitcoin Law resistance.
The El Salvador government, however, sees Bitcoin adoption as a strategy to attract more investments to the country. Other South American countries celebrate El Salvador's bold move and are moving in the same direction.
Brazil and Panama crypto adoption
Brazil, for instance, has partnered with the multinational payments giant Visa to integrate cryptocurrency services into traditional banking platforms. Brazilians can now invest in cryptocurrencies and ETFs without intermediates.
In the future, Visa plans to introduce cryptocurrency payment cards in collaboration with several crypto companies. These include Zro Bank, Alterbank, and Rippio. Eduardo Abreu, Visa's vice president of the new business in Brazil said they were also testing (business-to-business) B2B payments. These will allow payment settlement among companies using smart contracts, thereby enhancing payments transparency and verification. Visa even hinted at the possible direct integration of Bitcoin in payments in addition to NFT initiatives.
In Panama, congressman Gabriel Silva has presented a Crypto Law project. Contrary to El Salvador's Bitcoin Law, the Crypto Law is not a Bitcoin-only bill, neither does it seek to make BTC a legal tender. Silva says it would bring certainty and legal security to cryptocurrencies, attract investment and expand financial services in the country. Taxpayers will also have 10 percent of their profits deducted as part of the capital gains treatment.