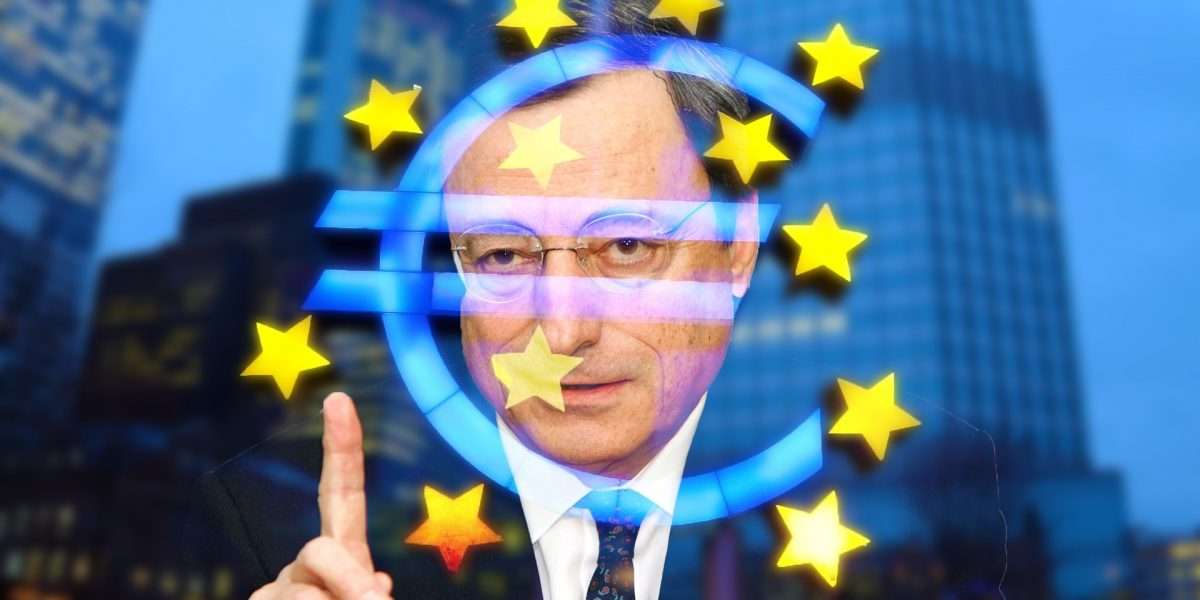 Italian Payments giant NEXI is contributing to ECB's design for the digital Euro.
The digital euro development project is expected to take more than two years.
---
Europe's leading digital payments network NEXI is working with the European Central Bank (ECB) to contribute to developing the region's central bank digital currency (CBDC). NEXI CEO, Paolo Bertoluzzo, made the remarks Thursday while speaking to CNBC's Karen TSO on Money 20/20 program. Bertoluzzo added that a CBDC could be a force in the evolution of digital payments.
We're starting to talk about a new version of cash. That's why we are engaging with the ECB.
The announcement comes roughly three months after the ECB said it was advancing its digital Euro design plans into a two-year-long investigative phase. The ECB defines the digital Euro as an electronic form of money issued by the Eurosystem, constituting the ECB and the national central banks of the region's 19 member states.
Some of its member states have made plans to develop their own CBDCs, including France, Austria, the Netherlands, and Spain, while others such as Germany, Italy have declared their support for ECB's digital euro initiative.
According to the ECB, the digital Euro would not replace cash but provide all citizens in its member states with an alternative, safe and regulated way of using the Euro. NEXI is the biggest Italian pay-tech company founded in 2018. It provides merchant payments solutions, credit cards and digital payments, and digital banking services. 
NEXI has a powerful presence in Italy with a market share of 70 percent in the merchant business estimated at 890,000 merchants countrywide. Nexi's partners in the banking sector cover 80 percent of Italy's banking system, and the platform has processed transactions worth over 259 billion Euros.
Meanwhile, China is advancing further with tests for its digital yuan. In August, China tested DCEP on the domestic futures market for the first time by using it to pay for storage fees in a delivery warehouse in Dalian. The tests have been implemented in different cities, including the capital Beijing, Shenzen, and Xiong'an. In 2022, however, China is gearing to expand the tests to foreign visitors during the Winter Olympics event.
US Federal Reserve lagging behind
As fellow top financial centers in the world advance their plans, the Federal Reserve has remained rigid to the idea of developing a CBDC. Most recently, the Fed further put down investors' hopes for a CBDC when Chair Jerome Powell said during a news conference that it is still undecided on the topic but "working proactively to issue a CBDC."
We think it is our obligation to do the work both on public policy and technology to form a basis for making an informed decision.
Jerome added that the Federal Reserve is studying the potential benefits and risks of creating a digital dollar and will soon issue a paper on its finding.
While the Fed declared it is not in a hurry to develop a CBDC, US financial regulators are rushing to introduce regulatory guidelines for cryptocurrencies.  Cryptocurrencies are the main reasons that many central banks are trying to play catch up with competitive innovation in the fintech industry, posing a threat to financial institutions and fiat currencies.