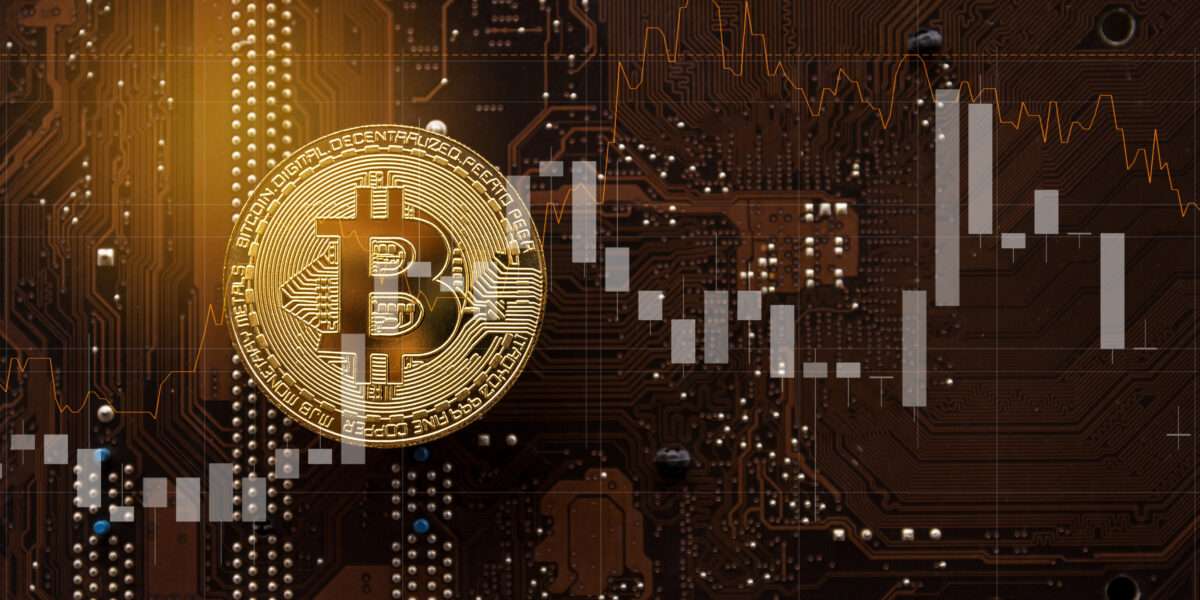 The Bitcoin price consolidating as it gains strength at a crucial support level. 
About 6.5% of Bitcoin supply has been purchased in the zone between $46,600 and $48,600.
---
The Bitcoin price continues to fluctuate in a critical zone. However, the mood on the market appears to be turning. Thus, analysts are more optimistic about a further extension of the rally.
At the time of publication, Bitcoin was trading at $50,211, down 1.90% in the last 24 hours. On the weekly and monthly charts, the cryptocurrency is posting gains of 11.1% and 31.4%, respectively. The market capitalization stands at $931 billion.
No coins selected
Trader Michaël van de Poppe has set $52,000 as the next level that Bitcoin must break to rise to $56,000. Otherwise, the BTC price could lose momentum and drop to $46,500. If that happens, BTC has a "massive support area" near $44,000, as the chart below shows.
Traders Josh Rager, yTedd, and Crypto Capo are more bullish. The former believes that BTC and ETH have had a strong weekly close. Therefore, he expects to see an upward price action over the next few days. Il Capo believes it is likely that the downtrend is over. He thinks that the recent dip was the last opportunity to buy Bitcoin below $50,000.
Maybe these have been the last opportunities to buy $BTC below $50k

— il Capo Of Ethereum (@CryptoCapo_) March 8, 2021
Meanwhile, yTedd stated that BTC has managed to break through resistance at $48,000. The trader has set critical support at $42,000 and predicts a further uptrend to $60,000. This will occur "sooner rather than later", according to the trader.
Bitcoin buyers have formed a support wall
The theory of a rally extension is also supported by Glassnode's CTO Rafael Schultze-Kraft, who states that the BTC price has managed to hold support levels. The recent consolidation has seen BTC buyers form a "wall" of 1.2 million BTC between $46,600 and $48,600. The CTO of Glassnode said:
This support is holding nicely. And it got stronger! We now have a wall of 1.2M $BTC that moved on-chain between $46.6k and $48.6k.

That's 6.5% (!) of the circulating supply. I'd be surprised if we go below anytime soon. I was long at <$50k, and am long now anyways.
On-chain analyst Willy Woo agreed with the data shared by Schultze-Kraft and said that support at the referenced levels is "super strong." A drop below could make BTC vulnerable to falling at $40,000 – but Woo believes that this would be a "gift" to buyers. Meanwhile, the balance on exchanges continues to decline, as analyst William Clemente stated:
Flows off exchanges drive price up from basic supply/demand function. That drive up in price draws in a whole lot of new market participants, who take more coins off exchanges, driving price higher. It's a positive feedback loop based on basic supply/demand dynamics.
#Bitcoin Balance on Exchanges taking another dive pic.twitter.com/F20tohfXsu

— William Clemente III (@WClementeIII) March 7, 2021