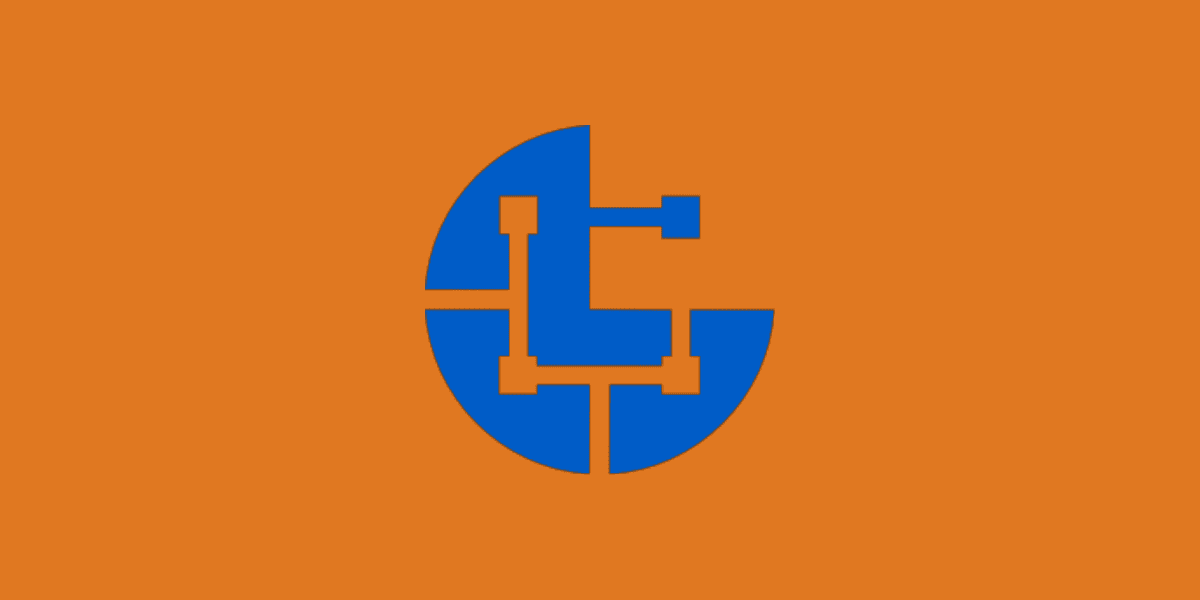 IQ Protocol launched in late March this year as a risk-free collateral-less decentralized finance protocol built specifically for the SaaS market.
PARSIQ recently shared the origin story of how the protocol came to be, including how promoting broader blockchain adoption is at the center of the protocol.
---
On March 31 this year, PARSIQ announced the launch of the eagerly-awaited IQ Protocol, a risk-free collateral-less decentralized finance protocol built specifically for the Software-as-a-Service (SaaS) market. And now, the project has shared the origin story, from how the protocol was birthed, its evolution since then and how to utilize it for any project.
The origin story
From the beginning, PARSIQ sought to connect blockchain activity to centralized applications, be it the legacy systems, off-chain networks, user-facing front ends, or other devices. With this in mind, the PARSIQ team, which comprises blockchain engineers who've spent years at cryptocurrency exchanges, identified an opportunity to build a platform that allows anyone, regardless of developer experience, to deploy blockchain to off-chain connections with just a few lines of code.
Then came the IQ Protocol, with PARSIQ becoming its first client. The protocol provides a blockchain-agnostic solution for implementing subscriptions on-chain in an easy and flexible way. This is done while preserving workflows such as the different time-frame considerations, discounts, consumption rate quotas, cancel and refund policies and more.
The protocol is power by PowerTokens. However, unlike most native tokens, PowerTokens aren't used for payments, but as a deterministic energy generator over time, much like gas units on the Ethereum network.
In the IQ Protocol ecosystem, platform users, mainly businesses, pay for services by holding special PRQ tokens. Consumers can then either rent PRQ tokens from the renting pool or buy the original tokens that have lifetime value.
Lenders, on the other hand, can loan their PRQ tokens into the IQ Protocol and start earning yield.
IQ Protocol fixes a 'broken token economy' in which tokens are solely used to pay for native services, giving the users no reason to hold them otherwise. Its plug-and-play tokenomics model lays out the framework needed to provide instant utility to existing or planned tokens.
Utilizing IQ Protocol for a project
For a start, any business seeking to utilize the protocol must look at its product portfolio to see how its solutions can be turned into a subscription model. After defining what its token can represent, the business can then tie the product to the token. The tokens are then assigned a lifetime value determining how much and how long the token holder can access the products while holding that specific token.
The protocol also has its PowerTokens which generate utility over time, unlike other tokens which have a fixed amount of utility. As such, holders of PowerTokens 'subscribe' to utility as opposed to possessing a fixed quantity.
PARSIQ's team is now working on the next project for the IQ Protocol – NFT renting. Using the protocol's renting pools, projects could then deploy their own marketplaces for trustless and decentralized risk-free renting of NFTs. NFT owners can then earn passive income from renting their NFTs.