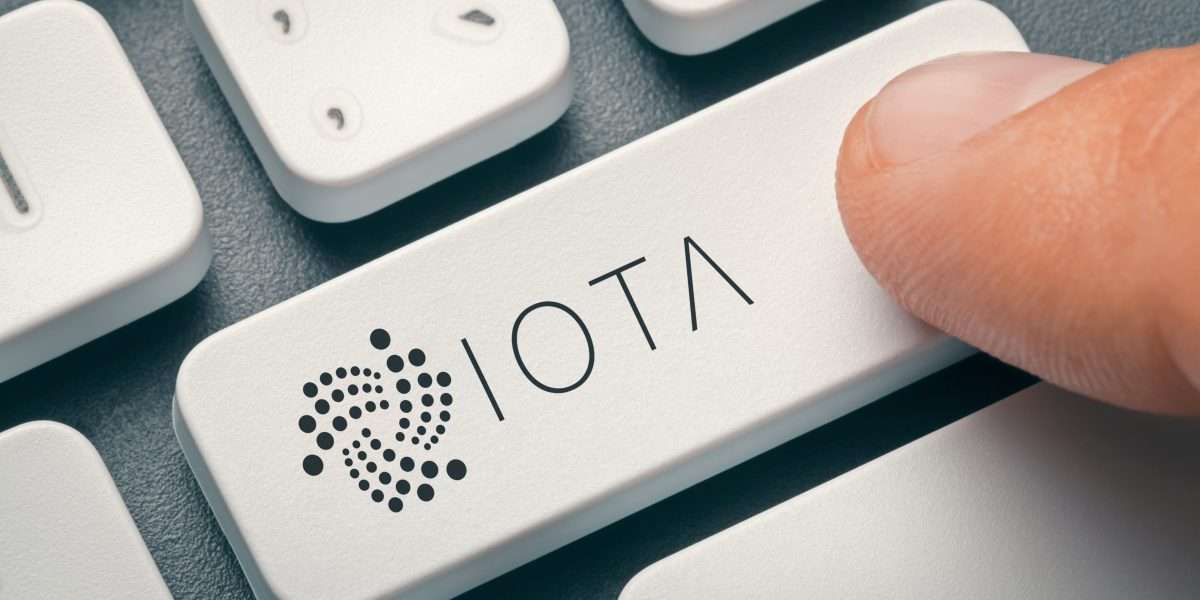 The decentralized social media platform SOCIETY2 introduced the messenger "Secrets" a few hours ago.
Secrets is a decentralized messenger app that sends encrypted messages via IOTA's Tangle.
---
As Crypto News Flash has already reported, SOCIETY2 is a decentralized social media platform based on the IOTA Tangle and aims to give users back the power over their data. A few hours ago the company announced the launch of the decentralized messenger "Secrets". Secrets is a decentralized messenger app that sends encrypted messages via IOTA's Tangle:
 It's unique in the sense that each participant creates and uses an identity that is stored on their own device. Secrets can be used directly in an internet browser or installed as a progressive web application.
Secrets is the first product of the platform that aims to grow step by step into a fully decentralized social media network. The technology used differs from centralized messengers such as Facebook in that the user has complete control over his data at all times and his digital identity is only stored on his personal device.
Data sovereignty lies with the user himself
This enables secure communication channels to be opened in which SOCIETY2 does not collect or store any data whatsoever, such as Facebook. In the past, many tech giants like Apple or Facebook were involved in numerous data scandals, so Secrets can solve this problem in a decentralized way. Dominik Schiener, co-founder of IOTA, explains that consumers should think carefully about whether they continue to use mainstream online services that resell their data for profit:
Ask yourself what you're willing to give up to share political posts and memes on Facebook. Are you willing to let Google follow you around, both online and off, for search results that are marginally better than its competitors? Do you know that item is cheaper on Amazon, or did you just give up comparison shopping altogether? Informed consumers can, and should, be looking for alternatives to mainstream services.
Ben Royce, CEO of SOCIETY2, describes that IOTA provides the perfect ground for a secure decentralized future of social media:
Secrets demonstrates a robust, private, secure, anonymous engine for powering the new decentralized social media future. IOTA serves as the trust negotiation layer for private and group chats. This is just the first step, watch us as we extend our little engine to deliver a framework upon which an ecosystem of social media forms can blossom. Genuine privacy, micropayments, true ownership of your social media content and identity, and an inversion of power where you choose the moderation standards that suit you.