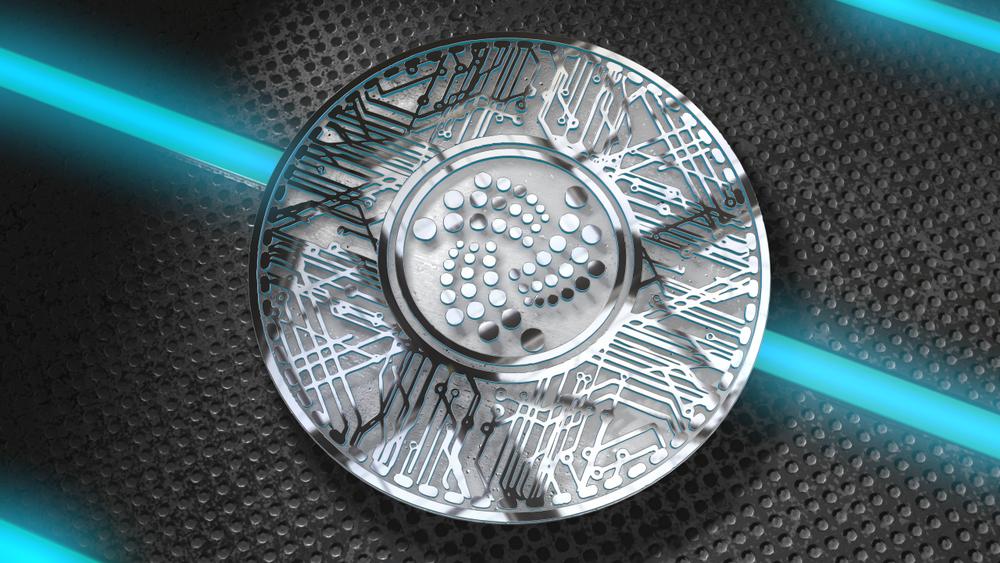 With the product catalogue 2020 BiiLabs offers various technologies based on the IOTA Tangle.
The Alfred Series, which enables the tamper-proof storage of large data sets on an external service such as Amazon AWS or Microsoft Azure, is one of the highlights for 2020.
---
BiiLabs, a blockchain-as-a-service start-up that specializes in the development of IOTA-based technologies, has released its new 2020 product catalog. The catalogue includes several use cases for the IOTA Tangle, which could continue to grow and become the industry standard in 2020, as Fundstrat recently wrote in a report.
As a key supporter and active technology developer in Asia, BiiLabs is working closely with the IOTA Foundation to promote the presence and development of IOTA Tangle technology.
BiiLabs provides IOTA-based technologies in 2020
One product from BiiLabs that has hit the headlines several times in recent weeks and is featured in the 2020 product catalog is the unmanned, age-limited vending machines produced in cooperation with Yallvend. Using decentralized identifiers (DIDs), BiiLabs has developed a solution that simplifies identification at unmanned vending machines. The DIDs are used to provide secure and reliable ID authentication at vending machines.
BiiLabs also owns six other technologies: Alfred Series, Sentinel, BiiCert, BiiTrail, BiiMe and Dropkit. The Alfred Series is a software tool for companies to establish a proof of existence. The background is that the IOTA-Tangle is not a data storage for larger data sets. As a result, the technology is dependent on third-party storage solutions, such as Amazon AWS or Microsoft Azure cloud storage, in many use cases.
The Alfred Series solution can capture Internet of Things (IoT) data and store it in real time in the IOTA Tangle with a timestamp using an API. Thus, large amounts of data can be stored tamper-proof on an external service, while the immutability is guaranteed by the IOTA Tangle.
Sentinel is an extension of the Alfred Series and enables software instances to be deployed through virtualization, allowing the Alfred API to be used in a Trusted Execution Environment (TEE) in the industrial sector. Depending on the use case, BiiLabs offers its customers a combination of the Alfred API (software tool for PoE) with access to Amazon AWS, hardware (Sentinel Appliance) for storing data and IOTA technology to prove the existence of the data and to secure it against manipulation.
In Taiwan, TransIOT, a company in the insurance sector, already uses this technology. Here, BiiLabs uses the OBD-II technology integrated in cars to obtain various data. This data is stored in the IOTA Tangle in a tamper-proof manner, thus preventing insurance fraud.
BiiLab also offers BiiCert, a SaaS service that provides a way to issue, distribute and verify certificates for credentials and digital copies of applications. BiiTrail is an end-to-end traceability solution for small and medium-sized enterprises (SME). They can share the web front-end and thus obtain a traceability solution without a large IT investment.
BiiMe is a SaaS service for membership management. The solution is based on the open source project TanglelD and offers interfaces for connecting external KYC providers. DropKit is a distributed database service that provides immutability, traceability and decentralization for audit trail applications. The service is also aimed at small and medium-sized enterprises (SMEs).
Follow us on Facebook and Twitter and don't miss any hot news anymore! Do you like our price indices?