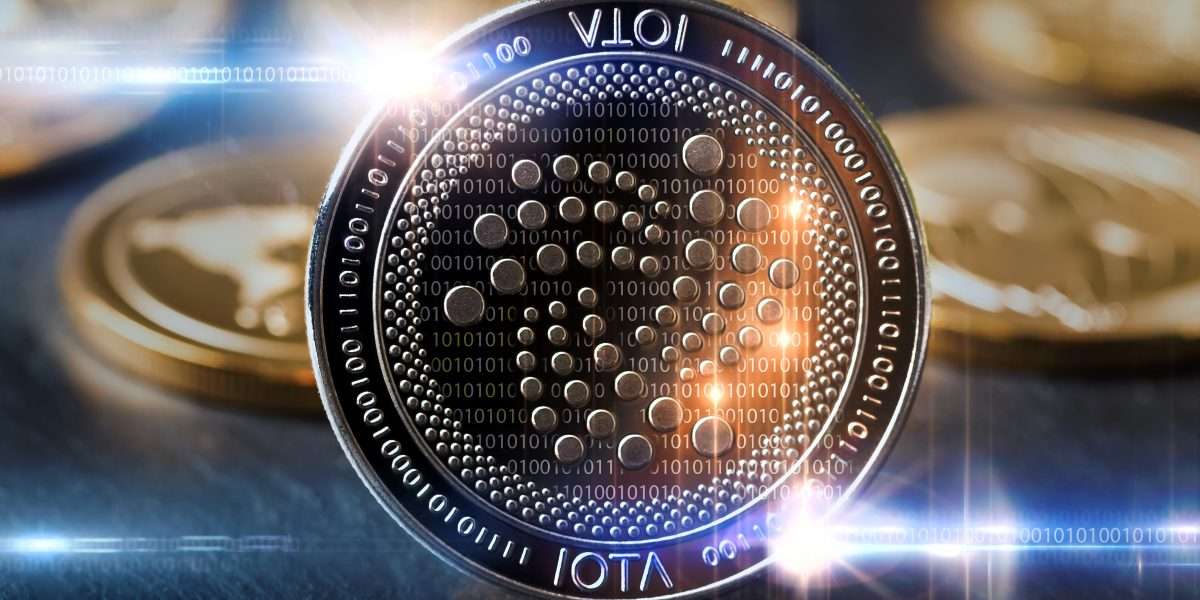 Lidbot, which relies on the IOTA Tangle for its intelligent sensors, has announced the sale of the second batch via Twitter.
The company also hinted that US customers could soon use the sensor.
---
Through their Twitter account, Lidbot announced the launch of its second batch of smart sensors. The sensors are based on the IOTA Tangle and can be used in the waste management industry to measure the level of a waste or recycling container. Production of the second batch is five times higher than the first, the company announced.
The first batch was sold on January 20, at a price of $100 and with a one-year free subscription to Lidbot's data analysis platform. The product was sold out in just 4 days, so the second production batch now contains 250 units more:
Our next batch of #Lidbot #IOT #sensors has started. This time we are doing 5X our last production. That is 250 more units that we will ship all around the world – #growth. If you are interested in pre-ordering, fill out this form!
Delivery is possible worldwide, as Lidbot explained. The company has set up a website that can be accessed by users who wish to pre-order any of the sensors. The price of the first lot remains the same (100 USD). In addition, in response to a user's question, Lidbot hinted that US customers could soon use the sensor.
— Lidbot. (@lidbot_) July 9, 2020
What are the IOT sensors based on the IOTA Tangle?
As reported by CNF, the Lidbot sensor is used in the waste management industry to improve the waste management process by tracking the current level of waste. The sensor alerts when a waste or recycling bin is full and sends a message to a predefined contact. To do this, the sensor measures the distance from the lid to the bottom and can thus turn any litter bin or container into an intelligent device of the IOTA ecosystem.
One of the biggest advantages of the Lidbot is that it works completely without routers or other technical devices that cost a lot of money, time and weight. The infrastructure is inexpensive to produce and can be used in almost any waste bin. The company is already represented in more than 120 countries worldwide.