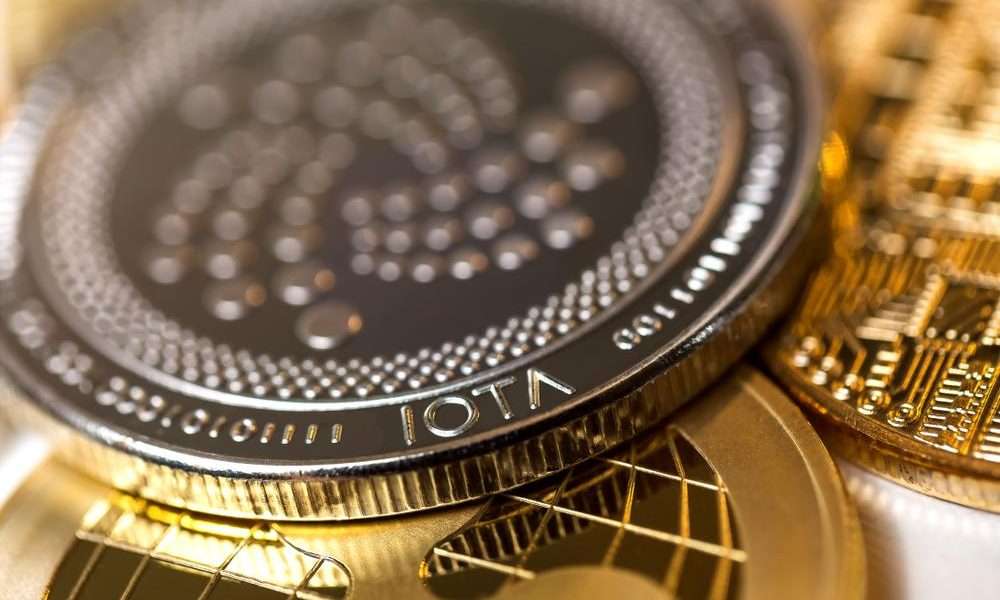 IOTA Foundation announces that one of its members, Dr. Navin Ramachandran, is part of the Eclipse Foundation Board of Directors.
The IOTA foundation contributes to the Eclipse Foundation in its transition to Europe.
---
The cooperation of IOTA Foundation and the Eclipse Foundation has taken a further step. The IOTA Foundation announced that one of its members has joined the Eclipse Foundation Board of Directors. Together with Oracle, Huawei, Fujitsu, Bosch, among others of the world's largest companies.
In February, the IOTA Foundation founded the Tangle EE working group with the Eclipse Foundation and strategic partners. The news brought much expectation for the potential of IOTA and the commercialization of its technology. The group aims to accelerate the development and innovation rate of IOTA. Furthermore, the cooperation will enable the IOTA Foundation to provide the partner companies with a secure legal framework for their future developments that are based on the IOTA tangle.
The Tangle EE working group includes the following 15 prominent companies and educational institutions: Dell Technologies, STMicroelectronics, Software AG, Object Management Group, accessec, Energinet, BiiLabs, Calypso Network Association, ENGIE Lab CRIGEN, RWTH Aachen, AKITA, Geometric Energy Corporation, TMForum, Otto-von-Guericke University Magdeburg and IoTIFY.
Dr. Navin Ramachandran, member of the #IOTA Foundation Board, is now a member of the Board of Directors @EclipseFdn. We are happy to be officially represented at the Eclipse Foundation and hope to grow the open-source ecosystem & #IOTA together. https://t.co/ELX37uK8qH@Tangle_EE

— IOTA (@iotatoken) June 4, 2020
IOTA participation in the Eclipse Foundation Board
According to the official announcement Dr. Navin Ramachandran will be the IOTA representative on the Board of Directors of the Eclipse Foundation. Dr. Navin Ramachandran is a medical doctor and has been a member of the IOTA Foundation since 2016. In IOTA, he was the head of IOTA eHealth activities, he was also in charge of supervising the development of the Trinity wallet to make the IOTA network more accessible to people. Navin is a member of the IOTA Board of Directors since November 2019.
At the Eclipse Foundation Ramachandran will work with members of IBM, Red Hat Inc., Huawei, Bosch, and others. According to the Eclipse Foundation, Navin is chairman of the steering committee of the Tangle EE working group and on the advisory board of the UK all-party parliamentary group for the blockchain sector.
The eclipse project was launched in 2001 by technology giant IBM. Today around 300 members are working to create open source software for business applications. 3 years after its formation, the Eclipse Foundation was created and is based in Canada and currently manages around 375 open source projects. The Eclipse Foundation recently thanked IOTA for its contribution to the foundation's transition to Europe.
Thank you @iotatoken for your support of our transition to Europe! #opensource #EclipseEurope #CommunityIsKey pic.twitter.com/vnZQuuD9OT

— Eclipse Foundation (@EclipseFdn) June 5, 2020