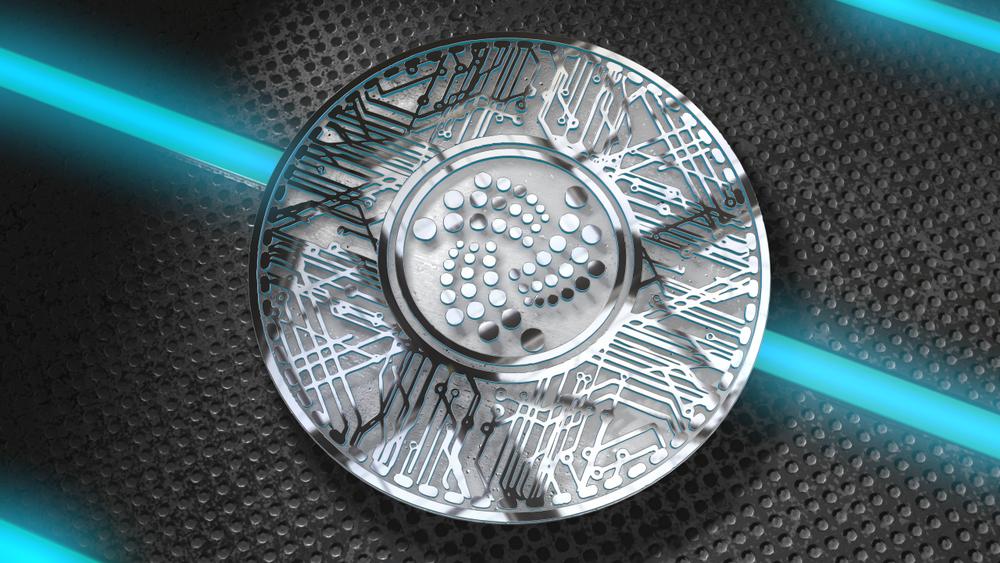 According to Dominik Schiener, IOTA is "perfectly" suited for Ubirch's German vaccination passport, which also has a fairly high likelihood of being used in the European Union
Chrysalis is still scheduled for release by the end of the month, with integration by exchanges currently being the biggest issue.
---
Yesterday's AMA with IOTA co-founder Dominik Schiener was actually about the topic of smart contracts on IOTA. Not surprisingly, however, the top question from the community was what the "current status" of Ubirch's COVID-19 vaccination passport is in Germany and Europe. Schiener addressed the question in detail and revealed that the IOTA Foundation is in "close contact" with Ubirch.
He congratulated Ubirch, but also stated that he cannot reveal any new details at this time:
Basically what we learned two days ago is that Ubirch together with IBM and some other parties won the German vaccination passport. That means that they are officially ramping up their solution. […] It's very exciting and congratulation to them for winning this. […]
I can't make any comments yet on IOTA's involvement. I leave that up to Ubirch to publish their results. Obviously IOTA perfect for such use case because you can store data on IOTA without paying fees. […] so building this on top of IOTA makes a ton of sense.
According to Schiener, there's even a good chance that Ubirch could become the solution for all of Europe as well:
I think the likelihood is quite high that this will also probably the solution for the European Union. At least there's a chance for it.
Furthermore, Schiener described the German government's decision as "a unique way" by relying on a DLT startup. "As a politician, you always tend to go with the established collaborations and the status quo," Schiener stated.
At the same time, the IOTA co-founder noted that Ubirch could not have won the competition on its own, "because they are a small tech company with 30-40 employees. But they are really domain experts in what they do." So IBM, as a large and established partner, was virtually a must.
Ubirch has yet to comment on the specific solution for the German vaccination passport and what role IOTA will play. Most recently, Ubirch wrote on March 09, the day of the announcement, that all details will be revealed in the coming days.
Thanks for all your comments and congrats – we love you! To the blockchain haters: we love you, too. Regarding the project please bear with us for another few days: it will all happen in full transparancy and open for questions and comments. (sn)

— UBIRCH (@Ubirch_Trust) March 9, 2021
New partners in the U.S. and Chrysalis rollout
While Schiener talked about the vaccine passport, he also mentioned that Digital Identity continues to make great strides and some new team members have been brought on board. Regarding Identity, the IOTA co-founder also teased a new partnership in the U.S. that will be made public in the coming weeks:
[…] and we're making some progress to launch it in the U.S. as well. I think in the next week or two we will see more that we can share publicly.
Also, a major topic was Chrysalis' launch date on the mainnet. Schiener stated that "Chrysalis is looking pretty good right now." Firefly alpha testing began earlier this week, "with more intensive alpha testing" – not only internally, but also with some community members. In addition, audits are "pretty much done," he said. For now, the most important issue are the exchanges, which need to implement.
Right now there's one exchange that's going to be done relatively soon. And with the other two large exchanges we're still closely coordinating. It's very important that we launch Chrysalis with at least three exchanges. Because at the end of the day if we don't do that, withdrawals and deposits will not be able to be done. But I think we should know more about that during the coming days. […]  But when it comes to definite date for Chrysalis, the goal is still end of the month.