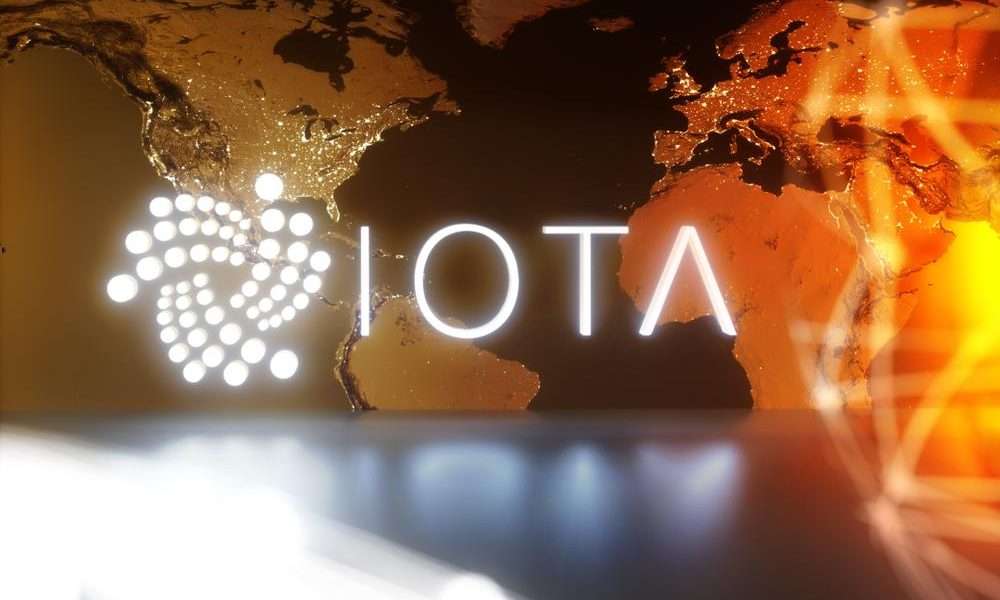 Trading with valuable data is to be handled quickly and easily on IOTA's decentralized marketplace, the I3 Marketplace.
No data is stored, but everything is handled decentrally via the Tangle.
---
The I3 Consortium is a group of technology leaders specializing in improving life in a city like Los Angeles and other metropolises. Researchers from the University of Southern California (USC) have created the I3 marketplace for buying and selling data. Its design allows the participation of people and IoT devices in a central meeting place. The I3 marketplace does not store data by design, but acts as a broker for the sale of information.
How the I3 marketplace works
IOTA describes in its latest blog post that data sellers can use any type of sensor to collect data. For example, a CO2 detector monitors the CO2 content of the air. An ambient sensor monitors room temperature or humidity and other data of this type. Normally, raw data is sold in the marketplace.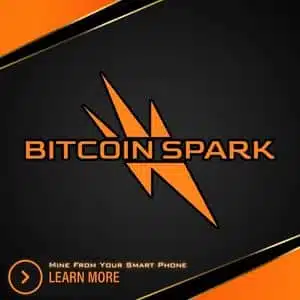 For example, raw data can be in text format: 70 C = 70 degrees Celsius. Furthermore, the raw data can of course also be stored in a machine-readable language. Data brokers (institutions that trade with generated data) can create added value for the buyer by preparing the data accordingly.
For example, a data broker can record a video in front of a local store and then use artificial intelligence software to count the number of people passing by. The data broker sells the collected pedestrian traffic data and not the video. Both scenarios are possible, but the latter option entails additional evaluation work.
In order to sell data, the seller must create a product and publish it on the I3 marketplace under a specific topic. An interested buyer then pays a fee to gain access to the theme. In order to sell data, an IoT device is required that can run MQTT. IOTA explains MQTT as follows:
MQTT stands for Message Queuing Telemetry Transport. It is an ISO standard for a publish-subscribe or "pub-sub" messaging protocol.
MQTT libraries are available in various programming languages, including Python, Java, JavaScript and C. IOTA explains in detail on the company's website how IoT sensor devices can be built. In addition, various examples are used to show in detail how data trading works in practice by using the marketplace.
IOTA – the cryptocurrency for machines
IOTA differs fundamentally from other projects because it is not the blockchain but the tangle that is used. Among other things, this is characterized by the fact that there are no limits to scalability. The more users the tangle has, the faster transactions are validated on the tangle. In addition, there are no network fees, such as for Bitcoin, Ethereum or Litecoin.
Due to the complexity of the ecosystem, the Tangle can be used in the most diverse areas of business and industry. As we have already reported, IOTA is a participant in the +CityxChange project, which investigates the development of smart cities. These cities should be able to supply themselves completely with their own energy.
IOTA's Open Collaboration approach, which IOTA has been working on with Linux to deepen, will ensure the progress and adaptation of IOTA worldwide. In line with the current market trend, the MIOTA price is moving sideways and is at 0.2552 USD at the time of writing.
Possible scenarios as to whether the crypto market will soon develop positively or negatively are discussed in this article.
Crypto News Flash does not endorse and is not responsible for or liable for any content, accuracy, quality, advertising, products, or other materials on this page. Readers should do their own research before taking any actions related to cryptocurrencies. Crypto News Flash is not responsible, directly or indirectly, for any damage or loss caused or alleged to be caused by or in connection with the use of or reliance on any content, goods, or services mentioned.