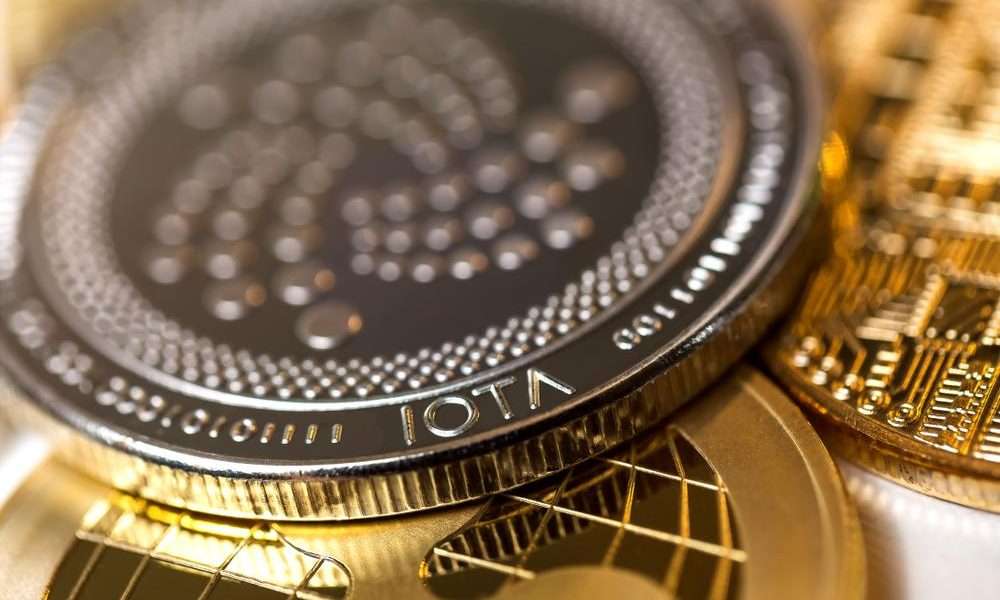 The new IOTA GoShimmer version v.0.2.0 will be released end of June and will include support for the "Parallel Reality Based Ledger State" consensus.

In addition, the release will include a new transaction layout, the UTXO model, a complete conversion to binary code and new APIs, among other things.
---
Via a new status update on research progress, Serguei Popov, co-founder of IOTA, has reported on the latest developments and advances in his field. The biggest news is certainly that the new GoShimmer version v.0.2.0 is planned for the end of June and will provide support for the "Parallel Reality Based Ledger State" consensus.
GoShimmer is a work in progress prototype of an IOTA node software that lays the foundation for Coordicide, also known as IOTA 2.0, and achieves consensus without the coordinator, thereby fully decentralizing the IOTA network. "Parallel Reality", also known as "Tangle Multiverse" is a completely new consensus model, which is supposed to make IOTA 2.0 much more secure, resilient and efficient.
Already a few days ago, Hans Moog announced via Twitter that the first "Parallel Reality Based Ledger State" testnet is nearing completion. According to Moog's announcement, only the encoding of a library is needed to interact with the nodes and the network. As now communicated by Popov, the release is scheduled for the end of June.
As Popov explained, "parallel reality" will be one of the main topics for future research:
The team has finished implementing and testing the parallel-reality based ledger state that will be part of the next GoShimmer release in its branch-based form. We believe that this new concept for managing the ledger state will be a very good fit for our decentralized network and will be one of the main subjects to assess after the new release.
The new version of GoShimmer will also include many other new features, marking an important milestone for Coordicide, as Popov describes:
We consider this release to be a significant milestone, as it will support value transactions and conflict resolution via FPC for the first time. It will also include updates such as a different transaction layout, UTXO, support for "parallel-reality" ledger states, binary (encoding, cryptographic signatures and hash functions), new APIs and more.
Further development progress for IOTA's Coordicide
Last month, Popov's team also worked on a new API for providing value transactions and retrieving the balance of a particular address, which will form the core of a new, "very simple" wallet. In addition, the complete conversion of the code to binary has been completed, resulting in the development of a new "configurable Proof of Work (PoW) library, which will move to our adaptive PoW in future and iterative versions".
As Popov further states, one focus of the work has recently been on unit and integration testing. Otherwise, the focus of the research team is now shifting more and more, as the specifications are almost finished:
As the specifications near completion, the first phase of this group's project is really winding down. We hope to start to shift our focus to writing up our results and also researching the best parameters.
With this in mind, the team has published two new papers on FPC and Mana integration, which will be presented at the Futures Technologies Conference (FTC2020) in Vancouver, Canada, November 5-6. In addition, two networking papers have been submitted and a new dRNG paper is still being prepared.
Our top recommendation: Buy Bitcoin, Ethereum, XRP and Cardano from eToro
Broker
dd
trgegr

✔️ Buy 15 cryptocurrencies
✔️ Bitcoin CFD with leverage
✔️ Insurance up to €20.000
✔️ PayPal, SEPA, credit card
**= Risk warning: 75% of retail CFD accounts lose money when trading CFDs from this provider.