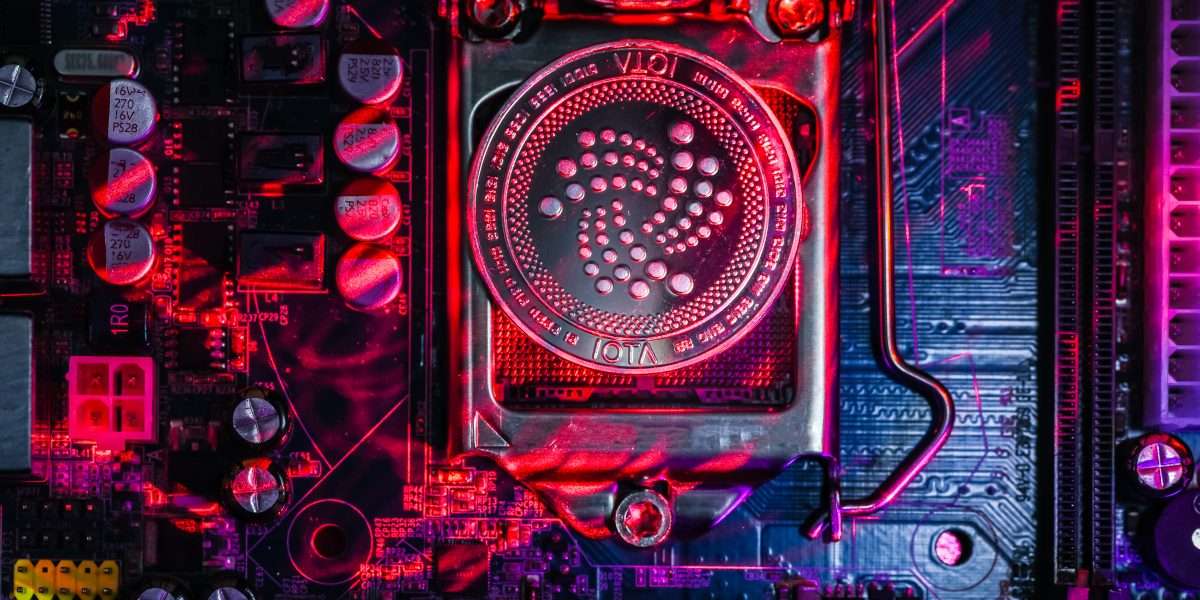 IOTA Coordicide is on track, developers currently look for bugs in key components.
Tentative date for Coordicide is still Q4 2021.
---
IOTA co-founder Dominik Schiener has done one of his regular Ask Me Anything (AMA) sessions. There he clarified some of the most important points about the development of IOTA and its updates, Chrysalis and Coordicide.
Initially, Schiener answered a question about the challenges that IOTA 2.0 or Coordicide will have in its deployment process. The founding member of the IOTA Foundation stated that the team of developers is currently focused on discovering and fixing bugs on key components.
On the theoretical side, Schiener believes they are "doing very well" with what they have. Soon, the IOTA Foundation will reveal some of their research and the discoveries they have made. He added:
Coordicide will fully decentralized IOTA. On the theoretical side we are doing very well to deliver what is promised which is a fully decentralized IOTA. I think the biggest risk is the implementation.
Community will be key for IOTA Coordicide
At the moment, the IOTA Foundation is targeting the last quarter of 2021 as a tentative date for Coordicide's rollout. However, this also will depend largely on the results of the incentivized testnet, Schiener said:
A lot of that will depend on how well the incentivized testnet goes, that's why we always say that the incentivized test network is the most important part of Coordicide. That's where the research combines with the implementation to test in an open environment.
The IOTA Foundation is also planning ways to attract users to participate in the testnet. At the same time, they have given high priority to individual component testing, peer reviews and security audits.
On the other hand, Schiener addressed data sharding, a solution that promises to take IOTA to the "next level," with a substantial increase in its ability to process transactions per second. The Value Tangle team, just like the Coordicide team, is currently reviewing all the "paths" and possible implementation of this component. Schiener stated:
I think when it comes to sharding, if I had to sum it up, I think the biggest risk is going to be building a solution that is going to kill IOTA adoption. In a similar way of how they said the biggest risk to Ethereum is Ethereum 2.0.
If the solution is successful, it could migrate to other platforms and provide additional risk by being used by other projects. Otherwise, if it fails, partners and projects could pull out of IOTA, which is why IF is looking closely at "all the risks."
With that in mind, they have received feedback from their corporate partners to create a solution that the "market wants." In large part, Chrysalis will be the "culmination" of that feedback, as Schiener concluded.