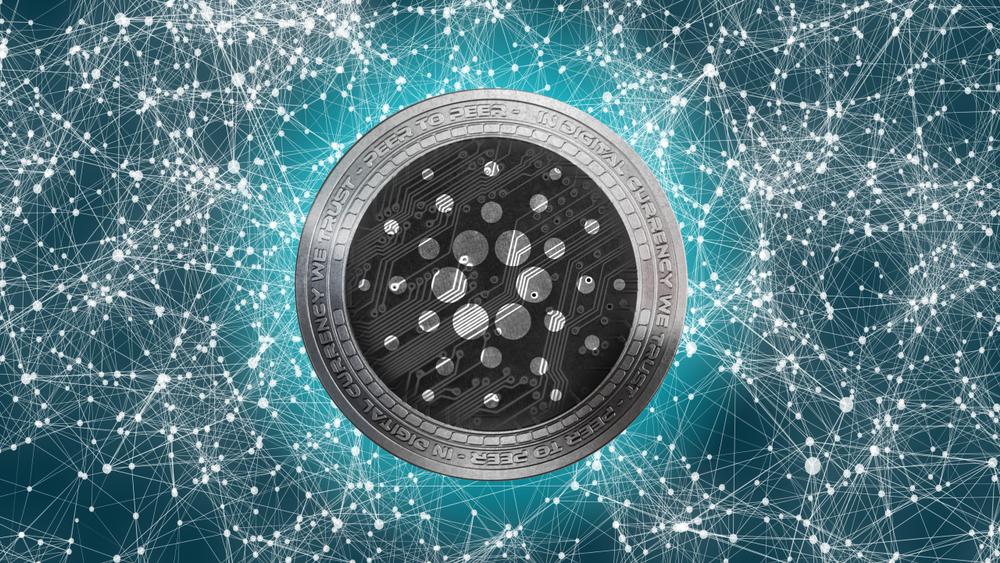 IOHK has joined the Hyperledger Consortium to strengthen the adaptation and interoperability of Cardano.
Joining will enable IOHK to work with industry leaders to drive adoption and replace conventional systems for commerce on a global scale.
---
IOHK, the research and development company for the Cardano Blockchain, announced yesterday that it has joined the Hyperledger Consortium. Hyperledger is an open source community focused on developing a set of frameworks, tools and libraries for enterprise-level blockchain implementations. The project includes more than 250 member companies, including industry leaders in finance, banking, technology, and many others.
IOHK joins Hyperledger to contribute to its growing suite of blockchain projects, while leveraging the Hyperledger umbrella to provide enterprise visibility and sharing of components of the interoperable IOHK framework. Thus, joining will allow IOHK to collaborate with other companies in the blockchain community and further expand interoperability with other projects. Ultimately, it will also strengthen the development of IOHK blockchain solutions for businesses, which IOHK already provides internationally with governments and businesses.
IOHK works on the principles of open source software and decentralized networks and would never try to patent technological advances. One of IOHK's founding principles is a belief in promoting a cooperative ecosystem to drive the adoption of the blockchain. For this reason, joining the Hyperledger Consortium is another logical step, as Romain Pellerin, Chief Technical Officer (CTO) at IOHK said in a statement to Crypto News Flash:
IOHK firmly believes that a community's overall success largely depends on its ability to collaborate. It's great to be involved in an organization which shares that philosophy and is working towards utilising blockchain to create a better industry, and more open, accessible world.
Cardano, is not only the first blockchain that is proven secure, but also infinitely scalable and interoperable with other currencies and transaction systems. These are some key requirements for new industrial and business collaborations, as well as a system that will replace traditional systems on a global scale, as Pellerin noted:
The Hyperledger community has an exceptional wealth of shared knowledge and expertise and we look forward to developing strong relationships with other members of the consortium in order to share our original research, build synergies with other blockchain providers and develop new industrial and business collaborations.
Brian Behlendorf, managing director of Hyperledger added:
Our goal at Hyperledger is to bring together a strong and diverse community to advance cross-industry blockchain technologies. IOHK has deep domain expertise and a strong vision for decentralized networks that makes it a great addition to our community.