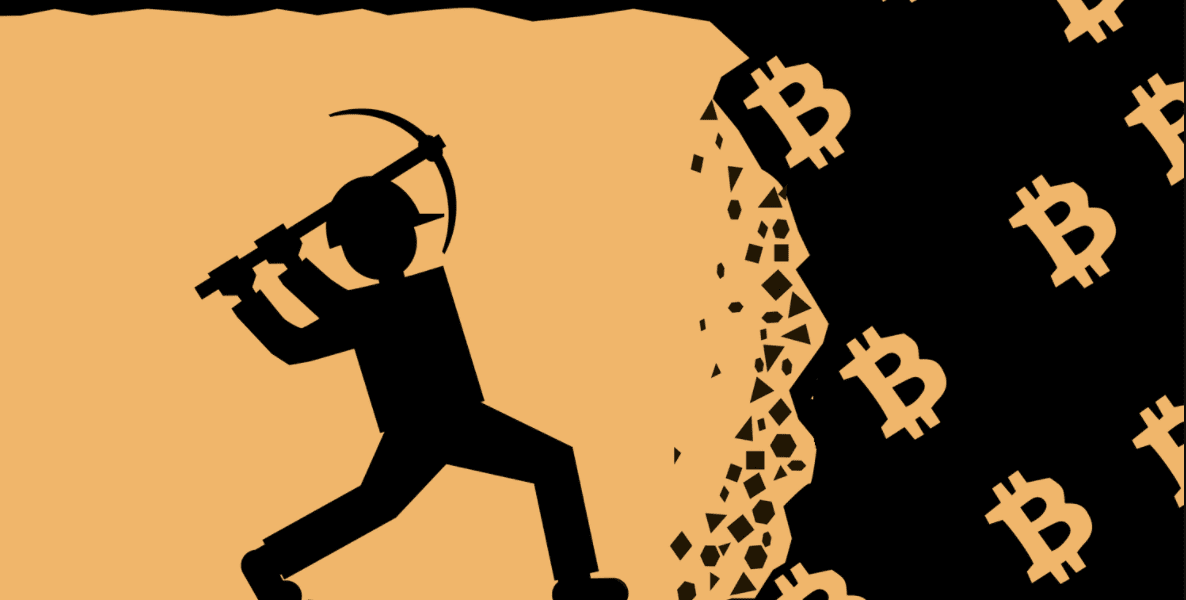 Intel has been reported to be gearing up to announce that it has officially joined the Bitcoin mining fraternity by launching the Bonanza Mine chip.
The ultra-low-voltage mining ASIC will be in direct competition with Bitmain, MicroBT and others and could be a boost to the global hash rate.
---
The Bitcoin mining arena hasn't been the source of headlines in the past few years with major players like Bitmain and Canaan focusing on the production of better ASICs each year and not the politics of the crypto space. However, one of the world's biggest tech companies could be making a splash in this sector as reports say Intel is about to launch its own mining chip.
Intel, which is the world's largest semiconductor chip manufacturer by revenue, hasn't announced the move yet. However, hawk-eyed journalists at tech outlet Tom's Hardware noticed that Intel will be one of the presenters at the upcoming ISSCC chip conference where it will debut a new chip release named "Bonanza Mine."
When contacted for details on its entry into an area that has been divisive for years, Intel neither denied nor confirmed the new mining chip, stating:
Intel has done design work around SHA 256 optimized ASICs for several years beginning with pathfinding work done in Intel Labs. We will share more details in the future.
Intel can solve Bitcoin's high energy use problem
While this could be the first time Intel officially announces a product for the miners, the California-based company has been teasing miners for some time now. In December last year, the firm's GPU chief Raja Koduri stated in a livestream that Intel was working on some products for the miners. The firm has also previously filed patents related to a processing system that relies on SHA-256, the cryptographic hash function that Bitcoin was built upon.
In an appearance on the Intel Gaming podcast, Koduri stated:
I think blockchain is a transaction thing that is run much more efficiently than the current burning of hardware cycles. It's something we are working on.
According to Koduri, Intel is confident it can lower the cost that comes with Bitcoin mining, which has been rising steadily for years now. Miners have to rely on expensive ASIC mining rigs to stay competitive, and even then, there are no guarantees that multinationals with large mining farms will not get all the block rewards.
And it's not just the cost that Intel could solve. If indeed the Bonanza Mine chips are ultra-low-voltage and efficient, they could solve the biggest challenge – high energy use. BTC mining has received a bad rap for its energy use and is the reason China booted miners out.
In Iran and Kosovo, the government denies miners access to electricity during winter as the demand for electricity is higher. Even in the U.S, there have been Congressional hearings, protests and much more due to the energy usage.
Read More: A Bitcoin mining farm has divided New York, with the battle lines being drawn on carbon emissions vs. economic growth
Koduri believes Intel can solve this challenge, stating:
But being able to do much more efficient blockchain validation at a much lower cost, much lower power, is a pretty solvable problem. And we are working on that, and at some point in time, hopefully not too far into the future, we will kind of share some interesting hardware for that.