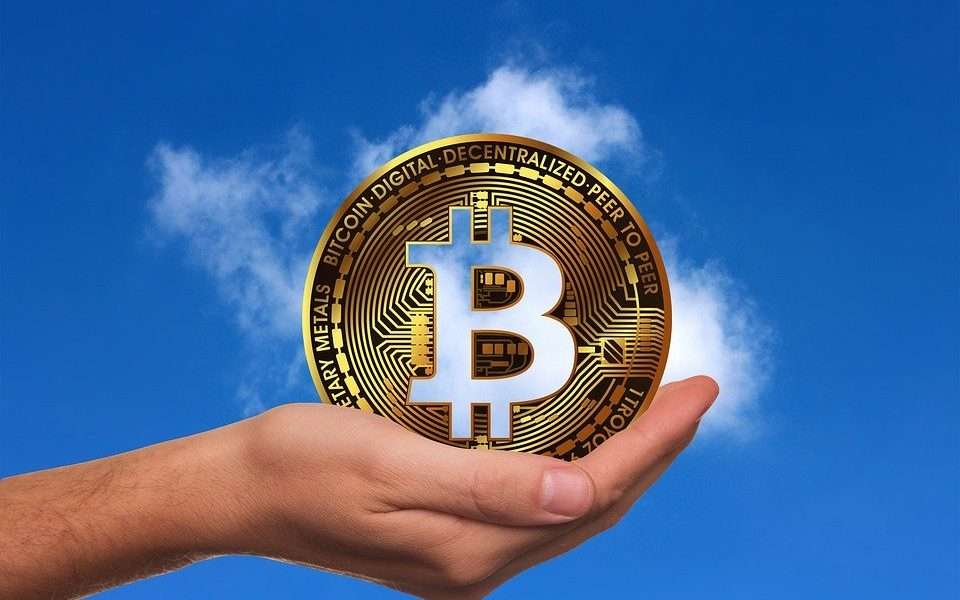 Coinbase has reported that institutional holdings surged from $45 billion to $122 billion between 31 December 2020 and the first quarter of 2021.
Goldman Sachs links the huge institutional interest to Fear of Missing Out (FOMO).
---
Coinbase Global Inc, an American company that operates the Coinbase crypto exchange has disclosed the rising institutional interest in crypto. According to its report, hedge funds and pension funds recorded significant holdings in their custody service in the first quarter of 2021. Between 31 December 2020 and the end of the first quarter of 2021, institutional holdings skyrocketed by 170 percent from $45 billion to $122 billion. 
Coinbase Custody was launched in 2018 and has over 8,000 institutional clients Including asset managers, hedge funds, pension funds, and endowments. 
Head of hedge funds sales at Coinbase, Drew Robinson, has revealed that the rising interest stems from the increase in the general understanding of the crypto economy and the roll-out of crypto ETFs. 
Over the last 12 months, we have seen a growing interest from institutional investors seeking to take advantage of the crypto space. However, this year, interest from pension funds and hedge funds has skyrocketed. 
According to Robinson, other known factors which contributed to the higher institutional interest include the ability of crypto assets to hedge against inflation.
diversification of corporate balance sheets and the desire for broader engagement in the digital economy, including areas such as payments, payroll, and cross-border payments. Client demand is also playing a significant role.
Goldman Sachs' survey discloses the rising institutional interest
The report by Coinbase is a confirmation of a previous survey conducted by Goldman Sachs across its institutional client base. The response received from 280 clients disclosed that 40 percent were already exposed to cryptocurrency through either physical, derivatives, securities products, or other market offerings. They also revealed that corporate treasurers have shown interest in two different aspects which are: investing in Bitcoin on their balance sheets and considering it as a payment mechanism. 
In terms of institutional demand, we have seen no signs of that abating … We see a huge amount of demand institutionally, [and]we're also seeing that reflected in the private wealth management space as well.
Goldman Sachs also linked the huge institutional interest to Fear of Missing Out (FOMO). According to the analysts, crypto prices have appreciated so much this year despite the current pullback, which influenced most institutions to enter the market. 
It was, however, reported that some asset managers and investment funds have not yet invested because they do not have the authority to invest a portion of their portfolio in cryptos. Some still have to convince their respective boards with consideration to the nature and objective of the company.