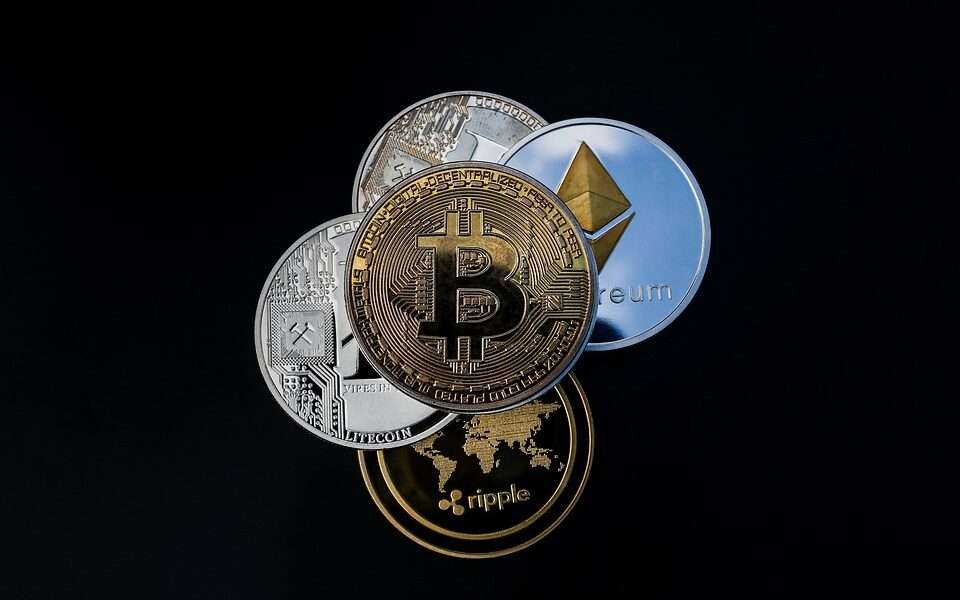 Crypto analyst says that the new record set by retail traders indicates bullish signals.
The analyst revealed how Ethereum should hold and test $1,425-$1,450 area.
---
Crypto Analyst, Michaël van de Poppe has made a shocking revelation about Bitcoin, Ethereum, and Chainlink. The expert predicted that a sudden rally could emanate from these tokens due to the influence of short sellers.
Sequel to the prediction, Michaël van de Poppe shared a tweet by financial researcher Jason Goepfert to his followers. Retail traders have set records with their recent market activities. According to Goepfert, these traders have spent $18 billion on put options. Also, the financial expert illustrates how they've amassed roughly $46 billion worth of short positions on index futures.
Further, Van de Poppe referenced this submission to build his prediction. He said that the new record indicates bullish signals. In his Tweet, The analyst captioned the screenshot from Goepfert's post with "Short squeeze incoming."
A short squeeze occurs whenever traders who borrow units of an asset at a particular price hope to trade it at a lower cost to gain in the difference (short) and are compelled to repurchase because the trade moves against their position. Now, The analyst is anticipating a rally in the traditional market. He's hoping that the trend will extend to Bitcoin.
He opined that "Bitcoin held the crucial area around $18,500 and is now looking to break out of this range. Another test of $19,500 (probably Monday) and we'll be good to go. Crucial barrier to hold: $18,500."
Possible prices of Ethereum and Chainlink according to Van de Poppe
Additionally, the crypto analysts talked about Ethereum. Van de Poppe said Ethereum is struggling to hold support at $1,200. He disclosed that "Ethereum is still on support, which was previously the resistance area. Interesting though. It should be holding here and test $1,425-$1,450 area."
Similarly, The analysts said he is monitoring the popular decentralized oracle network Chainlink (LINK). As revealed by Van De Poppe, Link might be ready for a short-term comeback before hitting the next leg up. "Two levels I'd be watching on LINK (and I think we'll be going towards $12-$15 soon). Resistance around $8 to be tested would be a scalp short. Swing longs around $7."
According to our data, Bitcoin is currently trading at $19.450, Ethereum at $1,329, and Chainlink at $8.26.