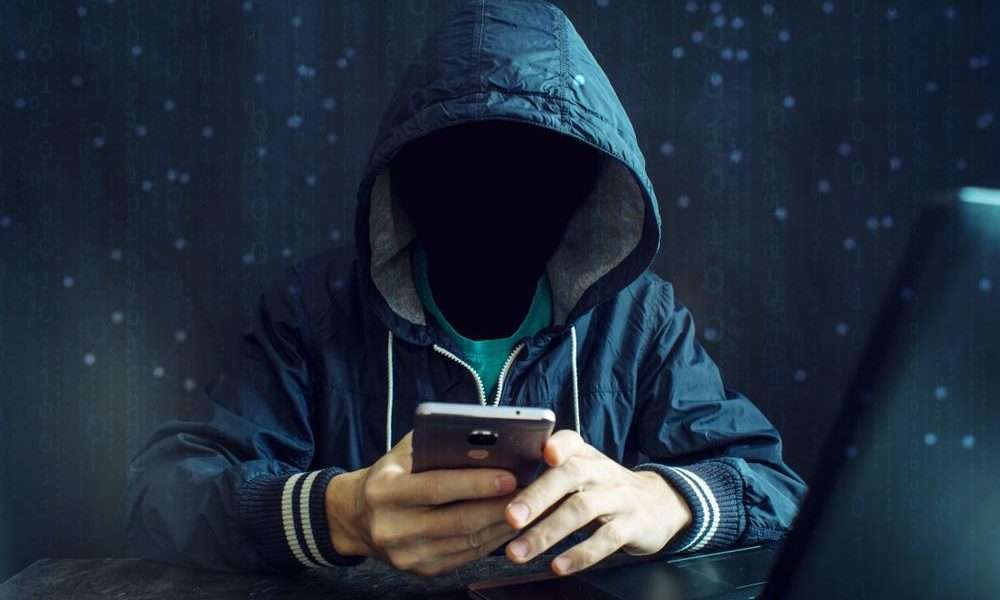 Hungary is now the first nation globally to erect a statue paying homage to Bitcoin's enigmatic inventor, Satoshi Nakamoto.
The pseudonym developer Satoshi remains largely anonymous despite numerous identity theories.
---
Hungary has become the first nation globally to erect a statue in honor of the mysterious Bitcoin inventor, Satoshi Nakamoto. The figure was unveiled at the Graphisoft Park in Budapest, Hungary, with a large crowd of Bitcoin supporters in attendance. Founders of the Satoshi Nakamoto statue initiative believe "his work is truly something to be remembered," as their website reads.
The life-sized glistening bronze bust was sculpted by Gergely Réka and Tamás Gilly. The duo had released a rough draft of the statue in June intended to capture the mantra of "we are all Satoshi." The figure's face is therefore reflective, reminding everyone of the important role they play in Bitcoin alongside Satoshi.
Since Satoshi's gender, height and weight are unknown, it became impossible to carve out a descriptive figure. A unisex faceless head-to-chest illustration became the better alternative. The faceless statue also plays into Senator Elizabeth Warren's description of Bitcoiners as a "shadowy faceless group of super coders."
In the statue, Satoshi wears a hoodie with the popularized Bitcoin logo 'B'. The logo is different from the original 'BC' logo but was used since most people identify Bitcoin with it.
The riddle in Satoshi Nakamoto
Since Bitcoin's White Paper became public, a plethora of theories have attempted to reveal the real identity of Satoshi Nakamoto. Developer Hal Finney was first linked to Satoshi Nakamoto as he was the first to use the software, file bug reports, and suggest improvements. He was also the first person to whom Satoshi sent Bitcoin as a test. In 2014, Dorian Satoshi Nakamoto was wrongly identified as a Bitcoin inventor 2014.
Thereafter, persons such as Australian entrepreneur Craig Wright claimed to be Satoshi. The Bitcoin SV (a hard fork of Bitcoin) founder, even provided technical proof of the same but this was debunked. Even more, it has been alleged that the CIA and NSA secretly created Bitcoin. Bitcoin.com founder, Roger Ver or more popularly known as Bitcoin Jesus, has even claimed that the CIA manipulates digital assets.
Nevertheless, the identity of the pseudonymous developer(s) of Bitcoin remains largely inconclusive. Most of these claims have been refuted and marked as popularity stunts or website click baits. Furthermore, the leading US crypto exchange Coinbase, identified a number of risks should Satoshi's identity become known.
Dangers of exposing the Bitcoin inventor
For instance, in May, the crypto market was shaken when Bitcoins possibly belonging to Satoshi were moved. Other risks are "negative perception of Bitcoin or Ethereum, and "unpredictable social media coverage or 'trending' of crypto-assets" as risk factors. Coinbase also risks extremely heightened competition from DeFi platforms such as Ethereum, Tron, and Polkadot.
Additional risks surround the fact that the company's revenue is "substantially dependent" on virtual assets which are quite volatile. Security breaches could also happen alongside possible litigation by individuals and government regulators for overlooking business risks.