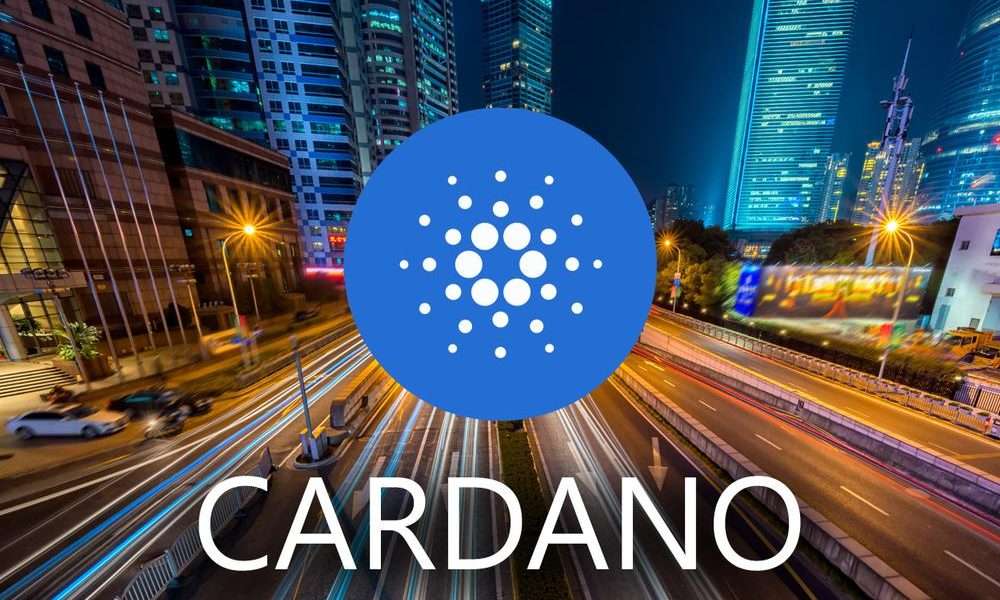 The Friends and Family Testnet will smooth the final milestone before the launch of Cardano's Shelley.
Hoskinson points out that many nations around the world will benefit from using Cardano's technology.
---
Cardano's Friends and Family Testnet will be launched on May 11th and offers members of the community an environment in which they can extensively test all functions of the future Mainnet. The aim of IOHK is to impart knowledge so that a Cardano employee does not necessarily have to answer questions, but the community can help itself.
Next week is going to be a lot of fun. F&F Haskell Shelley Testnet! At this velocity, the public testnet won't be far off and then the pledge, saturation and desirability debate begins with the stakepool operators hammering it out with Kevin and Co. Shelley…smells like victory

— Charles Hoskinson (@IOHK_Charles) May 8, 2020
This not only promotes the further development of the ecosystem and relieves the developers, but also supports the social cohesion and adaptation of Cardano. Charles Hoskinson describes in a new video that it is not easy to define the parameters, but it is more important to clarify the consequences of the defined parameters:
But you don't just set these thing in a vacuum, you have to talk about the consumers of these systems including the saturation parameters as well as the desirability index and so forth.
As soon as the testnet is launched, more information will be shared with the community via the Cardano Blog and in a video series. All set parameters can be adjusted afterwards, as Cardano has created a dynamic product that can be optimized and improved through regular feedback.
Hoskinson further describes that Bitcoin as well as Ethereum have reached a point where leaders have dropped out of the project because no common consensus could be found. Cardano will enter into a direct dialogue with the community and take feedback very seriously to prevent this from happening. Hoskinson emphasized that Cardano is a decentralized project and therefore community opinion is paramount:
What makes this special what makes this resilient and sustainable is you, the community and your ability to interact with what weh ave produced and then and then guide it's evolution towards a higher form that is ultimately beneficial for as many people as possible and also allows our community to embrace new business models to drive business modelst o provide value for others using this ecosystem as a tool that's really the most important part of Cardano.
Hoskinson expressed pride in what the community has achieved so far in cooperation with the Cardano Foundation and described how Cardano could push the future of the economies of many nations worldwide, as it opens up new business models and makes them very easy to implement. So far there is already a demand for Cardano products and services from 100 countries:
Cardano is a platform that enables new types of business models and it's a platform that has many different actors from those who govern, from those who operate, from those who develop and it's going to really push push the future ecnomies of many nations.
Cardano price shows bullish trend
Cardano (ADA) shows a plus of 3.26% to a price of $0.0516 within the last 24 hours. With a market capitalization of $1.61 billion, Cardano ranks 11th among the largest cryptocurrencies.