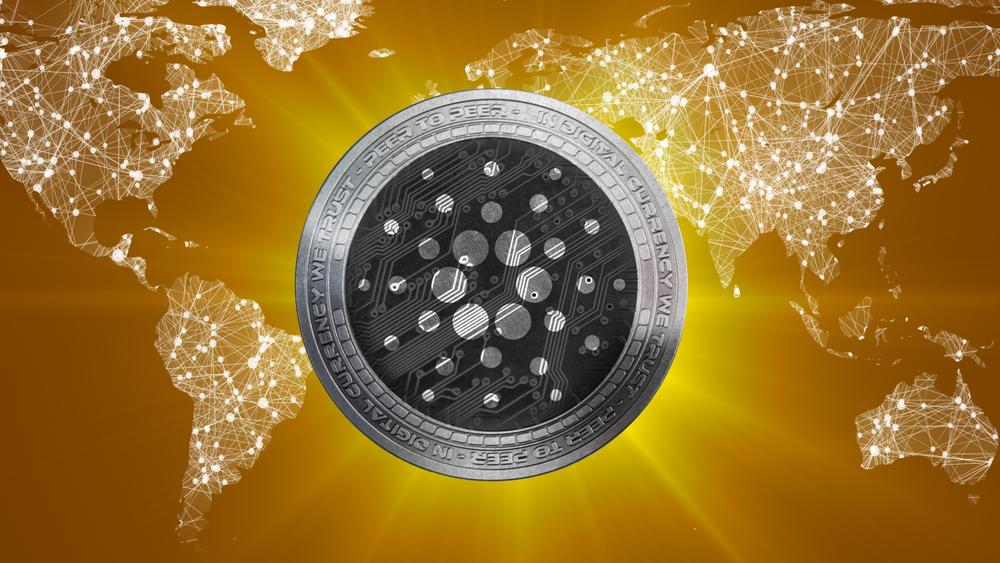 Charles Hoskinson said in his keynote speech at the World Economic Forum in Davos that the USD is being replaced as the world reserve currency.
A new international currency that is fair for everyone, not only for the big financiers, but also for every person who has little or no money will enter the market and maybe the new global currency is Cardano.
---
Founders of cryptocurrency projects often pursue similar goals and want to achieve financial justice and freedom for all actors involved in the system. The founder of Cardano, Charles Hoskinson, sees the world in upheaval and predicts that a new international digital currency will replace the USD in the long term:
Who do you trust, huw much do you trust them and why do you trust them? This is the century where the USD is going to be receed and no longer will be the worlds reserve currency. Do we desire to replace it with another or perhaps we should create an international standard. And again how is this going to be controlled in a way that it is just good as for Kirgistan or Liechtenstein like fort he united states?
Cryptocurrencies are decentralized financial systems based on open source code, in which anyone can participate free of charge without having to meet important requirements. Furthermore, they bring the same benefits to all participants and do not reward an elitist circle of people or companies who are then the only ones in the system to benefit. Hoskinson says:
This is what our industry is talking about today: kill the middleman of necessatiy, push the power to the edges and build systems that are equally fair for the least amongs us, not the greatest amongs us. Thats what we desire.
Hoskinson describes that Bitcoin did not consume much electricity at the beginning, in 2009, but already uses more electricity than Switzerland as a whole now. If the adaptation of Bitcoin continues, Bitcoin could consume more electricity than the whole of Germany, because there is no upgrade in the protocol that could solve this problem.
Cardano and other competitors relying on the proof-of-stake consensus do not need more than 10 kilowatts of electricity per year, which is equivalent to the consumption of a larger house, to operate a globally comprehensive financial system. This decisive advantage, as well as the processing of cross-border transactions in almost real time at low fees, make cryptocurrencies clearly superior to traditional remittance systems. Hoskinson states:
Much better performance, global scale it needs less power and ist get less power intensive over time. Thats innovation. You have to make a decision if you want to be a participant in the worlds future financial system or just a cashual observer.
Blockchain technology is currently finding its way into many sectors of the economy worldwide and is considered a major technical innovation of the 21st century. However, the actual impact on governments, the financial system and the population will only become apparent in the coming months and years.
IOHK wants to bring Cardano into the mainstream
Recently Hoskinson announced that Cardano has planned a major marketing campaign for this year to bring the cryptocurrency into the mainstream. Cardano will work with PricewaterhouseCoopers to further commercialize the project.
At the World Economic Forum, Cardano was able to win numerous new partners with Finka Advisors, GenTwo AG or the Uzbek and Georgian governments to research and further develop use cases of the Blockchain based on Cardano.
The price of Cardano (ADA) has dropped by 3.29% within the last 24 hours and stands at USD 0.0546 at the time of writing.
Follow us on Facebook and Twitter and don't miss any hot news anymore! Do you like our price indices?