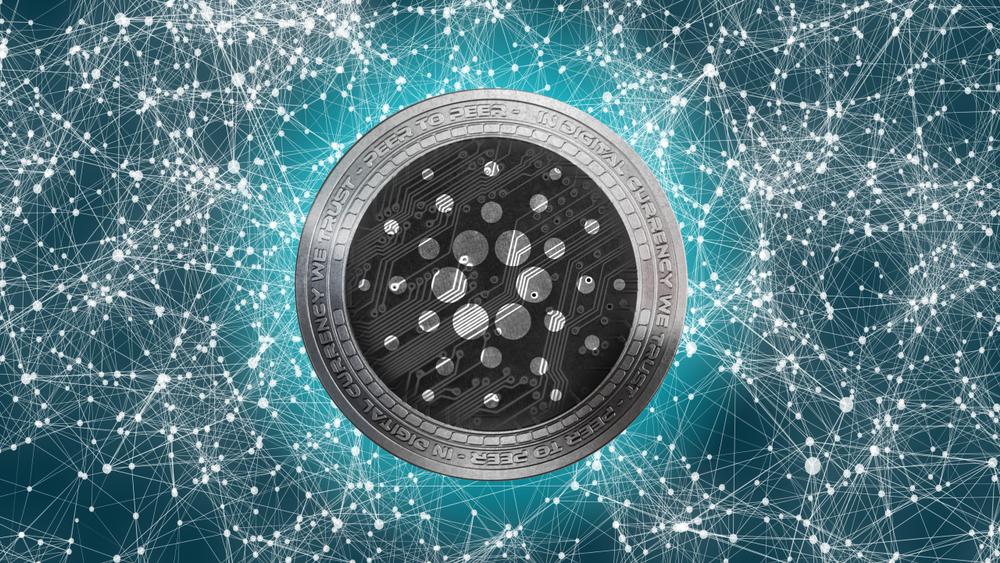 Cardano will outshine Ethereum in 2020 and become the best multi-asset platform, as Charles Hoskinson claims.
According to the CEO of IOHK, Cardano will implement a multi-asset standard, a voting system and smart contracts in 2020, as well as achieve interoperability and decentralization.
---
In a new video update, Charles Hoskinson, the inventor of Cardano, spoke about the project's 2020 goals. As the CEO of IOHK noted, in 2015, when Cardano was founded, it was not clear which ideas could be achieved. With the launch of Shelley and the completion of the research work, IOHK will now begin to deliver on all promises made in 2015 to publish a scalable proof of stack blockchain that goes beyond Ethereum in functionality:
The original agreement also specified that we would create a full node and a wallet. Like every cryptocurrency we needed a way of replicating our DNA. The Cardano Node, Daedalus Wallet and backend satisfies our commitment to the community across all platforms in use. The Byron Reboot will take us 80 percent to our final version and the remaining 20 percent will roll out through the rest of the year.
Hoskinson also added that implementing the block explorer was much more complicated than with a proof of work blockchain. The voting system, staking pools and transactions had to be integrated. This means that Cardano had to be able to check contracts during their running time and record the history of staking pools.
Another focus was on interoperability with other cryptocurrencies. In this regard, Cardano has developed a concept that allows to understand proof of work cryptocurrencies without downloading the entire blockchain. According to Hoskinson, there are currently two network standards to which Cardano will adapt. The first is the Bolt specification and the second is the Inter Ledger standard. By supporting both standards, Cardano could communicate with the "three major cryptocurrencies".
As Hoskinson stated, a multi-asset standard has also been developed with the extended UTXO model, which is supposed to make Cardano the "best-in-class multi-asset platform":
We believe that it will be easier to offer, maintain and track an asset on Cardano than Ethereum because all tokens are treated like ada. In Ethereum new assets are not treated like Ether, they are treated like a separate class. The tight coupling with our extended UTXO standard allows us to do this.
Another feature that will set Cardano apart from the competition is the integration of an identity standard by 2020, using an existing standard to "avoid coordination around a single platform". Cardano will ship Prisma together with Cardano and make the standard available to all dApp developers.
Decentralized development of Cardano
Hoskinson also indicated that IOHK is thinking about how to make governance and development more decentralized. IOHK will be responsible for development until Voltaire and the governance layer are implemented in 2020, which will include a voting system, a discussion platform, and an opportunity to make proposals. Afterwards the community has to decide how to proceed.
However, Hoskinson also emphasized via Twitter in the aftermath that he and IOHK will only leave the project if the community wishes to do so:
The entire point of Voltaire is to put the community in charge of the future direction, what is commercially critical, the roadmap, and who gets to build it. Isn't this the entire point of cryptocurrencies? Aren't we supposed to decentralize and have no one in charge?

We are going to bid out another 3-5 years with a huge scope at the end of the Year. We will stay if the community wants us to stay. We will leave if they don't want us there anymore and decide to move in a different direction. This is the entire point of decentralization.

Follow us on Facebook and Twitter and don't miss any hot news anymore! Do you like our price indices?