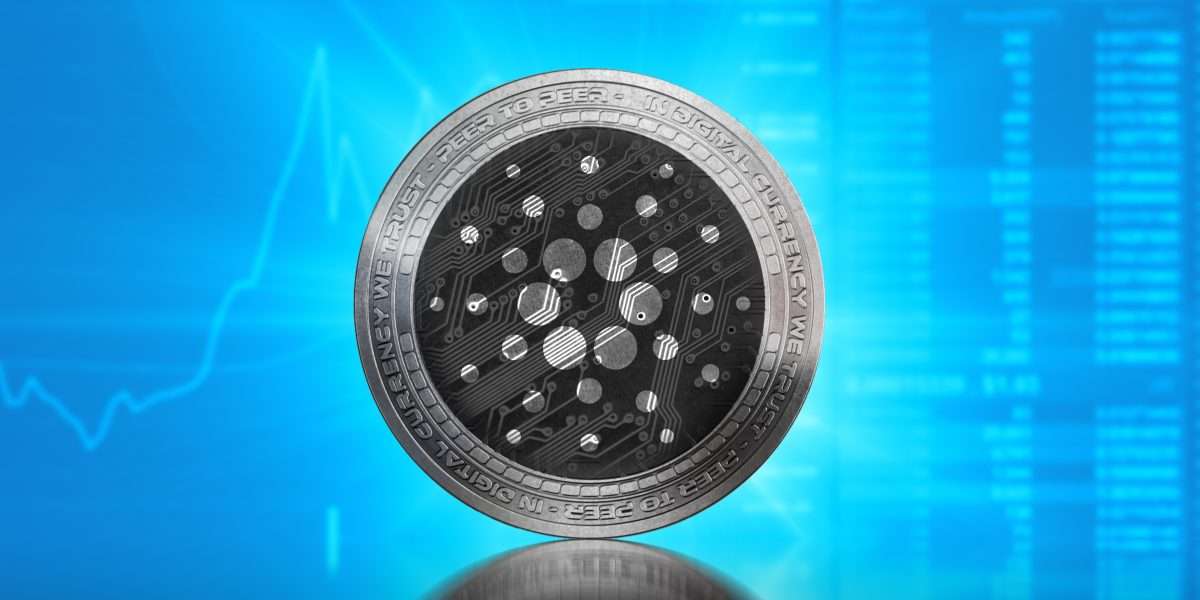 Charles Hoskinson has offered Cardano's support to President Donald Trump in order to track the elections safely and legally on the blockchain.
The implementation of elections on Cardano could be implemented after the Goguen era has entered.
---
On November 3, the elections for the next President of the United States of America will take place. Both Joe Biden and Donald Trump have been running aggressive campaigns in recent weeks to win the favor of the voters. Trump repeatedly criticized that postal votes could lead to fraud and manipulation.
Cardano blockchain could support legal and secure elections
Charles Hoskinson, the inventor of Cardano, has now taken this up. An important application of the blockchain technology is, among other things, the execution of elections of any kind. All information can be stored transparently and forgery-proof. For this reason, Hoskinson has offered President Trump his immediate assistance in conducting the US elections on Cardano blockchain.
Hey Don, I can solve this for you. Call anytime 📞 https://t.co/fnWkXhZYN3

— Charles Hoskinson (@IOHK_Charles) October 31, 2020
The counting of all votes in the federal districts of the USA often takes several days, so that the results of the election are not immediately available on November 3, the actual election day. In addition, a ruling by the U.S. Supreme Court in the state of North Carolina ruled that letters are received and counted up to 6 days after election day.
If the elections were to be held on the blockchain, a unique start and end date could be defined. Furthermore, there would be no possibility to manipulate the elections. In a recent interview with Cointelegraph, Hoskinson said that his team is getting the Cardano blockchain ready for future elections. However, it will still take some test runs and experiments before the entire infrastructure is fully operational:
I think it's entirely possible in three to five years that we can take that test back and sell it to the government of Ethiopia, for example, or the government of Georgia. And they're in the business of looking for new voting systems because they're having so much problem with census and registration and fresh and free elections.
Since elections require the input of millions of pieces of information on the blockchain, scalability is an extremely important factor that Cardano and other blockchains must provide. Cardano introduced the Hydra protocol in March of this year, which gives Cardano scalability up to one million transactions per second, exceeding the level of Visa.
In addition, not only is scalability important, but also the privacy and data protection of all actors involved in the election process. First of all, an election without data protection is quite easy to conduct, but it requires a complex infrastructure that protects the sensitive personal data of billions of people, as Hoskinson said:
If you're just doing a general election where you don't care about privacy, you're counting votes, you can do a billion people. When you want an election where I can verify it, but I can't prove to an outside party that's who I voted for, but at least I know my vote is counted and I want my privacy and I want a paper ballot back up. And then that's when you get into a situation where you go from billions to thousands, and you have to shard it.
Hoskinson also explained that Cardano can offer much more complex functions than Ethereum and other competitors and will thus become the new industry standard in the corporate sector. Most recently, Cardano introduced the decentralized App Catalyst, which is now available in the Google Play Store as a free beta download. With Catalyst, the community can co-determine the future development of Cardano and influence the allocation of financial resources for various projects.