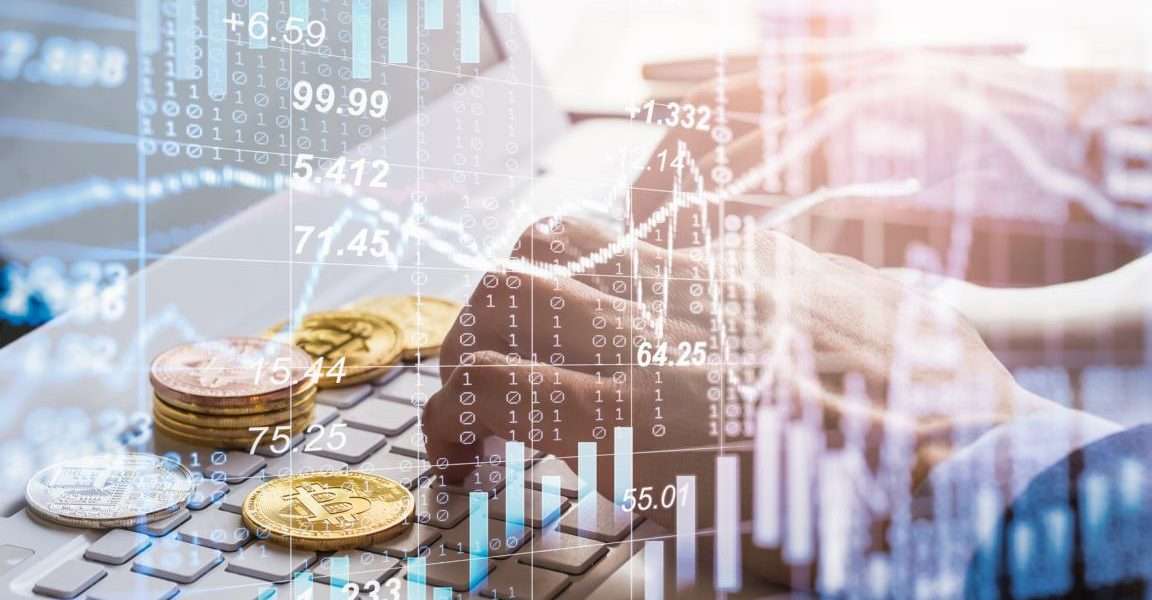 Officials in Hong Kong have apprehended two persons suspected of conducting money laundering through a crypto exchange and several bank accounts.
Regulators continue to pursue such criminal players, and market analysts suggest even tighter rules in 2022.
---
Hong Kong Customs authorities have apprehended two persons suspected of laundering over $380 million through personal bank accounts and a crypto trading platform. The pair was a woman aged 28, along with her brother aged 21. Authorities arrested them in the residential district of Yau Tong following an anonymous intelligence report.
The said money laundering scheme took place between May and November 2020, when the suspects opened several accounts in different banks across Hong Kong. One of these was an online bank account. The two also opened an account at an unnamed crypto exchange platform. Thereafter, they moved funds through cash deposits, bank transfers, and crypto transactions. Authorities say they were arrested on the grounds of "dealing with property known or reasonably believed to represent the proceeds of an indictable offense."
At present, the suspects have been released on bail but investigations are still underway, and further arrests are likely. Per Hong Kong laws, if the pair are found guilty, they are each liable to 14 years' imprisonment. An additional fine of $5 million is also imposable.
Crypto and crime
With the rise in crypto adoption, certain players have taken advantage of the industry's lack of regulation to conduct criminal activities. These include money laundering, drug trafficking, and terrorist financing. These are the reasons why some regulators, such as those in the US and India, seek tighter restrictions on crypto and related enterprises.
In October 2020, two Hong Kong Bitcoin traders were sentenced to 2 and 2.5 years in prison on account of money laundering. Authorities also seized from them Bitcoin assets worth around 2 million euros, believed to be the laundered cash. In June, over 1,000 persons in China were suspected of conducting fraudulent activities via a telecommunications network. Chinese authorities apprehended them for these and allegations of money laundering using crypto assets. Illegal activities have also come in the way of pump and dump schemes.
Authorities remain in hot pursuit of such criminal players and others. For instance, the Swiss Financial Market Supervisory Authority (FINMA) in September talked of plans to enforce anti-money laundering (AML) directives on crypto providers.
Binance exchange has been repeatedly alleged to be one of the crypto providers facilitating crime. Lately, though, the firm has been placing effort in turning around this narrative. From obtaining a license to operate in the UK, and hiring officials experienced in AML to partnering with regulators. Different analysts concur that there is more to be seen in the way of regulation in 2022, warning non-compliant parties of upcoming limitations and possible cessation.
Related: Binance receives green light in Bahrain and Canada as it strives to achieve global regulatory compliance