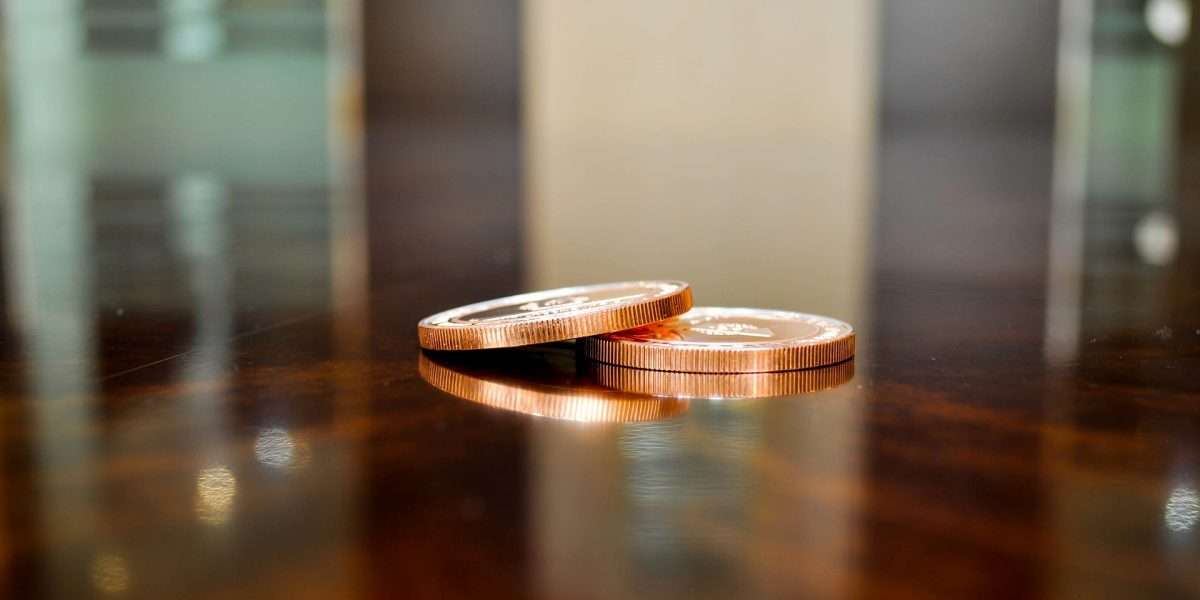 Crypto analyst and YouTuber Lark Davis has noted five altcoins he is currently bullish on.
The new list of coins is entirely different from the altcoins the analyst mentioned in his previous video on altcoins to own.
---
Less than a month after popular crypto influencer and investor Lark Davis uploaded a video on "Top 5 Crypto Altcoins To Have On Your Rader, the analyst has again noted "hot" altcoins to watch. In his previous video, the altcoins Davis mentioned included Wilder World (WILD) and EPIK Prime. Others were Elrond (EGLD), Covalent (CQT) and Moonbeam. 
In his most recent video on top altcoins to watch, Davis said he selected the crypto assets across various blockchains. According to the crypto influencer, the altcoins were picked from blockchain like Ethereum, Solana, Kusama, etc. 
Before proceeding to list his top altcoins, Davis warned that investors conduct proper research before putting their money in any kind of crypto asset. Also, he revealed that he owns some of these cryptocurrencies and not all. 
Convex Finance (CVX)
Davis explained that the yield aggregating platform gives rewards for staking tokens with them and a separate enhanced reward. The projected breakdown Davis showed placed base APR from curve finance at 0.37 percent, CRV APR at 18.03 percent, and Convex APR at 32.11 percent. In addition, earning CVX tokens, holders can stake the tokens to earn more money. 
Moonriver (MOVR)
Speaking further, Davis noted that Moonriver is bullish on Moonbeam- the Polkadot equivalent to Moonriver. The crypto investor is confident that Moonriver is one of the most promising projects currently existing in the Kusama ecosystem. Some of the prominent names backing Moonriver are Binance and Coinbase. 
dYdX (DYDX)
Analyst Davis considers DYDX, the decentralized exchange on layer 2 Ethereum, as one of the altcoins positioned for a boost. DYDX was built with starkware, a decentralized exchange. On the exchange, investors can farm by using their USDC on the platform, and they get rewarded daily with dYdX tokens. In the last 24-hours, the cryptocurrency has climbed over 17 percent in its trading volume. Interested persons can buy DYDX or farm the token. 
SushiSwap (SUSHI)
SushiSwap exist across several blockchains such as Ethereum, xDai, OKEx, Polygon (MATIC), and BSC. With about a $2.5 billion market cap, Davis believes that the crypto is currently under-valued. The crypto fanatic further noted some factors that may fuel an increase in the price of SushiSwap. Davis mentioned the recently released Launchpad- MISO. Also, SushiSwap has announced its yet to launch a non-fungibe token (NFT) platform. The Launchpad and the coming NFT platform, as Davis stated, are the major two reasons he is bullish on SushiSwap. 
Port Finance (PORT)
Concluding his hot 5 altcoins to watch, Davis also listed Port Finance, which currently trades at $10.29. The price of PORT has declined more than 14 percent and dropped nearly 48 percent in the last 24 hours.