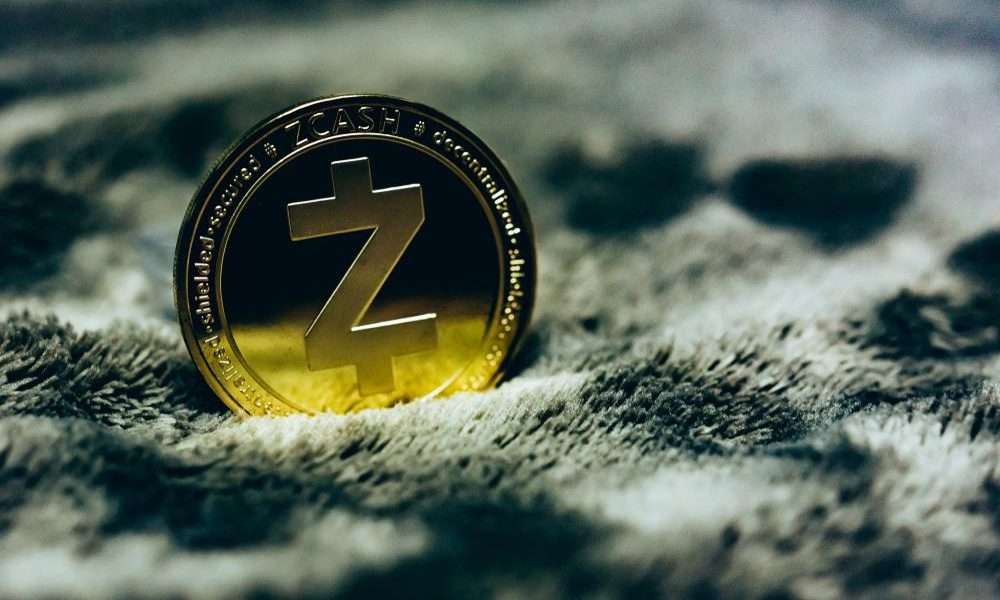 In the crypto community, a tweet that called Zcash a failed project caused a stir.
Vitalik Buterin has defended the project and praised the pioneering technology. What is the point of the allegations?
---
If you just look at Zcash's (ZEC) price development over the past two years and not its technical development, you can assume that the project is at a dead end. Like the popular Twitter user WhalePanda, some other people in the crypto community share the view that Zcash is a cryptocurrency project on the sidetrack due to its free fall from 926 USD (on 7 January 2018) to currently 32 USD.
WhalePanda recently caused a stir when he explained that a project behind Dogecoin (DOGE), a fun project, in the ranking of the largest crypto currencies by market capitalization – $268 million (DOGE) compared to $256 million (Zcash) – has to be considered a failure:
When do you consider your project a failure? Is it when after a funding round, 3 years of founder's rewards & a request for an extension of these rewards the marketcap of your coin is still smaller than DOGE? A silly meme project that hasn't gotten an update in 5 years.
Vitalik Buterin, co-founder of Ethereum, responded to this tweet. He defended Zcash and explained that the project has played a pioneering role in the development of zk-SNARKs in recent years. Accordingly, the project could by no means be considered a failure:
Zcash has been doing cutting-edge research and deployment of privacy tech and at the same time exploring uncharted terrain in blockchain governance, and the platform keeps getting better. No idea how one can consider it a failure.
WhalePanda didn't sit back on this comment and emphasized that technical progress unfortunately doesn't benefit investors at all:
How much value has all that "cutting-edge research and deployment" given to the actual investors in the coins? Or well instead of "investors" lets call them "duped idiots that got dumped on for 3 years".
Zcash develops cutting-edge technologies
Buterin's assessment should come as no surprise to the majority and correspond to the tenor of numerous other crypto experts. With the last Istanbul hard fork, Ethereum has integratd a higher degree of interoperability with Zcash. Other well-known cryptocurrency projects are also planning to use the zk-SNARKS technology developed by Zcash.
Most recently, Charles Hoskinson explained that Cardano is considering integrating zk-SNARKS to increase privacy. In addition, Tezos recently announced its intention to implement zk-SNARKs in 2020. As Buterin also explained, Zcash has an innovative blockchain governance model. Most recently, the Zcash community has decided to continue funding the project through various communication channels, as CNF reported.
On-Chain data from Zcash show weak use of ZEC
The on-chain data unfortunately does not paint a positive picture for Zcash. In January 2018 the number of active addresses reached a peak with more than 100.000 active addresses. Since then the number of active addresses is in a deep dive. The number of active addresses has fallen permanently since July 2018 and is currently only around 11,200 addresses, the lowest level since October 2016.The number of transactions also dropped rapidly from over 17,000 transactions per day in January 2018 to 4,000 transactions per day.
One problem that Zcash, unlike Monero, has is that it does not send private transactions by default. Otherwise the use of privte transaction is considered pretty hard. As a result, the use of privacy features has remained historically low.
The Zcash price has been slightly up in the past 24 hours (+ 2%) and was at 31.47 USD at the time of writing.
Follow us on Facebook and Twitter and don't miss any hot news anymore! Do you like our price indices?