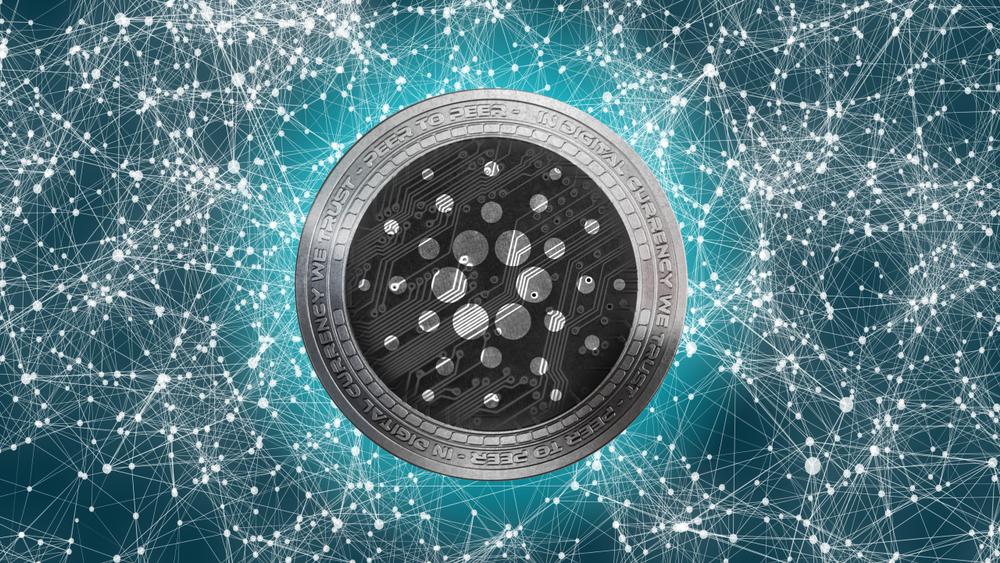 Graph Blockchain Inc. has announced its plan to purchase Cardano (ADA) and Polkadot (DOT).
Leading derivatives exchange Bybit is launching three new USDT trading pairs for Cardano (ADA), Polkadot (DOT) and Uniswap (UNI). 
---
In news that has gone unnoticed in recent days, Graph Blockchain Inc, a Canada-based private blockchain business intelligence and data management solutions company, has announced its first two altcoins that it will acquire through its subsidiary Babbage Mining Corp. According to the press release, the company will acquire Cardano (ADA) and Polkadot (DOT) "in the coming weeks" for the purpose of staking on their respective networks.
Graph believes that "that these two smart contract platforms are both pivotal to the cryptocurrency ecosystem. Both have top tier development teams, funding, community support and show enormous potential for significant increase in user adoption, market share and asset value."
In doing so, Graph Blockchain is following the lead of Dubai-based crypto investment fund FD7 Ventures, which announced in late February it would sell $750 million in bitcoin to buy ADA and DOT.
Bybit lists Cardano, Polkadot and Uniswap
In another headline today, cryptocurrency derivatives exchange Bybit announced the arrival of three new USDT trading pairs: Cardano (ADA), Polkadot (DOT) and Uniswap (UNI). ByBit is one of the most popular and well-known crypto derivatives exchanges in the world in terms of open interest and is following the lead of Coinbase, which also listed ADA just two days ago.
ADA/USDT, DOT/USDT and UNI/USDT join existing linear perpetual trading pairs BTC/USDT, ETH/USDT, LINK/USDT, LTC/USDT, XTZ/USDT and BCH/USDT, as well as Bybit's inverse perpetual and futures markets. Traders will be able to choose between 1x and 25x leverage on the new contracts. Ben Zhou, Co-Founder and CEO of Bybit commented on the listing:
We are delighted to be able to bring these highly demanded coins to our trading platform and offer our customers even more choices. Bybit is well known for our outstanding liquidity. We have done extensive research and preparation to make sure that the markets of these new trading pairs will be no exception.
More bullish news for Cardano (ADA) could come from Charles Hoskinson starting at 12 p.m. (UTC) today. As CNF reported, he will deliver a keynote about Cardano's projects on the African continent at the "Blockchain Africa Conference 2021." Possibly, Hoskinson could reveal new announcements or details about projects in Ethiopia, South Africa, Kenya, Nigeria or even Tanzania. Crypto News Flash will follow the keynote and report.