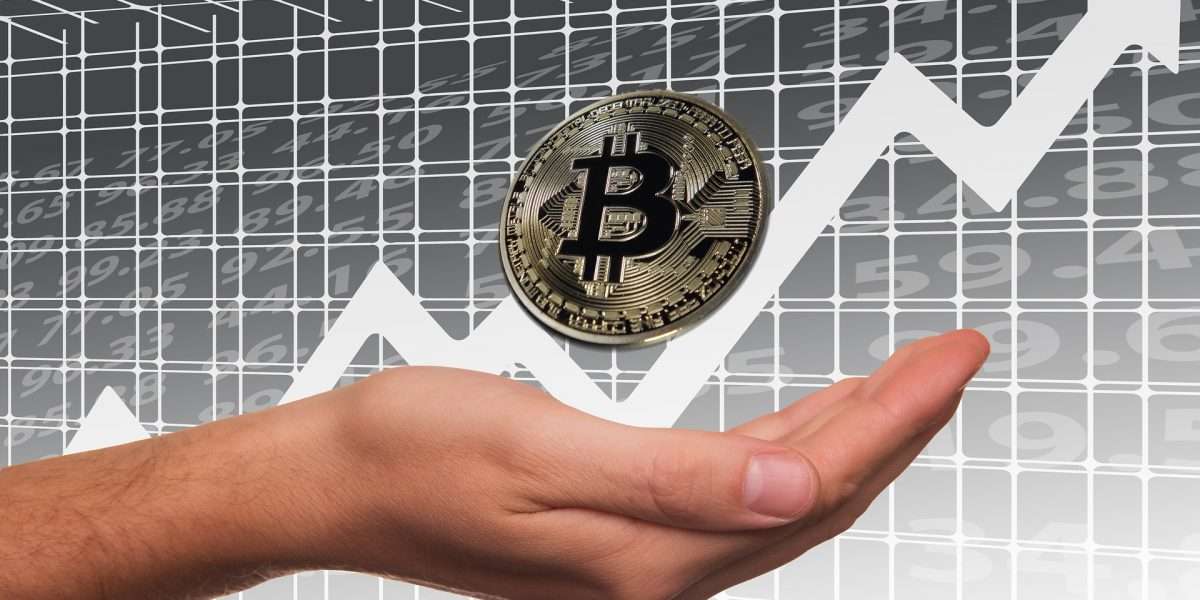 Crypto analyst Joseph Edwards has it that Bitcoin will drop to $18-20K before beginning an upward momentum.
Edwards says altcoins should prepare for the same fate even as he highlights some of the best ones to invest in during the dip.
---
Since last November, over $1 trillion has been wiped out from the crypto market, with many analysts projecting there is still more to go. One of them is Joseph Edwards, the head of financial strategy at crypto finance firm Solrise.
In September, he told the Insider that the crypto market's lead asset Bitcoin (BTC) was poised for "a deeply negative Q4." His reasons were technical pressures, macro, and regulatory risks. As trading volumes plunged, Edwards predicted a BTC drop to $20,000.
However, Bitcoin rose to $69,000 on Nov. 10 following the approval of the US' first futures-based Bitcoin ETF, and the launch of the Taproot upgrade. By the end year, the asset closed at around $47K.
Now, two months since that peak, the crypto asset has almost halved, trading at $36,479 in the past day. Regarding this, Edwards comments:
It does seem to be the case that we are in a full-on bear market now. It's a little later than we were expecting in terms of seeing these sorts of declines, but it's just a natural flow of crypto.
The crypto market is yet to bottom out
Edwards believes that there will be more extended declines in the future, with scattered short-term bounces. Currently, a brief trajectory is likely on its way since Bitcoin is at an oversold level in terms of daily Relative Strength Indicator. 
Many crypto traders see $30,000 as the ultimate price trough for the digital asset. However, Edwards thinks this is rather "optimistic," calling for a bottom of $18,000-$20,000. But even with a 50 percent value cut, he notes that Bitcoin would still be above its 2017 peak of $20K. This depicts the crypto market's cyclical nature of new highs followed by a cleansing of excess speculation.
The important thing is that the crypto market is going to keep building, that the lows are going to be above the previous highs, and that's likely to continue,
Importantly, Edwards notes that once Venture Capitalists diminish their fundraising activities, it's likely time to buy. Several of them have shown increased activity in the past weeks. Examples are crypto exchange FTX which recently launched a $2B venture arm, and Andreessen Horowitz, which is eyeing $4.5B for new crypto investments.
Altcoins to watch for
Edwards notes certain altcoins investors could scoop once prices bottom out. These are Solana (SOL), Binance Coin (BNB), Uniswap (UNI), and Chainlink (LINK), all of which he says have useful and long-term utilities. These crypto assets have experienced double-digit-percentage declines in the past week, and the analyst thinks the worst is yet to come. The coins' trends are coupled with those of Bitcoin, in his opinion.
Of note, Solana recently suffered its second outage this month due to bots. Edwards, whose firm has built several DeFi products on the network, attributes this to the growing challenges of a relatively new network.
He urges avoidance of meme coins, saying they "are just speculation" and will not retrieve their all-time highs when the cycle turns.
Related: Solana suffers second network outage this year amidst brutal crypto market correction