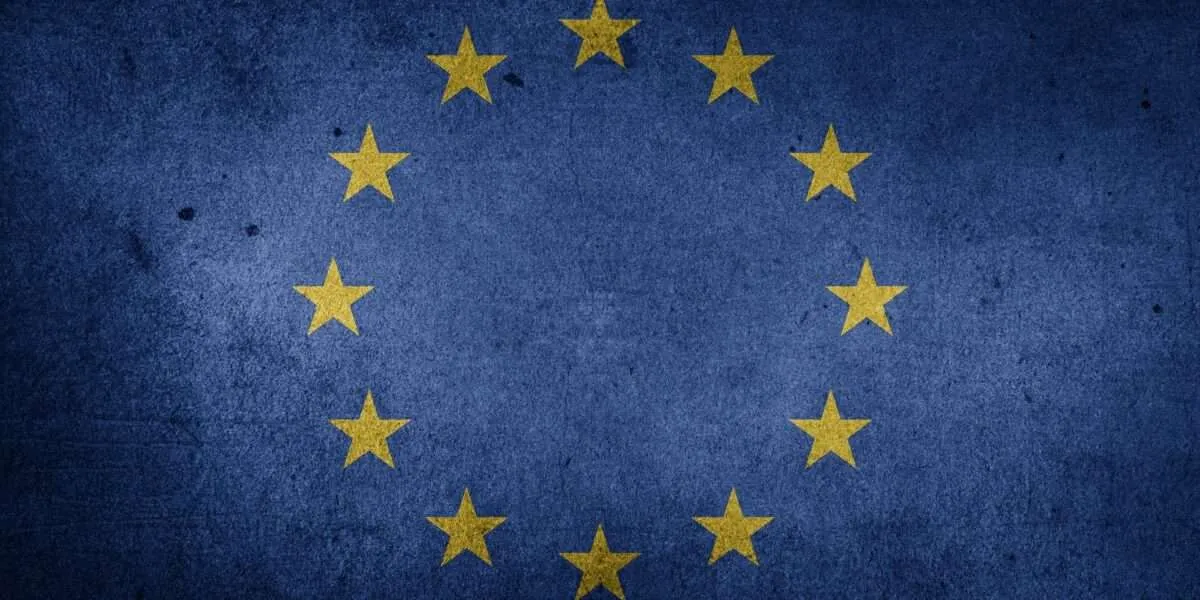 Bankhaus von der Heydt (BDVH) has signed its first client for the Stellar blockchain based Euro stablecoin. 
The bank has partnered with DTransfer, a subsidiary of SatoshiPay. 
---
During 2020, there have been significant moves from traditional banks to accept cryptocurrencies. While many are providing crypto custody, major German bank Bankhaus von der Heydt (BDVH) took a different route by issuing a stablecoin. Now it has signed its first client.
Yesterday, SatoshiPay, a company for blockchain-based cross-border payment solution, became the first company to test the EURB a Euro-backed stablecoin from German banking giant Bankhaus von der Heydt (BDVH). Per an official blog post, DTransfer, a SatoshiPay subsidiary, explained that its parent company had signed on to become the first user of the stablecoin and will be incorporating it into its cross-border remittance infrastructure.
Speaking on the development, Meinhard Benn, SatoshiPay's chief executive, called the EURB a pivotal project for the Stellar blockchain. He added that the company plans to incorporate the EURB into its cross-border transfer infrastructure, essentially bringing the asset to B2B businesses.
Additional stablecoin applications
Benn added that Bankhaus would establish a stable on and off-ramp for the asset within the Single Euro Payments Area (SEPA) network. The network is a creation of the European Central Bank (ECB), and it allows users to make seamless cashless payments to any bank account on the continent with the Euro.
Incorporation with the EURB ensures easier Euro bank transfers while also providing a solid foundation for easy access to the Euro on the Stellar network. Benn added:
"Having a fully regulated bank issue a EUR stablecoin on Stellar brings incredible trust and stability to the industry. Combined with Stellar's extremely efficient transactions and Bitbond's proven technology, this becomes an ideal enabler for DTransfer's future growth.
Bankhaus launched the EURB last week. As Crypto News Flash reported, the asset was launched in collaboration with Bitbond, Germany's foremost digital asset tokenization and custody service provider. It will launch on the Stellar blockchain, marking the first stablecoin from a major bank to operate on the network.
The press release explained that Bankhaus wouldn't list the EURB on exchanges due to identity verification and know-your-customer (KYC) regulations. Instead, interested holders will need to hold the asset's fiat equivalent in an escrow account with the bank. Doing so will trigger the asset's issuance, with Bankhaus handling the entire process.
Along with cross-border transfers, Bankhaus added that the EURB would improve the ease with which financial application developers settle on-chain asset transfers. The bank plans to control the asset's security, so it can burn and mint tokens of its own accord.
Denelle Dixon, the chief executive of the Stellar Development Foundation, also praised the partnership, calling it a meaningful endeavor for the network's users. She added that it would power a new wave of financial innovation leveraged primarily by several other Stellar-based apps.