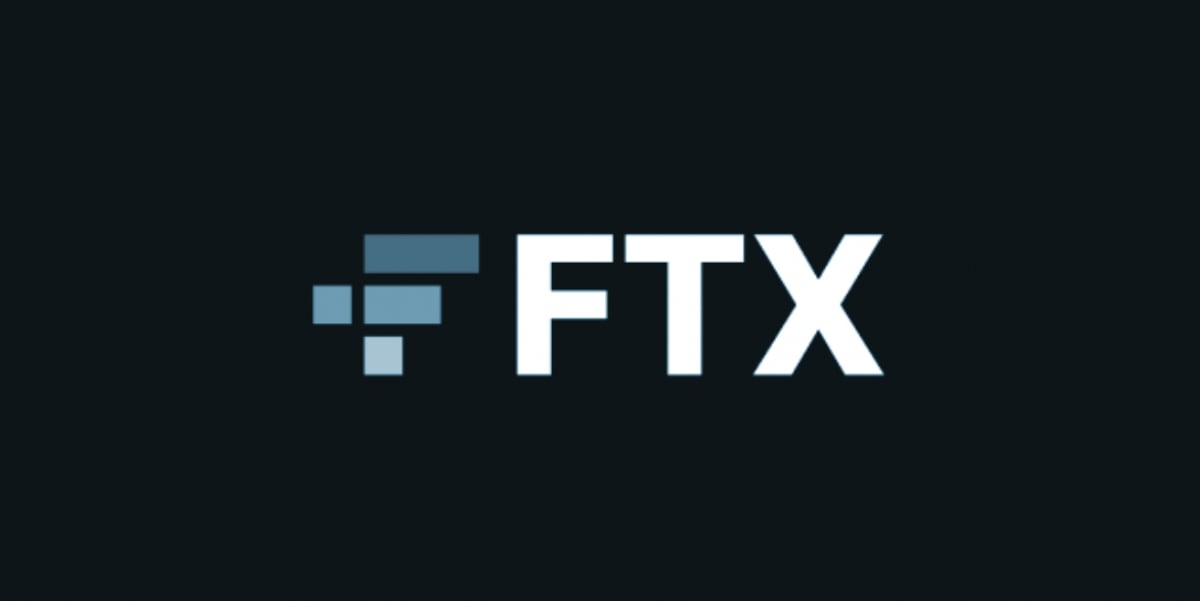 Appeals court denies Sam Bankman-Fried's request for release before the trial starts in October.
Judge Kaplan approves prosecutors' motions to block Bankman-Fried's proposed expert witnesses, adding to the woes of the defense team.
---
Drawing from the recent proceedings, the legal labyrinth continues to tighten around Sam Bankman-Fried, the FTX founder, who is set to remain in jail as his appeals for release fall on deaf judicial ears. This development follows the narrative unveiled by a CoinDesk highlight, shedding light on the subsequent appeals and their rejections that have kept Bankman-Fried behind bars.
Denied Appeals and Tightening Legal Restrictions
Sam Bankman-Fried's entreaties for an early release from jail before his trial commences next month have been thwarted again by the appellate court. Initially, in August, his bond release was revoked and he was incarcerated following a judge's verdict of probable witness tampering attempts on his part. Bankman-Fried's plea to reverse the judgment was dismissed earlier this month, and in a recent decision, the appeals court upheld the prior judgments, deeming the detention warranted.
The court order emphatically stated,
"We reject [Bankman-Fried's] contention that the district court failed to consider a less restrictive alternative to detention."
It was clear from the records that the district court weighed all pertinent factors, including the course of conduct by the Defendant-Appellant, which necessitated the tightening of release conditions over time.
Trial Awaits Amid Fraud and Conspiracy Charges
Bankman-Fried's trial is slated to commence on October 3 in a federal courtroom situated in Manhattan. He is facing a slew of fraud and conspiracy charges relating to the operations and subsequent plummet of his crypto exchange enterprise. Despite the grave charges, Bankman-Fried has pled not guilty to all seven accusations levelled against him.
Adding to the tribulations of Bankman-Fried on the legal front, Judge Lewis Kaplan, presiding over the criminal case, conceded to the prosecutors' motions to block every one of the proposed expert witnesses by Bankman-Fried's defense team. While there's room for the defense to reattempt putting some witnesses on the stand, a labyrinth of legal hurdles awaits them, with the U.S. Department of Justice poised to object.
Crypto News Flash does not endorse and is not responsible for or liable for any content, accuracy, quality, advertising, products, or other materials on this page. Readers should do their own research before taking any actions related to cryptocurrencies. Crypto News Flash is not responsible, directly or indirectly, for any damage or loss caused or alleged to be caused by or in connection with the use of or reliance on any content, goods, or services mentioned.