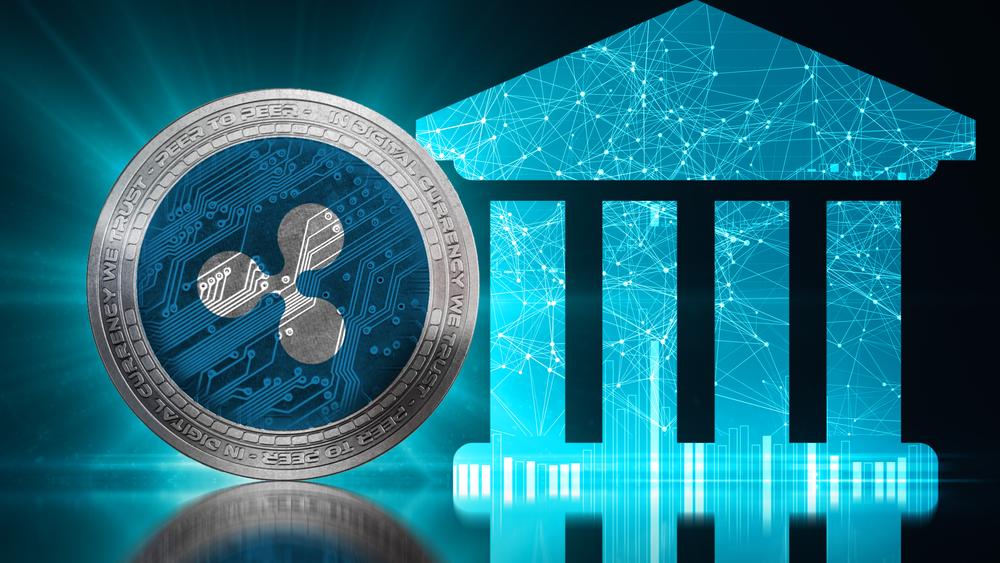 Former JPMorgan executive, Sandie O'Connor, joins the Ripple board to provide regulatory clarity in the US.
O'Connor will serve as an advisor on "government relations and regulatory initiatives."
---
Ripple Labs announced yesterday that it has succeeded in recruiting the former head of regulatory affairs at JPMorgan Chase, Sandie O'Connor, to the company's board of directors. O'Connor will serve as an advisor on "government relations and regulatory initiatives" as "Ripple expands its global network and continues to push for regulatory clarity in the United States," according to the announcement.
Ripple had repeatedly criticized the lack of regulatory clarity in the United States in recent months. CEO Brad Garlinghouse even went so far as to publicly state that Ripple could move its headquarters out of the U.S. and emigrate to a country with clear regulatory guidelines, such as Japan or Singapore. O'Connor could now possibly be a key person to influence U.S. decision makers.
The former head of regulatory affairs at JPMorgan Chase brings considerable experience to the table. O'Connor has more than 30 years of leadership experience and also appeared regularly in American Banker magazine's annual ranking of the most powerful women in banking. Along those lines, Brad Garlinghouse stated that the U.S. needs a "clear regulatory framework for crypto" and praised O'Connor's experience:
Sandie is extremely well-respected by her peers on Wall Street and the regulatory community alike. Her extensive network and in-depth understanding of markets, capital flows and banking will provide valuable and unique insights as new policies and regulations take shape across the U.S.
During her time at JPMorgan Chase, where she retired as Chief Regulatory Affairs Officer in April 2019, she led engagement with G-20 regulators and policymakers on evolving regulation. Previously, O'Connor held several leadership roles at JPMorgan Chase, including global treasurer and head of prime services, and was a member of several firm-wide governance committees, including Risk and Capital.
Currently, O'Connor still sits on the board of Terex Corporation (NYSE:TEX) and is a member of the Office of Financial Research, an independent office created within the Treasury Department to monitor systemic risk following the 2008 global financial crisis. Commenting on her new position on the board at Ripple, O'Connor said:
Ripple is reshaping the financial landscape solving inefficiencies with today's payments infrastructure using digital assets and blockchain technology. The opportunity for the market has never been bigger, and I'm thrilled to bring my experience working with leaders in developing regulatory policy to support the evolution of the payments ecosystem and promote financial access and inclusion.
O'Connor will sit on Ripple's board alongside Ben Lawsky, a former New York regulator; former diplomat Anja Manuel; Yoshitaka Kitao of Japanese financial giant SBI; Craig Phillips, who has held senior roles at BlackRock, Morgan Stanley and Credit Suisse; Susan Athey, a professor of economics at Stanford Graduate School; and CEO Brad Garlinghouse.