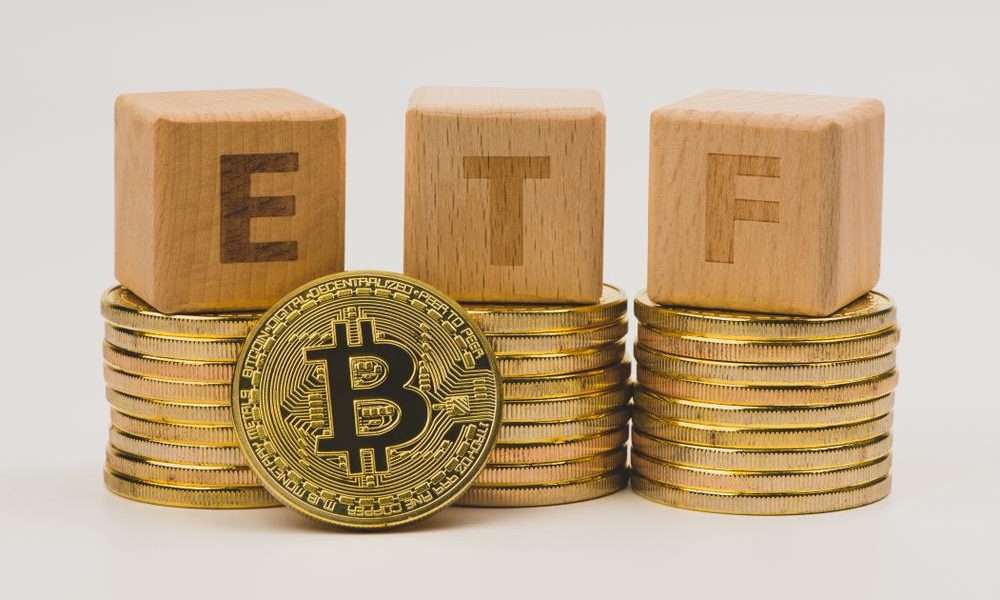 The approval of a Bitcoin ETF will flush billions into the market and bring a new wave of adoption, according to Raoul Pal.
The OCC's approval for banks to hold cryptocurrencies was an important step for a Bitcoin ETF.
---
Raoul Pal has brought back a discussion that seemed forgotten, the possible approval of a Bitcoin Exchange Traded Fund (ETF). In an interview for the show "1-on-1" with Jerry Hall, the hedge fund manager and former Goldman Sachs employee predicted that a Bitcoin ETF is imminent. Therefore, he advised traders and the program's audience not to miss the "opportunity of a lifetime":
You're allowed to front-run in Bitcoin, and I'm going to give you the biggest front-running opportunity of your life: they will get an ETF across the line. There will be billions of dollars that pour into it.
As Jerry Hall stated, Pal has been involved with the development of the crypto market. The former Goldman Sachs employee is especially optimistic about Bitcoin's performance and has been promoting the benefits of cryptocurrency over fiat money several times in the past months. Predicting a new era of adoption by the approval of a Bitcoin ETF, Pal said:
Every pension plan will allocate some money to it. Every family office will allocate some money to it. And the more the price goes up, the more they will allocate because the larger the market cap of Bitcoin is […] This is an opportunity for retail to front-run the institutions for once as opposed to Goldman Sachs front running us.
The bullish case for Bitcoin
The former Goldman Sachs employee believes that institutions and the traditional financial sector are in a phase of "understanding Bitcoin. For this reason, the Office of the Comptroller of the Currency (OCC) in the United States has approved the custody of Bitcoin and cryptocurrencies for banks as a way to further explore the sector. Pal explained the following:
Just understand: the pension plan, the endowment, the family office, the [registered investment advisors], they're so far trying to get their heads around Bitcoin, and they don't have a product to trade yet. So they passed the custody regulations in the US, so now banks can custody. That means prime broking is coming for hedge funds. Hedge funds will be first into the space, that's clear…
A Bitcoin ETF has been one of the targets of investors for years, because of the benefits Pal mentioned. However, the approval of such a product has been met with rejection by the authorities. The Securities and Exchange Commission (SEC) has rejected ETF proposals from major companies such as Wilshire Phoenix, VanEck and SolidX as well as Bitwise. Especially because SEC Chairman Jay Clayton is one of the biggest opponents of a Bitcoin ETF, experts have stated that they would not "count on the approval of an ETF in 2020".