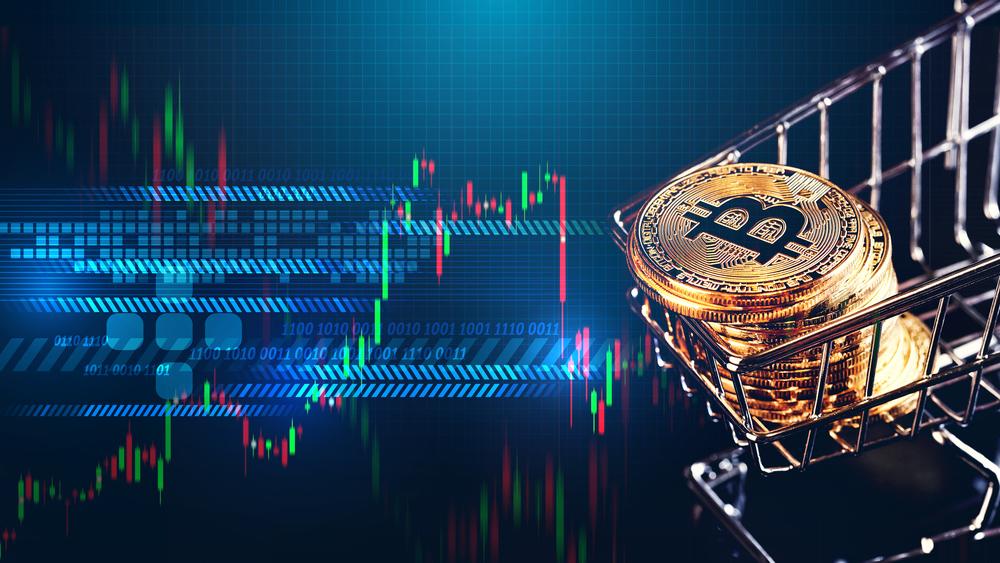 Yesterday, the Bitcoin price first rose to $10,420 in one day and then, in a flash crash, fell to $9,130 in two minutes, down by nearly $1,000, from $10,150 to $9,130.

Meanwhile, the flash crash has once again shown that Bitcoin is at a crucial turning point at the USD 10,500 mark to finally confirm either a bull or bear market.
---
The dream of a Bitcoin price of over USD 10,500 was shattered yesterday for the time being. After yesterday's price surge from $9,750 to temporarily $10,420 within an hour, a massive crash followed 14 hours later, causing the Bitcoin price to drop by nearly $1,000 within two minutes, from $10,150 to temporarily $9,130, thus wiping out all the gains of the day.
Despite the crash, the cards are not bad that Bitcoin will continue its bullish macro trend. As many analysts noted, the BTC price has remained within a trading range of several months and has received important support at the USD 9,300 mark. The pseudonymous trader "Cred" told his 156,000 followers on Twitter that as long as this important support continues to hold, no clear trend is confirmed.
Still within daily range ($8600 support, $10000 resistance). Testing midrange + monthly S/R at $9300s.
Failed breakout usually leads to opposite boundary, so I'll look to sell the underside of $9300s if it fails. Boring, but watching developments at $9300s before acting.
Analyst Nunya Bizniz also gave a bullish outlook. Via Twitter, the analyst shared the following chart, which shows how the price decline ended exactly where a technical upward trend has formed after the lows of March 2020. This indicates that the bulls have kept control, at least in the medium term.
Trend looks intact. pic.twitter.com/hQfOsVDlus

— Nunya Bizniz (@Pladizow) June 2, 2020
Furthermore, the pseudonymous analyst Teddy pointed out that the Bitcoin price is still above the Ichimoku cloud despite the flash crash. The indicator is widely used and recognized in the trading scene and can make statements about trend direction and strength, as well as support and resistance and buy or sell signals. As Teddy states, the indicator is still bullish.
On the bright side of life, daily candle is still above the cloud.

Long live the bulls$BTC pic.twitter.com/GgIEmpRuZ7

— Teddy (@TeddyCleps) June 2, 2020
Bitcoin flash crash highlights importance of the 10,500 USD resistance
However, the renewed crash below USD 10,000 also made it clear once again that Bitcoin is in a crucial situation: bear or bull market. A look at the daily chart in a longer time frame reveals that resistance at USD 10,500 is extremely strong and also important. 10.500 USD is the mark at which Bitcoin has bounced very significantly twice in the past 12 months: once during the "Xi-pump" at the end of October 2019 and a second time in February this year.
This fact was also pointed out two weeks ago by Robert Sluymer, an analyst from Fundstrat Global Advisors, who explained the importance of resistance:
Next directional move on tap for

$BTC

's as bull-bear convictions are about to be tested. Bears can point to the downtrend at 10-10.5K. Bulls have the long-term uptrend (200-week sma) at their back and the past week's resilience as BTC's quickly rebounded from its 200-dma.
Thus, the next days and weeks could be decisive for the long-term trend of the Bitcoin price.