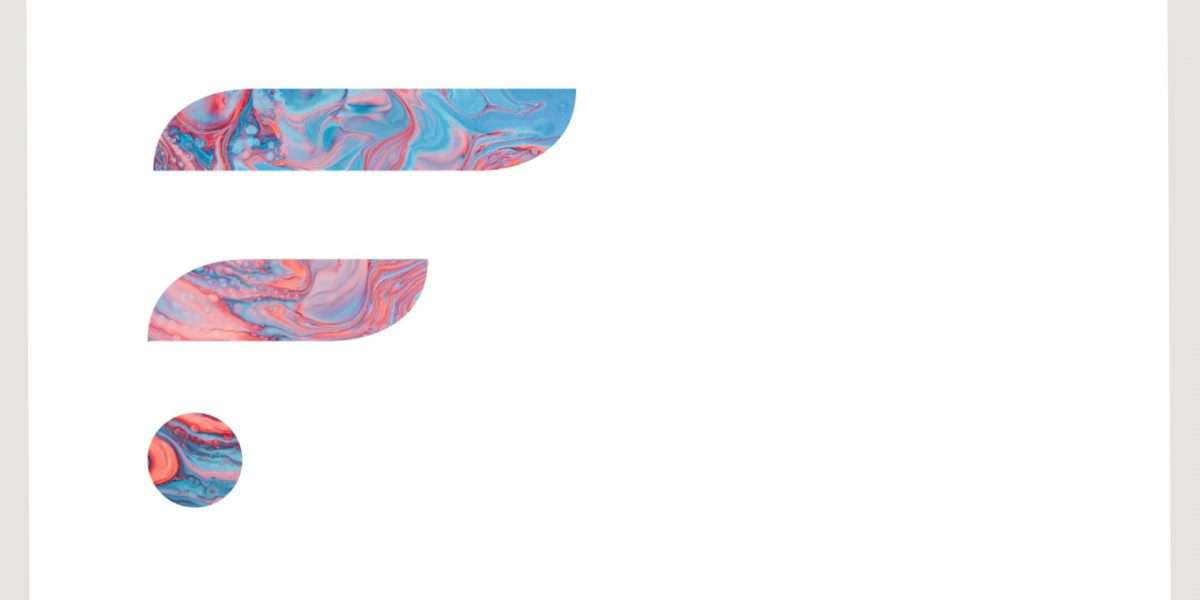 Flare raised $11.3 million in new funding round.
One of the funding participants is confident that Flare's protocol will "unleash a tidal wave of value."
---
World's first Turing-complete Federated Byzantine Agreement (FBA) network, Flare, has raised $11.3 million in a recent funding round. The round, held on the 8th of June, attracted several giants, among them venture capital funds. Apart from top-tier firms, several private investors also participated in the financing round. 
Kenetic Capital leads $11.3M fundraising
The funding was led by Kinetic Capital. Other contributors are Digital Currency Group, LD Capital, cFund, Coinfund, Wave Financial, Backend Capital, and Borderless Capital. Private investors who added to the funds include Do Kwan, Litecoin founder Charlie Lee, and Vinny Lingham. Others are ZB Group, DeFi Capital, Newform Capital, and Genesis Capital.
According to Flare CEO Hugo Philion, the investment shows that investors are confident in the company's potential "to unleash the value and unlock the community in chains that do not have native smart contracts."
He added that Flare aims to add more utility to all chains and ecosystems linked with it. Speaking on the new investments, the CEO expressed gratitude to all investors that participated in the financing. He said that the participants are supporting the Flare Network to actualization.
The investment brings into the Flare ecosystem key participants in the investment community, together with major exchanges, market makers, blockchain founders and entrepreneurs that have an interest in driving meaningful developments and participation on Flare.
The managing partner of Kinetic Capital, Jehan Chu, said that Flare's protocol would "unleash a tidal wave of value." He added that the protocol's impact would spread to the crypto community and over some of the largest crypto market caps globally. Also, he stated that Kinetic is pleased with the financial support to help Flare as it supercharges the crypto space. 
Participants confident in the Flare network
Furthermore, the CEO of Borderless Capital, David Garcia, also commented on the financing, saying that the financial institution is excited to contribute to the funding. He added that Borderless Capital was also excited to support Flare's dedication in bringing EVM features to blockchains that lack them. According to Garcia, the company would submit a governance protocol to integrate the Algorand network and its native assets with Flare. He continued;
There is an incredible unlocked value opportunity through the interoperability of all the other non-smart contract blockchain like LTC, DOGE, XLM, or XRP. We are looking forward to collaborating with the Flare team and all of the Borderless Capital portfolio companies.
Flare allows additional utility for tokens with its native token Spark (FLR) token through its smart contract. At first, Flare will deal with XLM, XRP, Litecoin, and Doge. Additionally, Flare's oracle system currently has a minimum of 16 data providers. Already, decentralized finance (DeFi), non-fungible tokens (NFT), regulated privacy, multiverse, and gaming projects have revealed their plans to launch on Flare. 
In addition, more than 100 exchanges participated in the Flare token distribution that involves the issuing of FLR to XRP holders who held XRP on the 12th of December, 2020. 
Flare is unique as it derives its network structure from its underlying integrated network. Flare utilized the decentralization and security of the integrated underlying networks. The Flare team consists of experts across all fields, including engineering, mathematics, computer science, and more.