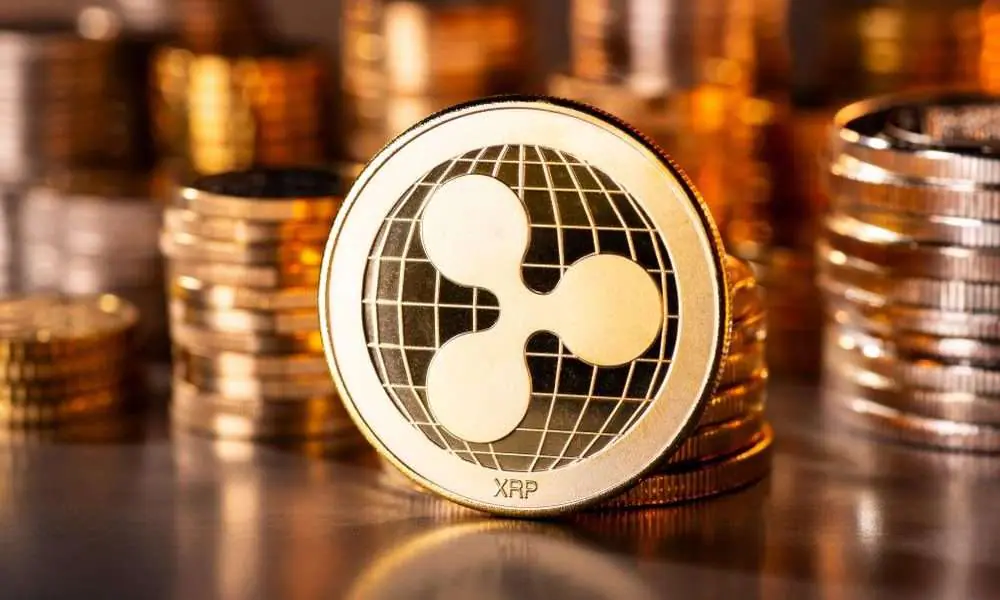 Flare Finance will giveaway 50 XRP to celebrate over 1,000 applications for the beta test of its products.
The winners of the contest will be announced on December 31st of this year via Twitter.
---
Consider the first DeFi project on Flare Networks, Flare Finance will reward the community for their high participation in its test phase. Via its Twitter account, the Flare Finance team stated that it will give away 50 XRP as part of a giveaway in which 5 participants will be elected.
To compete, users only need to follow 3 simple instructions on the social network and follow the Flare Finance partner account, Flare Scan. The selection of the winners will be made on New Year's Eve at 6:PM PST. At the time of publication, around 600 users were participating.
Flare Finance rewards BETA test participants
In mid-December, Flare Finance introduced a program where volunteers could submit an application to test their products after the XRP Ledger snapshot was taken for the Spark (FLR) token airdrop. This event took place on December 12th.
The team was looking for at least 200 participants to test the performance and UX of the Flare Finance ecosystem in the Coston testnet used by Flare Networks. After receiving over 1,000 applications, Flare Finance successfully closed its search phase. Participants were asked to fill out a form providing information about their experience in the crypto space, with decentralized exchanges and automated market makers, among other personal information.
Flare Finance is an entity not associated with Ripple or Flare Networks and its ecosystem will consist of "6 products in one". Perhaps its most important product will be the decentralized exchange FlareX that will operate in a multi-token ecosystem with integrated swaps in conjunction with a governance platform called FlareFarm that will enable yield farming for users.
As reported by CNF, Ripple and the XRP digital asset have been the subject of a lot of controversy in the last week. The United States Securities and Exchange Commission (SEC) has filed a lawsuit accusing the company of making an unregistered sale of a security. In response, exchanges such as Coinbase, OKCoin, and B2C2 removed XRP from their platforms.
Since then, XRP price has dropped sharply after a long rally. At the time of publication, XRP is trading at $0.19 with a 32.95% loss in the last 24 hours. In the weekly and monthly charts, XRP records losses of 61% and 68% respectively.