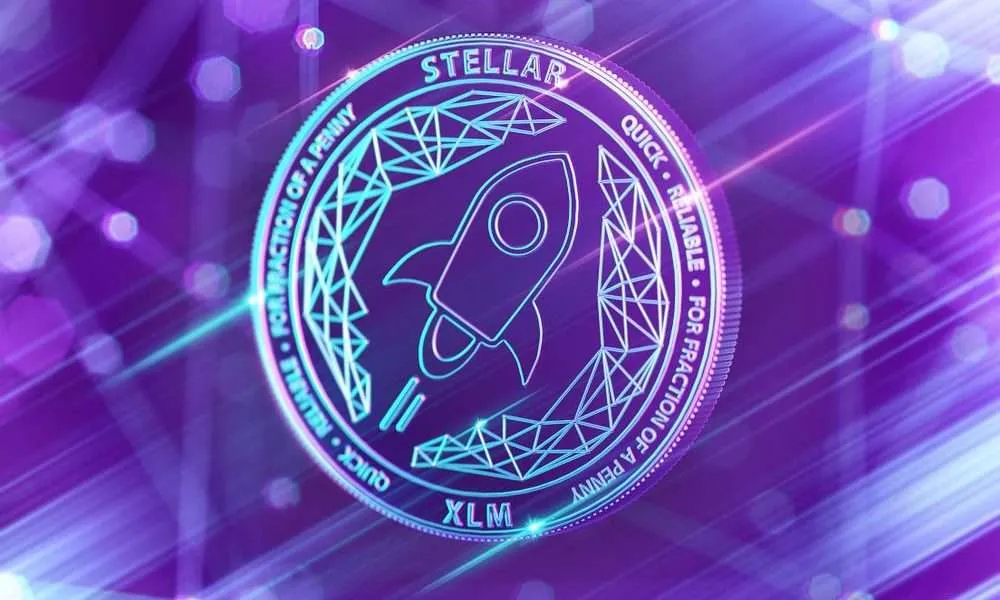 Companies will be able to rely on a regulatory compliant payment method with the USD Coin (USDC) based on the Stellar blockchain.
FinClusive's solution will allow users to arrange transactions without worrying about fluctuations in USDC price.
---
The Stellar Development Foundation blog announced a collaboration with FinClusive to "create solutions that facilitate the future of banking." Via the cooperation, the partners will employ a holistic approach to enable businesses to make payments with the stablecoin USDC Coin (USDC). In addition, the partnership will enable:
(…) to incorporating compliance-as-a-service (CaaS) and accounts and payments (A&P) creates confidence among market participants in operationalizing crypto-based transactions and sets the stage for further innovations.
Stellar's new partner is a hybrid company between a fintech and regulatory entity. FinClusive provides its clients with a platform that complies with rules related to financial crime. It also gives access to traditional payment services and others based on blockchain technology. The publication adds:
FinClusive's A&P application acts as a US-based on/off ramp for virtual asset transactions and offers a comprehensive and embedded CaaS solution, making it ideal as a USDC anchor for cross-border transactions while ensuring essential risk and compliance controls.
In addition, FinClusive covers Know Your Customer and Anti-Money Laundering (AML) procedures required for these types of transactions. Therefore, users will be able to have multiple use cases to interact in a compliant environment within the Stellar Lumens network.
Interoperability of Stellar with SWIFT and ACH
According to the blog, there is currently a high demand among businesses to utilize stablecoin payment solutions. This is because this asset class offers stability, and liquidity in combination with "execution features" and users don't have to worry about fluctuations in USDC's price.
By offering a regulatory-compliant solution, the partners hope to eventually create a bridge between Stellar with traditional payment rails, such as SWIFT and ACH. Thus, they will be able to play a role in determining the "success of the new financial services".
As an ultimate goal, the partnership will allow companies in traditional finance and companies in the crypto industry, among others, to be "empowered" to address the current regulatory landscape and be able to make secure transactions. The post concludes:
As they continue to scale their services and operate globally, financial crimes compliance (FCC) frameworks need to be more universally applicable, reflect the operational realities of this globalized system, and incentivize self-governance for the benefit and security of all.