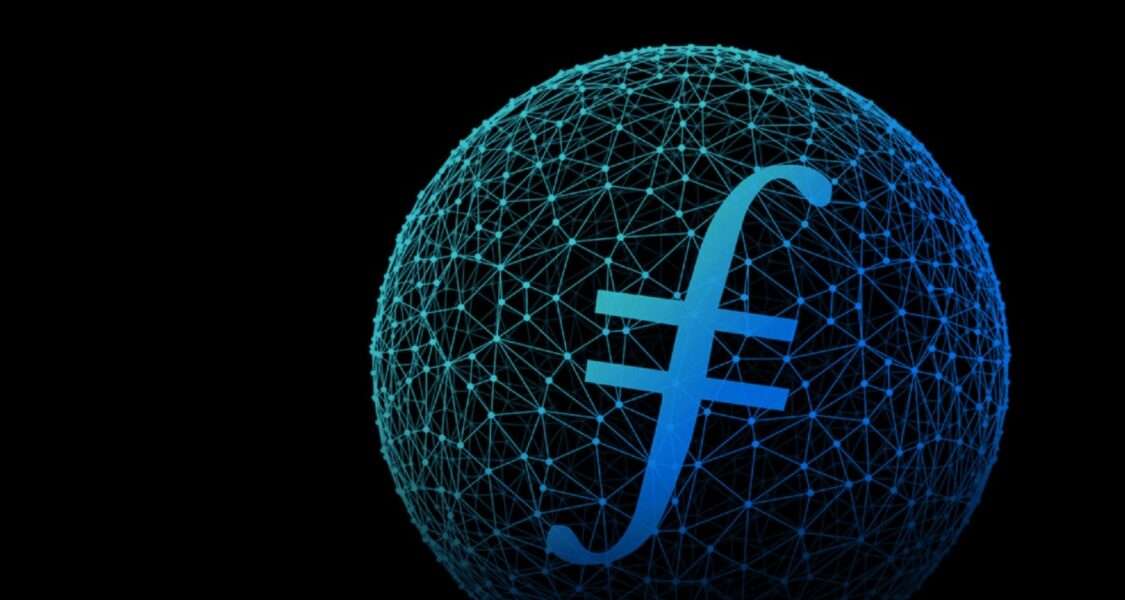 The Filecoin (FIL) price has surged over 116% in the last week, driven by demand from China. 
The Filecoin Foundation announced a donation of 50,000 FIL (about $10 million USD) to the Internet Archive (archive.org).
---
Filecoin (FIL) has been by far the brightest star in the crypto sky in recent days. With a price increase of 116% within the last 7 days, the FIL token recorded by far the highest pump. However, within the last 24 hours, FIL experienced a sudden slump as the price started to tank in the early morning Beijing hours, falling from $236 to a low of $182.
As reported by Wu Blockchain, the liquidation amount reached 228 million USD, which was higher than Bitcoin's 177 million USD. Remarkably, the overall market did not change much, suggesting that FIL was influenced by whales. As the Chinese journalist reports, it may be that investors from China or Chinese miners were responsible.
The funding rates of the three major FIL perpetual contracts have all decreased. The funding rates of Binance and okex have returned to near the 0 axis, while Huobi remains at a relatively high level. This may mean that FIL's long position is mainly in Huobi.
In general, Filecoin received above-average attention from China in recent weeks. As Wu Blockchain reported, China is "crazy about Filecoin." FIL's trading volume was three times that of Bitcoin (BTC) and Ethereum (ETH).
China is crazy for Filecoin, with a 24h increase of more than 30%, reaching a maximum of $236. The 24h trading volume of FIL in Huobi, China's largest exchange, reached $24.2b, nearly three times the volume of the second ETH $8.8b, Bitcoin was $7.8b. pic.twitter.com/LbKlTkfBqt

— Wu Blockchain (@WuBlockchain) April 1, 2021
However, not only the retail sector, but also Chinese companies recently bet on Filecoin. For example, Chinese company Xinyuan has invested nearly $100 million in Filecoin miners, while Ninth City, which is publicly traded on Nasdaq (NCTY), has spent $12 million on Filecoin mining since February.
Two anonymous sources closely familiar with the Filecoin scene in China told Decrypt that "Chinese officials have all-but-officially encouraged Filecoin mining because its decentralized cloud storage purpose fits into China's agenda to build out its own internet infrastructure as a defense mechanism in the ongoing tech Cold War".
Meanwhile, Filecoin has also been able to announce numerous partnerships and new sources of liquidity in recent weeks. First, Coinbase listed the FIL token in December, and a few weeks ago Grayscale also announced the launch of a Filecoin Investment Trust.
Just yesterday, the Filecoin Foundation announced a donation of 50,000 FIL (about $10 million USD) to the Internet Archive (archive.org). The donation is intended to "support the mission of both organizations to preserve humanity's most valuable data and improve access to information."
What is Filecoin?
Filecoin is a decentralized protocol that allows anyone to rent out free storage on their computer or buy storage on the network, which is why it is often referred to as "decentralized Dropbox." The Filecoin mainnet launched back in October 2020, after the project raised a total of $257 million during the ICO craze in 2017. A good overview of Filecoin was recently provided by Coin Bureau in a new video.