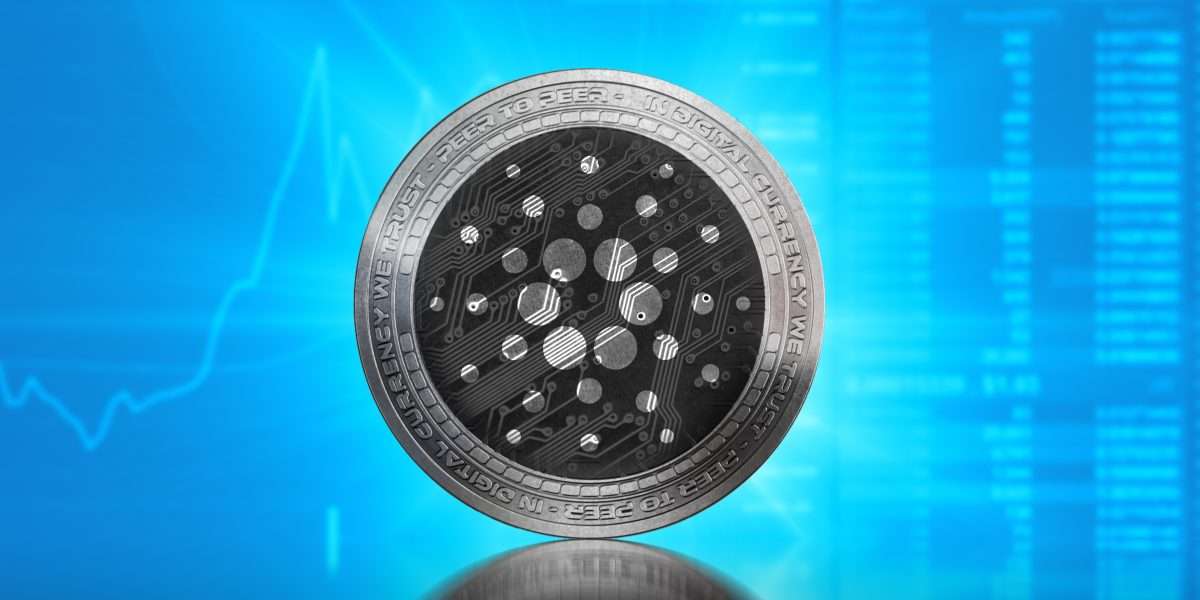 FD7 Ventures investment fund predicts that the price of Cardano (ADA) and Polkadot (DOT) could increase 20-fold.
This would take ADA to $20 and DOT up to $700 in just under 3 years, writing new historic all-time highs.
---
Back in late February, investment fund FD7 Ventures announced that it would sell $750 million worth of Bitcoin in exchange for Cardano (ADA) and Polkadot (DOT). In a new press release, the Dubai-based financial giant predicts that the price of Cardano and Polkadot could rise massively – by 20 times – over the next 3 years.
Cardano, Polkadot and Ethereum pave the way to mass adoption
If the prediction comes true, it would mean a price of $20 for Cardano and $700 for Polkadot. According to Prakash Chand, managing partner of FD7, this development is primarily due to a sharp increase in institutional investor interest in both forward-looking platforms and the importance of ADA and DOT to their respective ecosystems. Chand elaborates that Cardano, Polkadot, and Ethereum will revolutionize various industries:
In my opinion, these 3 projects are going to start disrupting industries across the board—from Healthcare to Real Estate to Financial.
The analyst further states that especially big tech companies like Tesla will invest some of their cash reserves in promising projects like ETH, DOT and ETH. Tesla had recently announced to invest $1.5 billion in Bitcoin and accept BTC as a payment method. In his opinion, these three projects will pave the way for mass adoption:
I am getting calls from institutional investors who weren't even aware of Cardano and it's ADA token, but are expressing interest. This is all happening as institutions are just catching up to what Bitcoin is over a decade after it was created. Think about this, Bitcoin was created in 2009 and took it this long for real institutional money to pour in. We even have Bitcoin ETFs now.
Bitcoin has seen growing confidence over the last few years, with new projects taking much less time than 10 years, according to Chand:
We are on the cusp of mass institutional adoption in crypto. I can tell you, when it comes to Cardano, Polkadot, and Ethereum, the institutional money is not going to wait 10 years this time. Bitcoin has given us the proof of concept that built trust in the market and forged a path for innovative altcoins to scale much faster.
Chand impressed by developer activity
The Cardano team is pursuing an "impressive" roadmap, according to Chand, developing blockchain solutions to solve real-world problems such as "smart contract documentation and financial access for millions of people to banking in African nation states." As Crypto News Flash reported, IOG, the development company behind Cardano, is working with the government of Ethiopia to implement the world's largest blockchain project.
In the process, millions of people will be given a digital ID on the Cardano blockchain, through the use of which loans can later be obtained and medical records can be recorded. The Polkadot protocol, on the other hand, provides a robust ecosystem to develop decentralized platforms for the Web3, according to Chand.