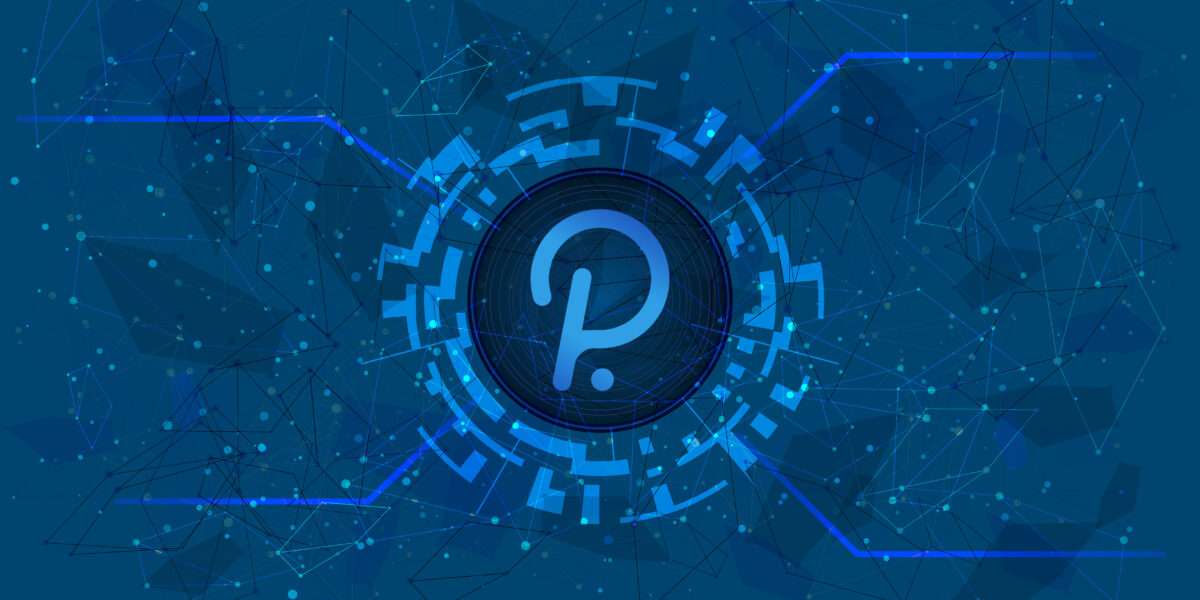 Germany's Deutsche Telekom is throwing its weight behind Polkadot and has revealed purchasing a significant amount of DOT tokens.
The company will become a Polkadot network validator, running several nodes both privately and publicly as blockchain lead revealed the interest has been longstanding.
---
One of the world's largest telecom companies has shown its support for Polkadot by purchasing a significant amount of DOT tokens. Deutsche Telekom, through one of its subsidiaries, is set to become a Polkadot validator as well, just days since the first Polkadot parachains went live.
Deutsche Telekom is Germany's leading telecom company and the largest in Europe. In a press release, it has revealed its most recent foray into the blockchain industry, this time throwing its weight behind Polkadot, an Ethereum killer developed by Dr. Gavin Wood, who incidentally was one of the Ethereum founders.
This is not the first time the company is dipping its toes in the blockchain waters. It has worked with leading oracle service Chainlink, Flow blockchain from Dapper Labs (the makers of NBA Topshot) and Celo, a mobile-focused DeFi network.
However, with Polkadot, the telecom is going all in. According to its press release, it has purchased quite a sizable amount of DOT tokens through its subsidiary, T-Systems Multimedia Solutions (MMS).
A Polkadot fan from the beginning
While it is only getting into Polkadot now, the telecom has been a big fan for some time, Andreas Dittrich, the head of the telco's Blockchain Solutions Center revealed.
Mid last year, the company announced it was looking into Polkadot, attracted mainly by its focus on interoperability. Gleb Dudka, an analyst at the subsidiary MMS revealed at the time that their clients were already inquiring about the possibility of buying DOT tokens.
"They also see the benefits of Polkadot in the long term. So they'd like to take an active part in the network, including on-chain governance because tokens also give governance rights," he said.
And as Dittrich now says, the purchase of DOT tokens is a statement by the telco that it's fully behind Polkadot. He said in an interview:
Like we did before with Celo, we are also investing in DOT tokens to be able to participate in the governance of the network, and basically put our money where our mouth is to support our infrastructure case. The main difference now is that this is not a VC or innovation budget anymore; we are doing this from our business unit. So this really has become a business case for us. I have to say, I'm really proud we are doing this.
Being one of the biggest companies in Europe, Deutsche Telekom is naturally interested in the applications of the Polkadot blockchain in enterprise solutions. And according to Dittrich, the possibilities are "really interesting."
"It gives you the flexibility and security of a public, permissionless blockchain, but it has both a separation of concerns by parachains, and interoperability among use cases," he stated. "So even the good old supply-chain use case could make a lot of sense on Polkadot, and I know that big industry consortia are definitely eyeing that ecosystem."
DOT is trading at $25.40, having gained 7.3 percent in the past day. Despite the gain, it remains just outside the top ten after massive gains by Terra (LUNA) and Avalanche (AVAX) in the past week.
Related: Polkadot sets its eyes on NFTs and CBDCs with new network upgrade proposal