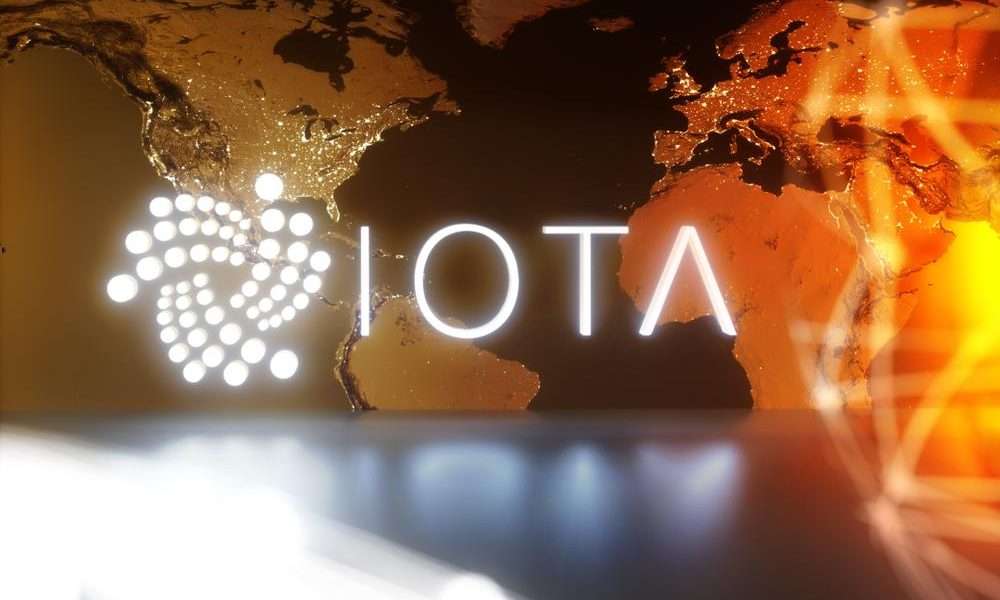 The IOTA Foundation-led and EU-funded "CityxChange" project has been awarded the "business ready" maturity rating by the European Commission's Innovation Radar.

After the launch in Limerick, Ireland, and Trondheim, Norway, five more cities will follow as the project progresses.
---
The European Commission yesterday published a report on the IOTA Foundation-led CityxChange project on its research findings website. The report says the EU initiative is making great strides in "in developing a decentralised and cost-efficient energy trading platform". Launched in 2018 and funded by the EU, the project aims to create self-regulating cities by October 2023 in which entire districts produce and manage their own energy, according to CNF reports.
According to the new European Commission's report, an essential aspect of the smart city initiatives is to create "climate-friendly and sustainable urban areas". The CityxChange project is one of them, which aims to build entire urban regions with 100% renewable energy by 2050. To this end, new and existing buildings will be modernized with energy generation and transmission facilities.
These energy-efficient buildings are able to share and trade surplus energy via an IOTA Tangle-based marketplace. The basis for this are energy meters that communicate and exchange information automatically, whereby energy can be requested and offered automatically and locally. With regard to the overall concept, the report stated:
The aim is to help achieve European clean energy transition goals. The creation of positive energy blocks leading to positive energy districts and cities involves the use of energy reduction and efficiency measures, local renewables and local storage, as well as peer-to-peer (P2P) energy trading.
Furthermore, the report of the EU Commission states that the IOTA Foundation, together with the project partners Powel AS and ABB AS, has been named a "key innovator" by the Innovation Radar of the European Commission. The initiative evaluates innovations with high potential for EU-funded programs for their marketability and has awarded the CityxChange project the maturity class "business ready".
This classification covers innovations "for which concrete market-oriented ideas have been put together (e.g. market studies, business plans, end-user engagement). They are considered advanced on market preparation but further progress on technology development is required (about 20 % of all innovations are in this category).
There are currently two "lighthouse locations" in which CityxChange is being piloted: Limerick (Ireland) and Trondheim (Norway). However, the success of both cities is to be replicated in five successor cities in the further course of the project: Smolyan (Bulgaria), Písek (Czech Republic), Võru (Estonia), Sestao (Spain) and Alba Iulia (Romania).
As the report further explores, the results of the project should lead to an "applied framework" that will enable the "creation of a common energy market and connected communities and it will also include recommendations for new policy interventions, market regulations and business models", the report says.