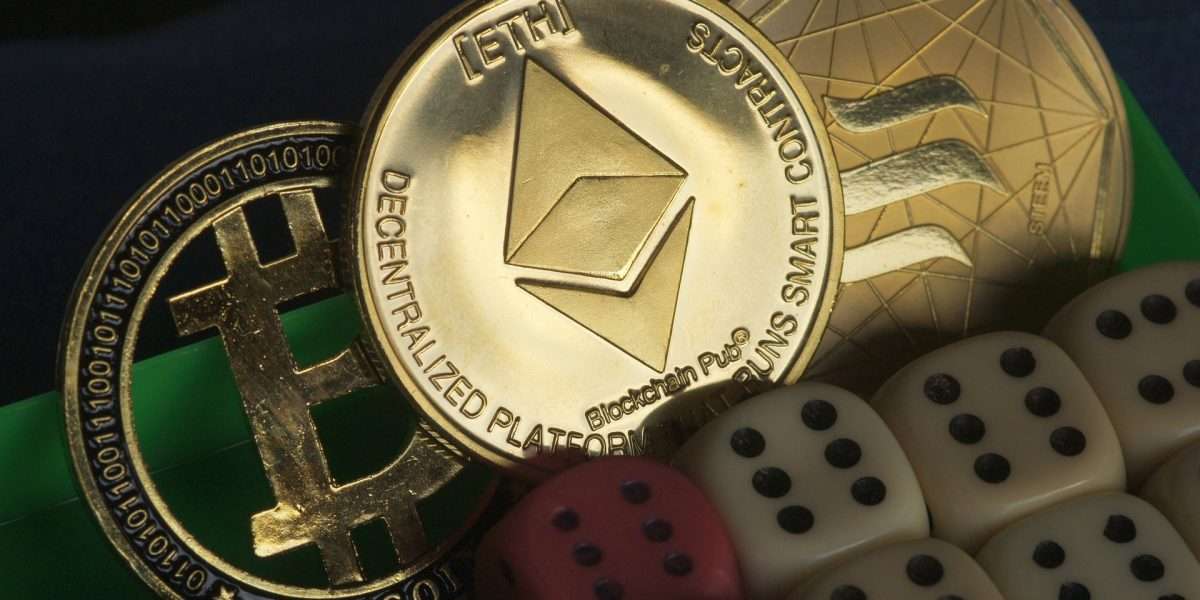 Lark Davis expects the ETH price to hit around $19,000 after the Ethereum ETF.
Ethereum daily transactions on the network have hit a new ATH of 1.36 million. 
---
Ethreum's price recently hit a new all-time high of $4,313 with a market cap of half a billion dollars. According to Lark Davis, a crypto analyst and influencer, five important factors provide technical support for the asset to extend its rally by 473 percent.
Transactions hit new ATH
The Ethereum network is currently pulling numbers with daily ETH transactions hitting a new all-time high of 1.36 million. This breaks the 2017 daily transaction record of 1.33 million on the network. According to Davis, this shows a growing demand on the ETH network. He also mentioned that the ETH active wallet address is on a new ATH surpassing the 2017 record. As more users troop onto the network, the higher the ETH price goes as users would need to have a unit of the asset to use the network. Davis, however, disclosed that the network has a big downside that needs to be upgraded. The average fee for sending an ERC-20 token is $27, and the price for swapping on Uniswap is $250 which is extremely high. 
Though I'm bullish on ETH, I'm very honest about the fee situation. We can partially blame the new wave of Ponzi coins, but we can't necessarily blame them as they are the temporal course, but realistically, the Ethereum network needs an upgrade. 
Ethereum hype
Davis also pointed out that Ethereum is backed by the rising attention of investors probably because of its price. Its attention also stems from the value it provides. Ethereum has the best decentralized applications, and so people are highly interested and believe in its future.
Buyers step up
Ethereum has currently overtaken Bitcoin in spot volume (people buying ETH directly from their spot wallet). Davis stated that though Bitcoin is popular, ETH is the real deal. 
The difference between Ethereum and Bitcoin in spot volume went negative this week for the first time. A lot of this was not just driven by retail interest, but the institutional interest of its ecosystem, staking reward, risk-reward, and deflationary mechanism.
The EIP-1559 and many other projects in the pipeline can further make Ethereum better.
Triple halving
In his analysis, Davis mentioned that the triple halving set to take place in a few months will be a catalyst to send the price to the moon. Ethereum will have its average annual issuance rate lower than Bitcoin in an event that will reduce the 4.5 percent issuance to about 0.5 percent in a 90 percent reduction. This will be equivalent to three Bitcoin havings. 
Ethereum ETF
Bitcoin ETF has become very popular in the crypto community. Unfortunately, the Ethereum ETF does not get much attention. Canadian authorities have now approved Bitcoin ETF, meaning there is a possibility that Ethereum could also hit the ground running after VanEck filed for an ETF.
JUST IN: VanEck files for an Ethereum ETF https://t.co/PdKqmS0H2R pic.twitter.com/TgzlSzIML2

— Eric Balchunas (@EricBalchunas) May 7, 2021
Davies explained that the gold ETF caused a 473 percent price surge to send its market cap from two trillion to ten trillion in eight years. A similar impact based on the same percentage will imply $19,970 for ETH and $269,000 for Bitcoin.