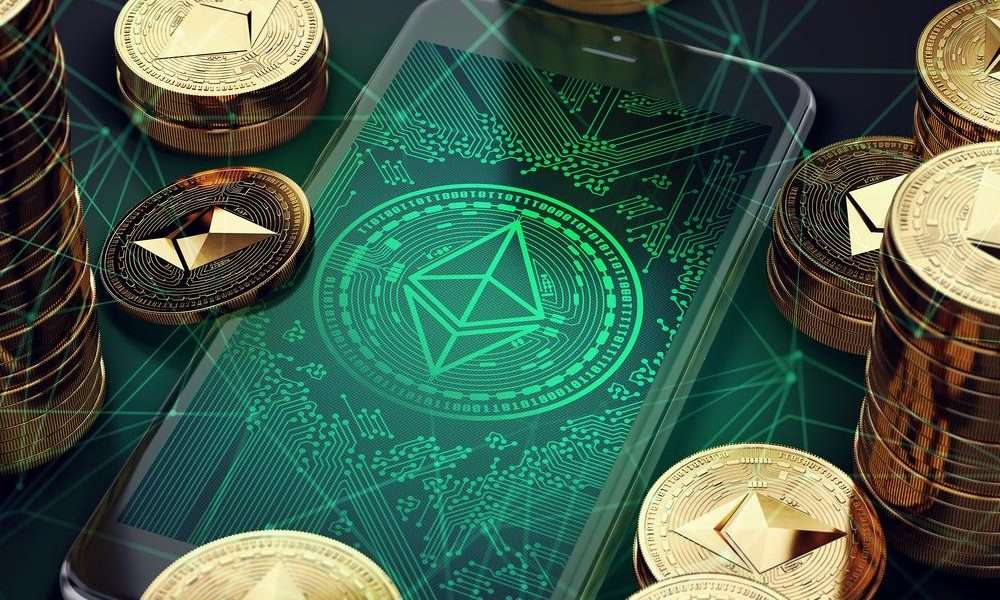 Vitalik Buterin proposes the use of stealth addresses that can generate from wallets and conduct private transactions using a special code dubbed "spending key".
Apart from crypto, stealth addresses can provide privacy protections to other asset classes such as NFTs and ENS.
---
In a blog post published over the weekend, Ethereum co-founder Vitalik Buterin proposed a new system that gives blockchain users privacy protection by generating obfuscated addresses and also receiving funds privately on the network.
Dubbed "stealth address system", it would provide users with greater privacy for financial transactions as well as non-fungible token (NFT) transfers. Users can create their own "stealth addresses" and thus conduct private transactions using a special code.
Users can generate such stealth addresses by wallets as well as muddle public key addresses if they want to transact in a private way. Later, they can access these transactions with a special key dubbed "spending key".
In his blog post, the Ethereum co-founder wrote that assuring privacy remains one of the biggest challenges to date. Buterin added that "improving this state of affairs is an important problem". The interesting thing is that Buterin's proposal comes just at a time when the regulators have already ramped up the scrutiny on obscured transactions across several different blockchain platforms.
Last year in August, the US Treasury Department banned Tornado Cash, the popular crypto mixer which allowed users to mask their transactions on Ethereum. However, Buterin believes that solutions like Tornado Cash have limitations since it can only hide "mainstream fungible assets such as ETH [ether]or major ERC-20s". In his Jan 20 research blog post, Vitalik Buterin wrote:
In practice, using the entire suite of Ethereum applications involves making a significant portion of your life public for anyone to see and analyze. Improving this state of affairs is an important problem, and this is widely recognized.
Stealth addresses can provide greater privacy
Unlike other privacy coin mechanisms, the stealth addresses can offer privacy protections to different asset types such as the non-fungible tokens (NFTs) and Ethereum Name Services (ENS) domain names.
Upon reviewing Buterin's blog post, Ethereum researcher Toni Wahrstätter noted users can use stealth addresses in every transaction wherever the interaction between the two parties need not be revealed. Besides, Wahrstätter also emphasized the use of a stealth address system for everyday crypto use.
They can be particularly useful in situations of donations or simply payroll checks wherein users might not want to see their personal transactions on a public blockchain network. Speaking to CoinDesk, the Ethereum researcher further added:
Subscribe to our daily newsletter!
No spam, no lies, only insights. You can unsubscribe at any time.

For example, when I buy a coffee at the supermarket, I might not want the supermarket to know my employer, how much I earn and what I spend it on. Stealth addresses are yet another, quite straightforward tool to increase the overall privacy in the network.
However, some of the Ethereum developers have raised concerns about regulatory surveillance on adopting such a stand.
Crypto News Flash does not endorse and is not responsible for or liable for any content, accuracy, quality, advertising, products, or other materials on this page. Readers should do their own research before taking any actions related to cryptocurrencies. Crypto News Flash is not responsible, directly or indirectly, for any damage or loss caused or alleged to be caused by or in connection with the use of or reliance on any content, goods, or services mentioned.