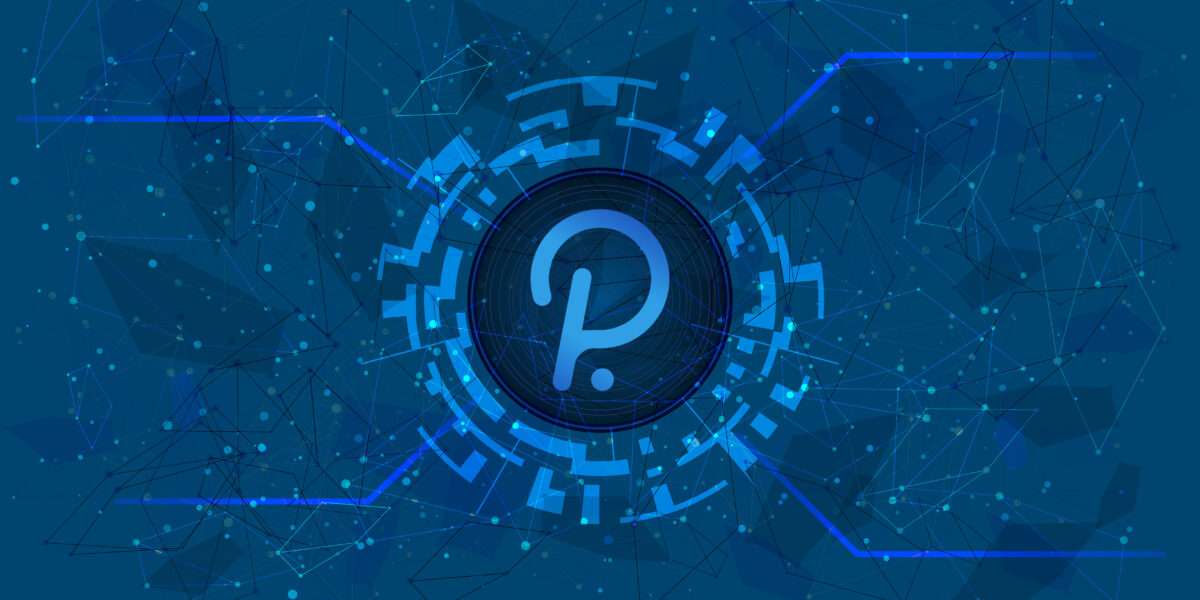 Newcomer Polkadot has flipped XRP off the fourth spot among the largest cryptocurrencies by market capitalization.
Ripple and XRP continue to struggle with the fallout from the SEC's lawsuit against RippleLabs
---
Polkadot has knocked XRP from the fourth place of the largest cryptocurrencies in the world. XRP unfortunately continues to suffer the consequences of the SEC's lawsuit against RippleLabs alleging that XRP is a security. Polkadot has risen nearly 30% in the last 24 hours from just under $11 to a historic all-time high of $14.80. In the last 30 days, the cryptocurrency has recorded an increase of more than 180%.
Polkadot is a relatively young project that managed to raise a total of 144 million USD during the ICO boom in October 2017. After the release of the DOT token, it has risen to the top 10 largest cryptocurrencies in the world in a very short time. Polkadot is backed by the Swiss-based Web3 Foundation and three other prominent founders. The CEO of the project is prominent Gavin Wood, who used to be the CTO and co-founder of Ethereum.
His "right hand man" is successful programmer Robert Habermeier, who received a generous grant from star investor Peter Thiel. Blockchain veteran Peter Czaban brings numerous contacts and a wealth of expertise to the table. Polkadot aims to provide a decentralized platform for complex applications (dApps) that is compatible with other blockchains through the use of a multichain.
Polkadot is considered an important pioneer in the field of decentralized finance, which is considered by some industry experts to be the "most important future market of tomorrow's finance." Polkadot has already been called an "Ethereum killer" by Bloomberg in the past, as the speed and scalability of the blockchain already exceeds several thousand transactions per second, putting it well ahead of Ethereum.
However, not all experts share this opinion and see Polkadot as another important project next to Ethereum that successfully drives the development of the DeFi market. The latest update was the launch of the Rococo Parachain test network, which went live at the end of December and is delivering excellent results, according to the developers. Yesterday, the Rococo V1 update was also released with 4 more parachains and 19 development proposals.
Rococo V1 Update: 1:51 pm (UTC) Jan 14, 2021
4 parachains + 19 proposals

Include:@PhalaNetwork @ZenlinkPro @chainx_org @AcalaNetwork @CrustNetwork @Kiltprotocol @bifrost_finance @polkaBTC @encointer @LaminarProtocol @clover_finance @DarwiniaNetwork #PolkaWarriors #Polkadot pic.twitter.com/1OMPEKbnZJ

— Polka Warriors (@polkawarriors) January 14, 2021
The strong growth of the DeFi market on Ethereum is driving demand for alternatives that meet sufficient scalability and technical infrastructure for mass adoption.
XRP and Ripple unfortunately continue to be under lawsuit
While the price of XRP has stabilized from USD 0.22 to just under USD 0.29, trading volumes on relevant exchanges remain low. In addition, many exchanges have stopped trading XRP as they await results of the SEC's initial negotiations with Ripple. As we reported earlier, the first hearing will take place on February 22, 2021 with Judge Analisa Torres. By then, all involved players must have filed their documents.
Ripple had last announced that it will publish a detailed statement that will clearly prove that XRP is not a security. Meanwhile, Japan's Financial Services Agency (FSA) has clearly stated that XRP is not a security under Japanese law. Until the situation is clarified in the U.S., XRP's price could continue to suffer.