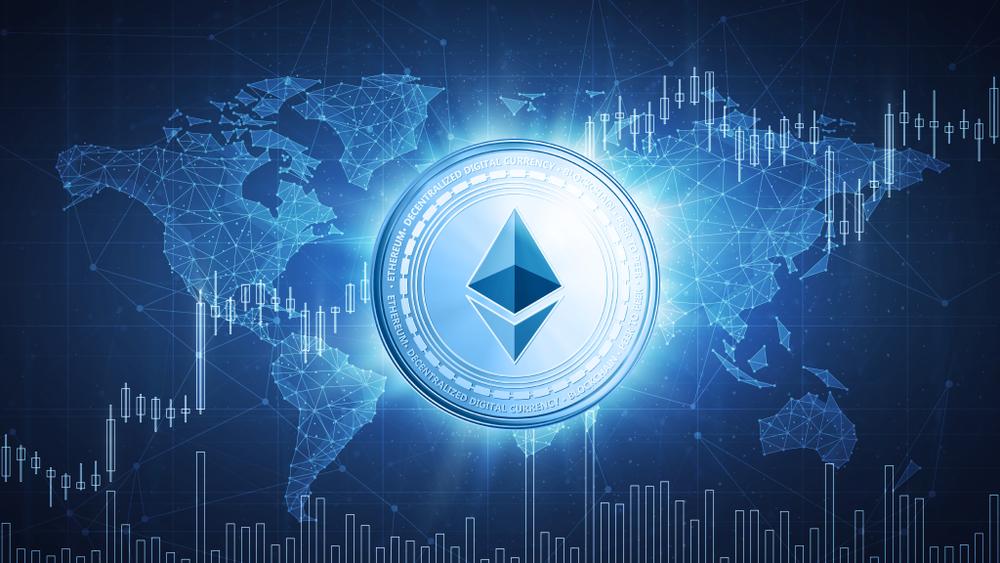 Ethereum is moving away from the "Ethereum 2.0" terminology to the "consensus layer."
No changes have been made to the particulars of ETH 2.0, however, the rebrand carries several advantages.
---
On Jan. 24, the Ethereum Foundation announced that the popular moniker "Ethereum 2.0" or "ETH 2.0," was being deposed in favor of the "consensus layer." In general, the rebrand does away with the misnomer which previously reflected that Ethereum is abandoning its previous network and migrating to a whole new blockchain.
On the contrary, Ethereum will conduct "The Merge" alongside integrating other upgrades such as sharding – just as planned. That is, Ethereum will migrate from the energy-intensive proof-of-work (PoW) mining algorithm to proof-of-stake (PoS) after merging with the Beacon Chain. Sharding will then be introduced to increase network scalability.
Related: Vitalik Buterin presents a "plausible roadmap" to Ethereum scalability before moving to ETH 2.0
Since the network is retaining some former elements, mainly those at the software client level, a rebrand became necessary. Henceforth, Eth1 will be referred to as the "execution layer," while Eth2 will be the "consensus layer." Smart contracts and network rules reside in the execution layer. The consensus layer ensures these rules are followed and penalizes those that break them. 
Ethereum moves from Eth 2.0 to "Consensus Layer"
After integrating, the two will fall under the Ethereum umbrella, and the network will retain the same name: Ethereum. A simplified explanation by the foundation is:
Eth1 → execution layer

Eth2 → consensus layer

Execution layer + consensus layer = Ethereum
As the non-profit organization explains, the Beacon Chain went live on Dec. 2020. However, developers realized that they needed additional time to fully integrate all the components of what was called ETH 2.0. Eventually, one of the developers, Danny Ryan, proposed a way for Ethereum to integrate PoS without deserting the current network.
As of late 2021, developers had begun moving away from the "ETH 2.0" terminology as the specifics of The Merge became clearer.
Further advantages of the rebrand
The rebrand is important for a host of other reasons too, according to the foundation. Other than eliminating the impression that the network is completely different, it does away with scammers. These actors have been conning investors, asking them to exchange their ETH tokens for ETH2 tokens. The foundation specifically warns users that "No 'ETH2' token exists."
Additionally, rebranding brings staking clarity much in the same way it prevents scamming. Users get to know that ETH tokens staked on the Beacon Chain are the same ETH tokens in existence, not ETH 2.0 tokens.
Lead developer and co-founder Vitalik Buterin said the fully merged network is expected this year. Meanwhile, the concept of sharding will be worked on as part of the upgrade between 2022-2023.
At press time, ETH was trading  at $2,395, 2 percent down in the past day.