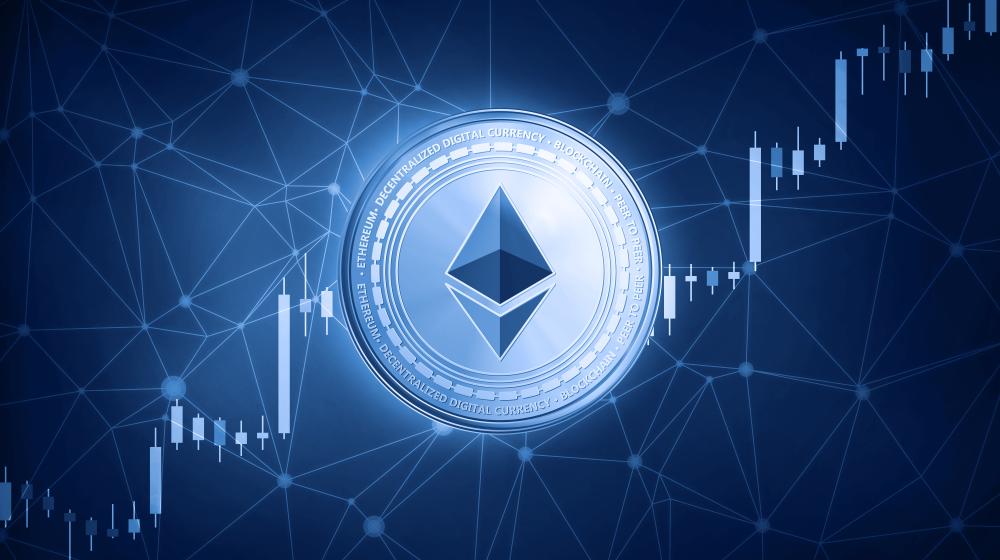 The DeFi Pulse research team has found that the use of Ethereum within various decentralized finance (DeFi) applications has increased significantly and is close to an all-time high. 
The increasing demand for ETH by DeFi will influence the Ethereum price in the long run. 
---
According to the DeFi Pulse research team, the use of Ethereum within various Decentralized Finance (DeFi) applications is increasing significantly. As the team reports, the total number of Ether (ETH) included in DeFi applications is approaching an all-time high of 2.332 million ETH which was reached in April 2019. The current value corresponds to a total value of 551.3 million US dollars and about 2.13% of all Ether (ETH) in circulation.
Total ETH locked in #DeFi (currently 2.311M) is approaching its all-time high of 2.332M, levels last seen in mid-April 2019.

At the moment, ~2.13% of all ETH is locked in DeFi. pic.twitter.com/ANKbJ6kwjQ

— DeFi Pulse ? (@defipulse) October 24, 2019
Is DeFi the "killer app" for Ethereum?
After Ethereum and Smart Contracts were invented four years ago (in 2016), it still doesn't seem clear what the best use case for smart contracts and Ethereum is. The Initial Coin Offering (ICO) boom of 2017 and 2018 helped Ethereum to its all-time high of USD 1,402 on 13 January 2018 and also created a revolutionary way for fundraising. However, the ICO boom is long over. With many fraudulent and unsuccessful ICOs, the Initial Coin Offering has also gained a bad reputation.
As the latest data from DeFi Pulse shows, decentralized finance applications could trigger a new Ethereum boom and possibly become a killer app for Ethereum. DeFi applications are decentralized financial applications (e.g. for lending) that replace the traditional financial market by creating a peer-to-peer financial ecosystem. By using smart contracts, DeFi users can lend or borrow their capital in the form of Ether (ETH) without intermediaries as collateral.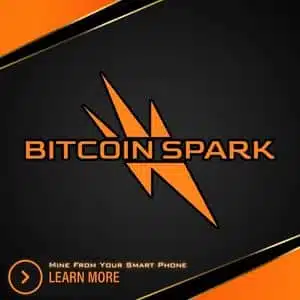 The market offers great potential, as the financial market alone is a billion-dollar business.
Effects on the Ethereum price
The high demand for Ether (ETH) in DeFi applications will have a long-term impact on the price of Ethereum. As Savant.Specter stated on Twitter, DeFi's data is can't be valued high enough. Despite the falling price of Ethereum, the demand for ETH increases. In the crypto market this contradicts the usual logic where with falling prices, fear ("Fear and Greed Index") rises and demand falls.
@sassal0x This is underappreciated considering yday price action

In trading when price↓ most get scared and sell. When price↑ people pile in, causing price to be erratic

>> Buy Ethereum (ETH) quickly and securely with PayPal, credit card or bank transfer at eToro.

Visit Website

<<

OTOH usage demand increases as price decreases- supporting price. Can't stress enough how powerful this is pic.twitter.com/0mW8Omm4Vm

— Savant.Specter (@SavantSpecter) October 24, 2019
Ryan Sean Adams, founder of Mythos Capital, confirmed the statement via Twitter and stresses that the demand for DeFi and Ethereum is increasing. Since Ethereum is used as security in most DeFi-related applications, the growth of the DeFi market directly reflects the demand and use of Ether (ETH).
The increasing demand for ETH can be seen in the context that many investors buy even more ETH when market prices fall and then use ETH as security in DeFi applications. As a result, ETH usage by DeFi services tends to rise in times of market decline.
Adams also stated that currently 4.6% of the Ethereum total is spent annually and half of this amount is immediately included in DeFi applications. Adams also added:
Is DAI used in money protocols? Yes. Increasingly so. Over 22m DAI now locked in money protocols. That's 26% of all DAI supply Pretty much none of this existed 18 months ago This is good for ETH since DAI demand is ETH demand.
The increasing popularity of decentralized finance can therefore be seen as a contributing factor for the increasing Ethereum price compared to Bitcoin. In the long run, decentralized finance applications could have a significant impact on the Ethereum price.
In connection with the current downtrend in the crypto market, however, the Ethereum price has fallen by around -8.7% over the past 7 days.
Best Crypto Exchange for Everyone:
Invest in Ethereum (ETH) and 70+ cryptocurrencies and 3,000+ other assets.
0% commission on stocks – buy in bulk or just a fraction from as little as $10.
Copy top-performing traders in real time, automatically.
Regulated by financial authorities including FAC and FINRA.

2.8 Million Users
Get Started
Crypto News Flash does not endorse and is not responsible for or liable for any content, accuracy, quality, advertising, products, or other materials on this page. Readers should do their own research before taking any actions related to cryptocurrencies. Crypto News Flash is not responsible, directly or indirectly, for any damage or loss caused or alleged to be caused by or in connection with the use of or reliance on any content, goods, or services mentioned.