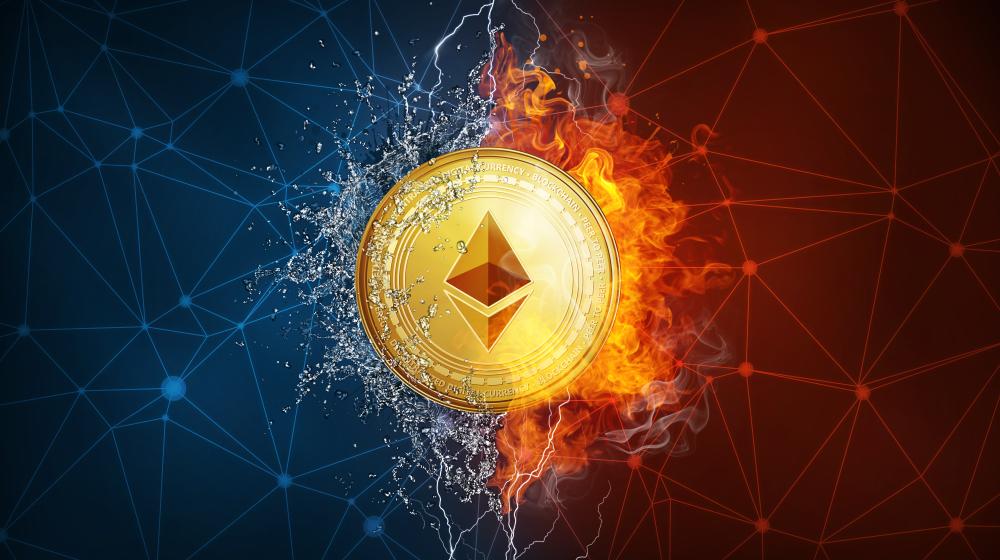 DeFi protocol Yearn Finance based on Ethereum announces cooperations with Cream, PowerPool, Cover, and Pickle protocols.
Y-vault users will receive greater rewards due to new cooperations formed by Yearn Finance.
---
The decentralized finance protocol Yearn Finance has had a week of important announcements about new cooperations. In a post, the Yearn Finance team has confirmed 4 cooperations, partnerships, or mergers with other protocols of the DeFi ecosystem on Ethereum. This is in line with the vision that Yearn Finance has followed since its foundation, according to the post:
There have been several mergers and/or partnerships formed within the Yearn ecosystem this past week. We want to remind readers that at its core the Yearn ecosystem fosters and encourages a collaborative development environment. Yearn is a yield-aggregator and relies on composability of many different protocols within DeFi on the Ethereum blockchain. This translates to a developer community that encourages collaboration between other developers and protocols in order to create new, innovative technology.
So far the announcements of cooperation or merger involve the following protocols: Pickle Finance, Cover Protocol, PowerPool, and the C.R.E.A.M. loan platform. According to the post, the platform still has desires to consolidate more cooperations. Therefore, they have called for developers interested in contributing to Yearn Finance's expansion.
Details about cooperations between Ethereum DeFi protocols
With Pickle Finance, Yearn's team has explained that its developers will serve as "strategists" in a yVault of the second iteration of the protocol, Yearn 2.0. As part of the collaboration, the strategists will be compensated with a 20% management fee and a 2% performance fee. The latter will be split to deliver a portion of the funds to the governance of Yearn Finance.
The protocol of strategies to optimize yield farming hopes that its cooperation with Pickle Finance will allow them to reduce the number of forks that use their model, in some cases to make scams. Also, Yearn Finance believes they will be able to benefit from the increased specialization of their protocol and "shared experiences".
The cooperation allows Yearn Finance users to receive rewards in their partner's Pickle governance token. Y-vault users of the next iteration of Yearn Finance will be able to use the Pickle pJars token and receive tokens for staking to the vaults.
The merger with Cover Protocol will allow its platform to be used as a coverage provider for all Yearn Finance products. This way, users will be able to benefit from a future Cover feature that will have "perpetual protection against adverse events, without expiration". Yearn Finance's products will offer this benefit natively.
On the other hand, the integration of PowerPool will add features of lending, borrowing, and pool. In addition, the protocol has the PowerIndex with "decentralized ETFs" for 8 governance tokens. Thus, users and holders of the PowerPool CVP token will be able to participate in Yearn Finance voting using the funds in YFI stored in its DeFi protocol partner.
Finally, Yearn Finance's latest cooperation has been announced by its inventor, Andre Cronje together with the C.R.E.A.M. team. In a publication of his own, Cronje said that they will launch Cream v2 to allow users to earn rewards with leverage. The company will be able to allow other products to be enabled on its launchpad.