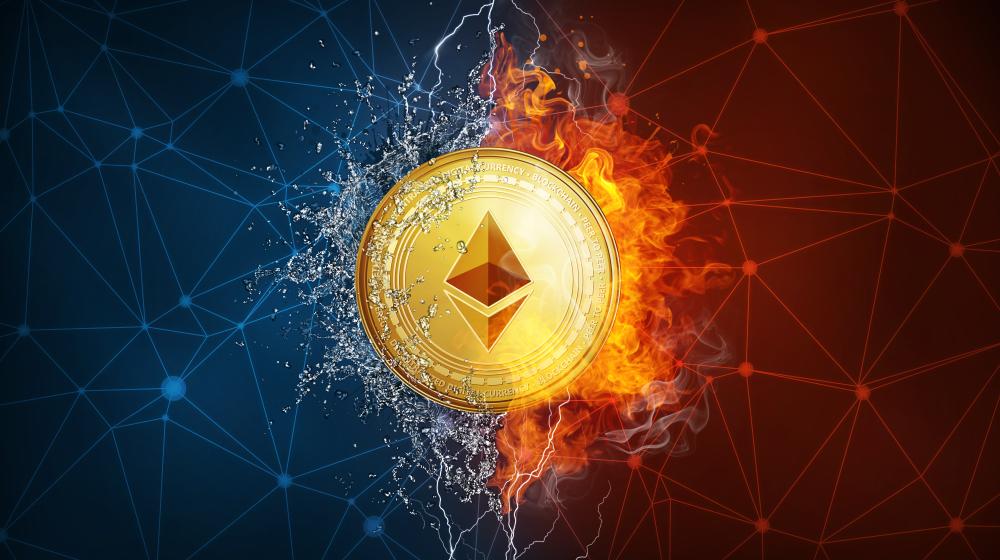 Ethereum BarnBridge based protocol governance token records 506% increase since its launch on October 25th.
BarnBridge decentralized protocol receives $1 million in funding and is supported by Fourth Revolution Capital.
---
With almost 2% profit in the last 24 hours and 24.41% in the last 30 days, Bitcoin leads the crypto market in its rally. However, interest in the DeFi sector remains strong. This is evidenced by the rise in the price of Polkadot (18.20%) in the last week. Its competitor, Ethereum, also presents opportunities for investors in the DeFi sector.
The launch of the decentralized protocol for tokenized risk BarnBridge, according to its official website, has shown good performance. BarnBridge has been a project that has generated great hype in crypto space. Conceived to operate as a cross-platform protocol that will allow users to build products derived from "any fluctuation in the market to hedge against various risks".
Delphi Digital analyst Ashwath Balakrishnan explained in a series of tweets the reason behind BarnBridge's hype. The protocol facilitates the management of financial instruments that can be assigned to pools with "varied risks and rewards". Users choose the amount of risk and reward they wish to take. The analyst adds:
 This creates a structure where risk-averse investors can put their capital in a senior tranche to take part in crypto's upside without deviating from their risk profile or maximum desirable drawdown.
Financing round and increase on the Ethereum-based token
In early September, BarndBridge received $1 million in a seed round. The round was led by major crypto market players such as Fourth Revolution Capital (4RC); ParaFi; Kain Warwick, founder of the Synthetix protocol; Stani Kulechov, founder and CEO of the Aave protocol; Blockchain Companies; Dahret Group, among others.
The protocol records $300 million Total Value Locked (TVL). In addition, last Sunday, October 25, it launched its governance token BOND. Data from CoinGecko indicates that since its launch, the token has registered a profit of 504.4% after rising from its initial price of $30 to its all-time high of $182. After a drop in the last 24 hours, the token has a price of $152.
The team behind the protocol has decided to make a "fair" distribution of the token. In combination with the protocol features, it seems to have created strong incentives for investors. BOND is distributed to all "farmers" that provide liquidity into the smart contract:
The idea is simple: put an asset in a pool for a set period of time, and you are returned the asset staked, along with an additional asset you are rewarded for "proving" you had capital.
CoinGecko co-founder Bobby Ong believes that the price of BOND will drop over the next week. Ong believes the BarnBridge protocol product will bring benefits to users and said he is interested in "their fixed interest rate solution". However, BOND could be overpriced, according to Ong. Although he praised BOND's distribution system, he also said:
Allowing only farmers to harvest their proceeds at the end of each week (Monday, 8am GMT+8) has created very low circulation in the market during this first week and no efficient price discovery resulting in very low sell pressure causing price to move upwards.