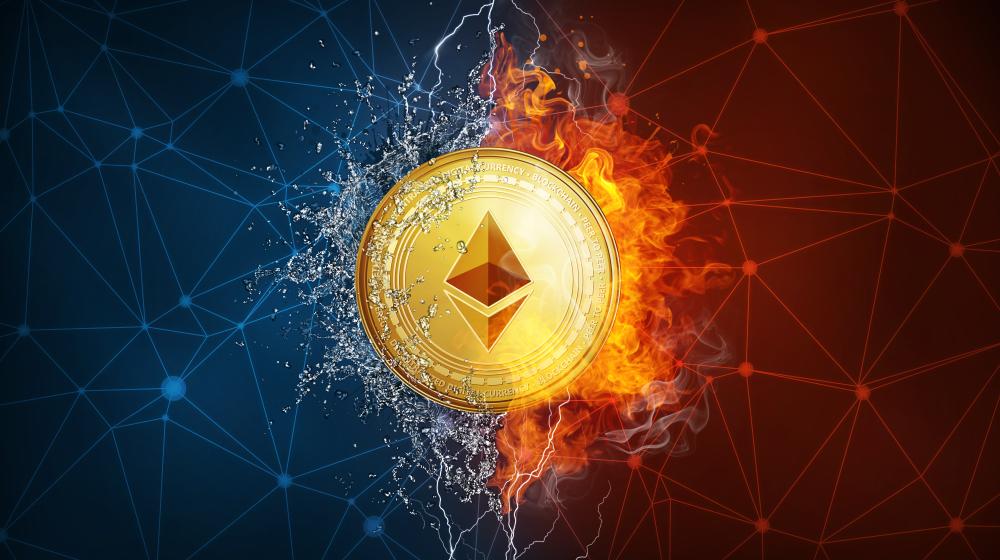 Uniswap's governance token (UNI) surged temporarily by more than 15% after news became public that  the Chinese government investigates OKEx.

Analysts point out that the market has remained relatively stable despite the bad news.
---
The crypto space has been shaken up once again. As part of an investigation by Chinese authority, the exchange OKEx was forced to stop withdrawals indefinitely. As a consequence, the crypto market presented different reactions. While the price of Bitcoin, Ethereum, XRP, and the main cryptocurrencies was in the red for the last 24 hours, Ethereum based Uniswap recorded strong gains. UNI rose temporarily by more than 15%, while the Uniswap token is still showing the highest gains in the last 24 hours (7.12%) and trades at $3.2.
Reasons behind Uniswap's (UNI) pump
The OKEx news has transcended as part of the argument against centralized exchanges. Susceptible to the actions by regulatory institutions or governments, centralized exchanges can be cracked down, in contrast to their decentralized pendants. Glassnode data shows that a significant portion of the exchange's funds, $113 million in Bitcoin alone, were withdrawn right before the announcement, as shown below; indicating that some investors knew about the research before the announcement.
The above is reinforced by the events that impacted BitMEX recently. The CFTC and the Department of Justice announced accusations against BitMEX which led to a massive outflow of over 40% of all Bitcoin funds on the exchange. These events have created the perception in the crypto space that global governments and regulators are beginning to apply more pressure to the crypto market. Therefore, decentralized alternatives such as Uniswap could benefit in the long term.
However, Uniswap does not seem to be fully decentralized. At least not yet, according to research by Glassnode. After the launch of UNI, the distribution of the token was inconsistent. The employee portion of UNI is, according to the research, in liquid funds through various Ethereum addressees. Therefore, it is possible that they could be used to influence the voting processes of the governance model.
On the other hand, analysts have pointed out that despite the announcement of OKEx, one of the most important crypto exchanges, the market has remained relatively stable. Willy Woo advised investors to "buy the dip" which he described as "tiny". He also highlighted the low impact of the news as a sign of the bull market:
OKEx scrutiny = tiny dip.

Each bit of FUD is creating an ever decreasing drop. A sure sign of bull season.

Buy the dip. Play the long game.