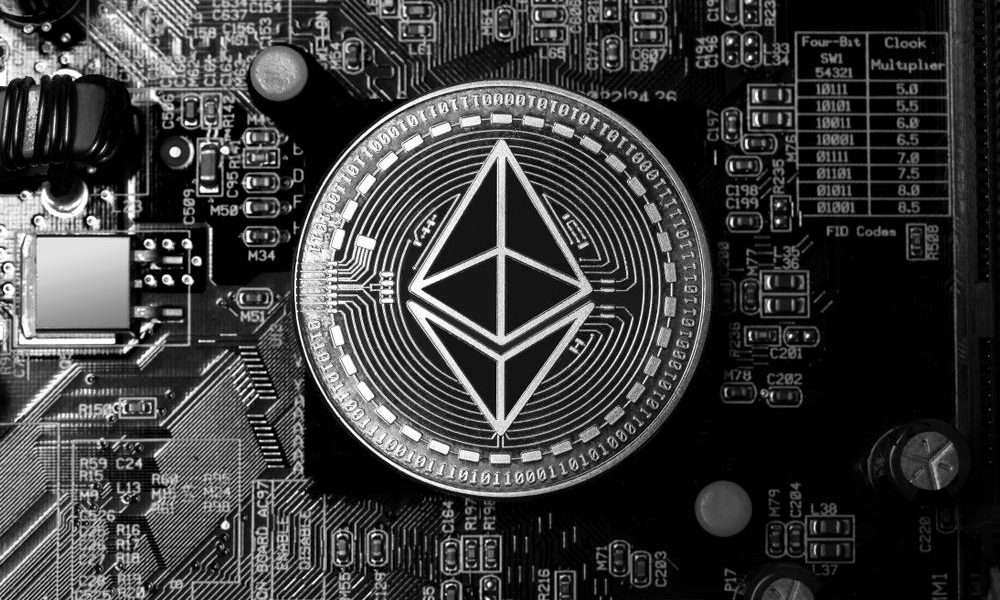 The Ethereum 2.0 test network operated by Prysmatic Labs has reached its maximum capacity with over 22,000 validators.
The introduction of Ethereum 2.0 could lead to the staking of about 10 million ETH within 6 months.
---
On 9 January 2020 Prysmatic Labs launched its Ethereum 2.0 Sapphire testnet. After a few days the test was restarted with a more powerful configuration than before, so that every Goerli test participant could join it. As a result, the capacity of the test network, with 24,000 active validators, had a sensational start at the time of publication. According to Raul Jordan, client developer for Ethereum's Prysmatic Labs, the network is currently the largest Eth 2.0 testnet.
Ethereum 2.0, also known as Serenity, will mark the beginning of Ethereum's transition from Proof of Work (PoW) to Proof of Stake (PoS) and a scalable blockchain with its Phase 0. The basic functionalities of the Beacon Chain will be introduced.
Sapphire is the largest testnet of the Ethereum 2.0
According to the Prysmatic Labs website, Sapphire has a total of 32,147 validators, 24,019 are active and 8,128 are pending. The test was restarted after its launch due to some difficulties, according to Jordan:
The validators were not able to propose blocks for a total of 217 slots, causing all kinds of crazy problems, bottlenecks and, of course, us going crazy.
The problem was related to an error in the configuration and serialization library (SSZ). This led to discrepancies between the roots state of genesis with the network nodes. The developers applied changes and have since seen a spike in the validators participating in the Sapphire testnet.
Preston van Loon, one of the client's developers, said that after 4 days the validators are composed of 5 to 10 thousand individual operators for a total of 70 active nodes. The website beaconchain.in records that the Sapphire tesnet has reached its maximum capacity with 70182.20 ETH staked. The interest in the test is broadened by the rewards it offers to participants.
Buterin estimates that 10 million ETH will be staked
Ethereum co-founder Vitalik Buterin is not missing the strong development of Ethereum 2.0. When the transition from Proof of Work to Proof of Stake is complete, around 10 million ETHs will be staked, according to Buterin. In addition, the inflation rate of Ethereum will increase by about 5%.
As reported by CNF, the proposal to accelerate the transition to Ethereum 2.0 introduced by Buterin was approved by the core developers. Buterin's proposal consists in making a migration from eth1 to a shard of eth2 after adding the infrastructure in a phase 1 (Shard data chain). The developer of Ethereum 2.0, Danny Ryan, explained that this will be known as phase 1.5 and will encourage "rollups", and give access to the scalable layer of the sharded data.
However, a final date for the publication of Eth 2.0 is still pending. As Ryan explained, version 0.10.0 will be an important step in the development of Eth 2.0, with a V.0.11.0 to come before version 1.0.
Follow us on Facebook and Twitter and don't miss any hot news anymore! Do you like our price indices?
Crypto News Flash does not endorse and is not responsible for or liable for any content, accuracy, quality, advertising, products, or other materials on this page. Readers should do their own research before taking any actions related to cryptocurrencies. Crypto News Flash is not responsible, directly or indirectly, for any damage or loss caused or alleged to be caused by or in connection with the use of or reliance on any content, goods, or services mentioned.