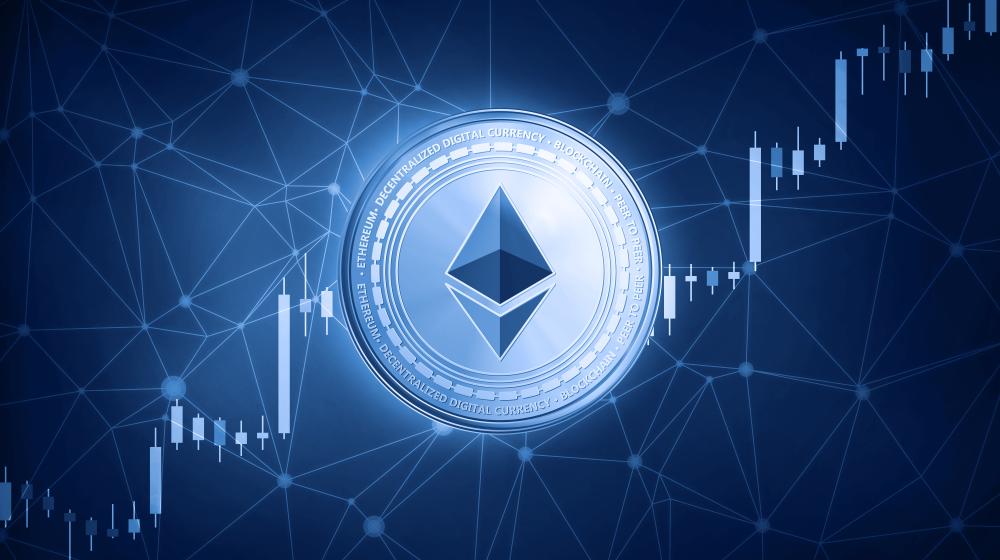 The number of Ethereum wallets with 32 or more ETHs has reached a historic high in anticipation of the launch of Ethereum 2.0 phase 0.
On the ETH/BTC chart, Ethereum is about to form a "golden cross", which could precede a significant rise in the ETH price.
---
The bullish voices around the launch of Ethereum 2.0 have been increasing in recent weeks. There is a good chance that this is not just a prelaunch hype that will be sold afterwards ("buy the rumors, sell the news"). At least that is what the latest figures from Arcane Research suggest. As the analysis company explained in a tweet published yesterday, the number of Ethereum wallets, which own 32 or more ETHs, is approaching the 120,000 wallet mark.
According to the current requirements of phase 0, staking nodes, which will replace the miners of the Proof of Work (PoW), must have at least 32 ETHs permanently in order to validate transactions on the Proof of Stake (PoS) blockchain. In this sense Arcane Research states:
Are investors getting ready for Ethereum staking? Data from @nansen_ai shows that almost 120,000 Ethereum wallets are ready for staking. This number has grown by 13% over the past year.
The statistics presented by Arcane Research thus indicate a trend towards a massive accumulation of Ether (ETH) in order to operate a validation node and benefit from staking rewards. These depend on the amount of staked ETH and are initially estimated at 5 to 10% annual returns, provided that between 3 and 10 million ETH are staked.
Experts also expect that the number of staked ETH will continue to increase over time, so that the accumulation trend could continue not only before the launch of Ethereum 2.0, but also afterwards. This would lead to a significant shortage of the ETH in circulation, which in turn could trigger a considerable increase in price.
Chart analysis proves: Ethereum could outperform Bitcoin
The accumulation trend has caused the ETH/BTC chart to show a bullish formation for Ethereum. Josh Olszewicz, a respected analyst, recently described that ETH is preparing for a big move in the trading chart against Bitcoin. In a tweet, Olszewicz pointed out that for the first time since mid-2018, the Ichimoku cloud is trending bullish and is on the verge of a "golden cross" confirmation.
The indicator is widely used and recognized in the trading scene and can make statements about trend direction and strength, as well as support and resistance and buy or sell signals. In addition, Olszewicz explained that the key resistance is at 0.025. If this falls, he expects a significant movement of the ETH price against BTC up to 0.035. According to him, this could happen very soon.
ETH/BTC really coiling for a move leading into 2.0 phase 0 shenanigans

Cloud leans bull (not shown) for first time since mid-2018

golden cross poss soon

0.025 key res, 0.035 target

expect mETHeads to come out of the woodwork soon pic.twitter.com/WhoNvasZ4z

— Josh Olszewicz (@CarpeNoctom) June 7, 2020