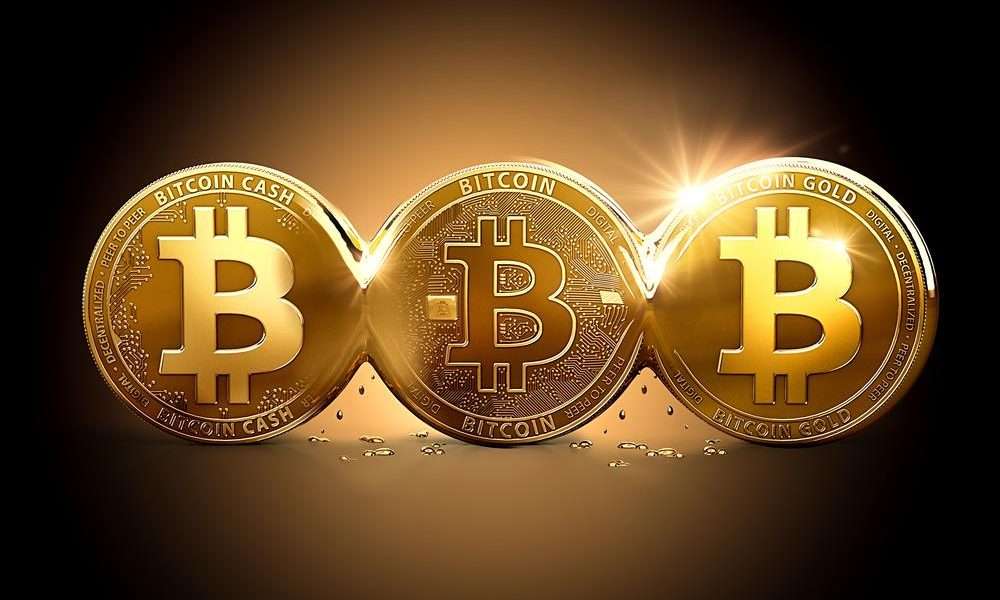 Ernst & Young has released a new explorer and visualizer solution in beta to track Bitcoin transactions.
Companies can track certain transactions, addresses and others on-chain data.
---
In a press release, the consulting firm Ernst & Young (EY) announced the introduction of a new solution for analyzing and retrieving on-chain data on the Bitcoin blockchain. EY is a global insurance, tax and transaction consulting firm with worldwide operations. As such, it is one of the companies that form the "Big Four" of the world's leading professional services firms. The Explorer and Visualizer solution is available free of charge in the beta phase. In addition, EY has announced that it will be part of the products offered in the EY blockchain Analyzer Suite.
Use cases of on-chain data analysis tool
According to the press release, the solution developed by EY has a search, display and browsing functionality. Thus, the explorer and visualizer solution allows its users to "explore, track and analyze" information on-chain. For example, users will be able to analyze "in-depth patterns and trends". Thus, an entity or individual could use the information obtained to reduce legal and compliance risks.
Users of the EY solution will also be able to audit, search and track specific operations on the blockchain to audit and compile the information they consider relevant about a specific address, block or transaction. For now, the EY solution only supports the Bitcoin blockchain, but the company plans to enable support for transactions on Ethereum (ETH). EY Global Forensic & Integrity Services' leader said the following about the solution:
As blockchain-enabled transactions continue to gain momentum, organizations require state-of-the-art technology to deliver confidence in financial reporting, and identification of trends and anomalies in operational activity and performance. The Explorer & Visualizer solution allows management to build these capabilities by analyzing blockchain data to highlight potential outliers including fraudulent red-flag activities
In addition, EY Global Blockchain leader Paul Brody said the explorer and visualizer solution is the second product release for the company's analysis service platform. The platform also features a smart contract and token review service, as Brody added:
The goal is to provide a simplified and integrated platform for enterprises to review and analyze secure, reliable business transactions on public and private blockchains. The Explorer & Visualizer solution will be integrated with upcoming releases of EY OpsChain, allowing enterprises to enter into a blockchain contract, execute transactions and track the movement of payments, capital assets and supply chain operations from a single viewpoint.